Schools Police DEFENDERS of Your Rights. Your Life. Your Future.
Pinellas County Schools Police Department
If your child was arrested by an officer with the Pinellas County Schools Police Department or a School Resource Officer (SRO), then contact an experienced criminal defense attorney to discuss fighting the case in juvenile court.
The Pinellas County Schools Police Department (PCSPD) provides law enforcement services to the Pinellas County School District. Under the leadership of the current Chief of Schools Police, Richard J. "Rick" Stelljes, the Department uses SROs who provide services to students, their families, school administrators, teachers, and staff to ensure a safe learning environment throughout the district.
The PCSPD motto is "We are all about the kids." Employees of the police department for the Pinellas County Schools include staff assistants, dispatchers in the communications center, the Intrusion Systems Specialist for alarm monitoring and clerks in the Jessica Lunsford Act Office.
Attorneys for School Police Investigations in Pinellas County
The attorneys at Morris Law Firm, P.A. are experienced in representing students arrested by officers with the Pinellas County Schools Police Department. Not only do we represent the student in juvenile court, but we can also represent the student in an expulsion or change of placement hearing in front of the school board.
Our experienced juvenile defense attorneys in St. Petersburg, FL, can help you understand the procedures used by School Resource Officers and the Pinellas County Schools Police Department. We represent juveniles charged with a wide variety of delinquent acts including under age 21 possession of alcohol, drug possession, trespass, sexually motivated crimes on a younger child and criminal mischief.
Call our us today at (727) 592-5885.
---
Information about the Police Department for the Pinellas County Schools
The Pinellas County Schools Police Department also contracts for police service with local police agencies and the Pinellas County Sheriff's Office. The PCSPD trains officers and deputies to become SROs (school resource officers) or SRDs (school resource deputies).
According to the Police Applicant Screening Service (PASS) Salary Survey, the 2017 salary ranges for the Pinellas County Schools Police is a minimum of $39,927 and a maximum of $59,003 for an officer.
The Pinellas County Schools Police Department generally handles all calls for service at elementary schools and fundamental schools except for Tarpons Springs Elementary, Tarpons Springs Fundamental School, and Sunset Hills Elementary School which are served by the Tarpon Springs Police Department under a community policing grant.
The South County Supervisor manages everything south of Bryan Dairy Road South. The North County Supervisor manages everything from Bryan Dairy Road North plus Sonitrol, Jessica Lunsford and Badge Pass Visitor Management.
---
Arrest of a Student by the School Resource Officer (SRO)
When a child is accused of committing a crime at school, a School Resource Officer (SRO) will often investigate the crime. The SRO will call the parents to come to the school so that an interrogation can be conducted in some cases.
In many of these cases, the parent will first learn about the criminal accusation from the school. When a crime occurs at school, the offense is often investigated by a School Resource Officer or SRO. The SRO is often a witness in a criminal case being prosecuted in juvenile court.
Florida Statute §1006.12(2)(d), Florida Statutes, gives a district school board the authority to enter into mutual aid agreements with one or more law enforcement agencies. In Pinellas County, any participating jurisdiction which has a contract with the School Board of Pinellas County to provide School Resource Officers ("SRO") to schools within such jurisdiction may permit its SRO to accompany a school group, organization, or team to an authorized extracurricular function, event or activity held at another Pinellas school campus or leased venue, at the request of the Board or the principal of the school assigned to the SRO.
Many of the law enforcement agencies in Pinellas County work closely with the school resource officers. The SRO has the same law enforcement authority as though on his or her home campus. Notwithstanding any other provisions of the mutual aid agreement, compensation for these services will be as outlined in the contract between the Board and the participating jurisdiction.
---
Additional Resources
Pinellas County Schools Police Department – Visit the website of the Pinellas County School Board to find information about the Pinellas County Schools Police Department.
Pinellas County Schools Police Department
301 4TH ST. SW
LARGO, FL 33770
Schools Police Main Number 727-547-7221
Chief of Police Rick Stelljes – 727-547-7221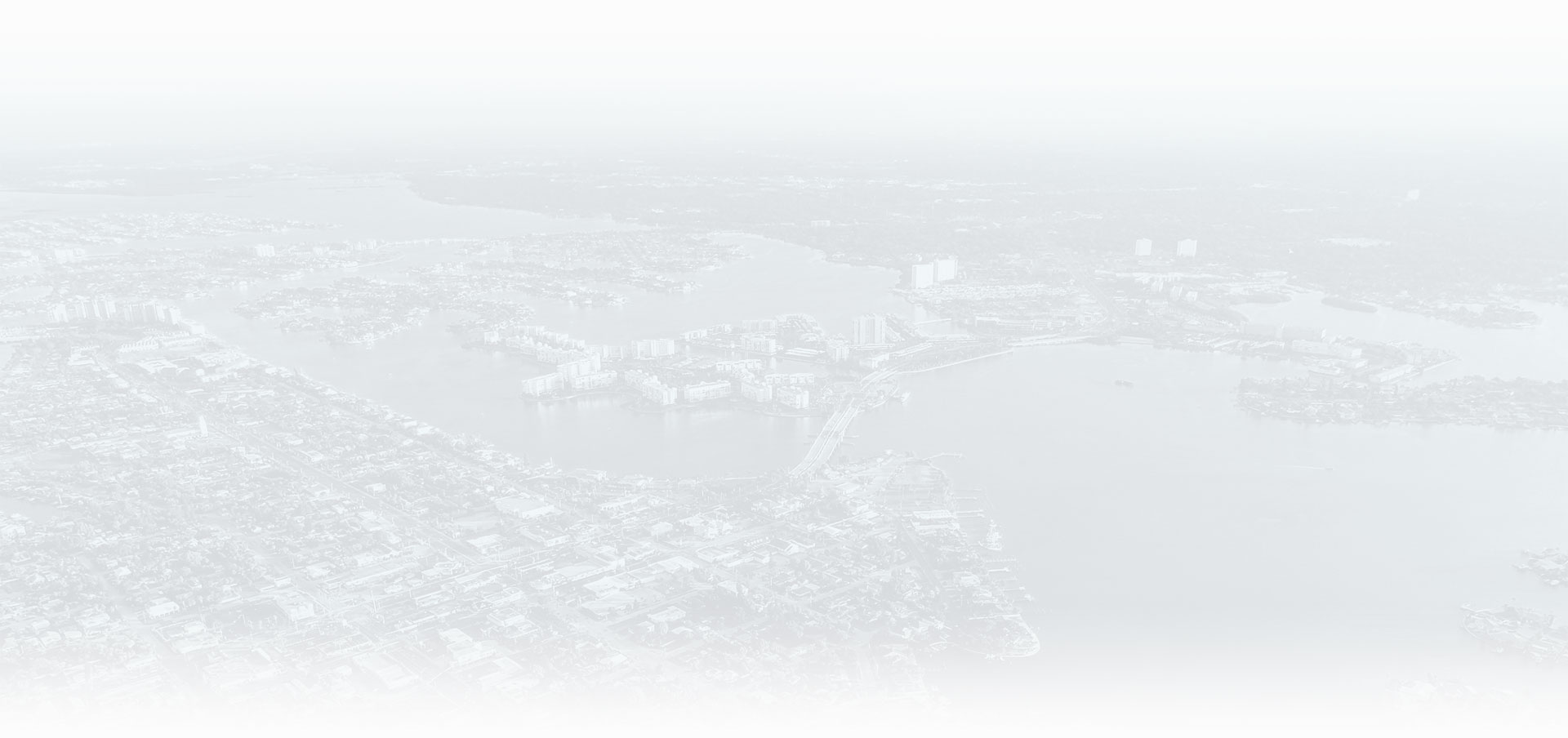 Why Choose Our Law Firm?
See the Difference Our Service Provides
FORMER STATE PROSECUTOR

Melinda Morris is a former prosecutor and has handled thousands of criminal cases from investigation through sentencing enabling us to identify weaknesses in the State's case against you.

STRATEGICALLY AGGRESSIVE

We never settle for the easiest outcome or the typical result. We know how to negotiate with the State Attorney and we will work to get you the best possible outcome.

TRUSTED & EXPERIENCED

Melinda Morris has practiced criminal law for over 20 years. Our clients trust advice that comes from experience in nearly every type of criminal case.

PERSONAL ATTENTION

We will know every client's story because we will take the time to listen and understand. You will work with your attorney one-on-one at every stage of the process.

PROMPT COMMUNICATION

You will have the cell phone number of your attorney. Your attorney will directly return your call, email, or text to answer your pressing questions.

SAME DAY REPRESENTATION

The government is wasting no time in trying to prove your guilt, a proactive defense is imperative. Prompt and decisive action from your defense attorney is of critical importance. CLient Testimonials
Hear From Real People We've Helped
At Morris Law Firm, P.A., your satisfaction is our priority! See for yourself what our clients have to say about working with us.
"Look no further than Morris Law"

Seth Shapiro is the most professional, courteous, caring attorneys I've dealt with in all of my 70 years. He did a fabulous job representing me defending me and getting charges dropped. I couldn't have dreamed of better counsel.

- Stephen on AVVO

"100% satisfied with Morris Law Group."

100% satisfied with Morris law group. Melinda was able to resolve my legal issues with no additional expenses other than my original retainer. I highly recommend this firm for professional and competent representation.

- Peter R. on Yelp

"Best legal representation"

If you want the best legal representation, look no further than Morris law firm. Melinda reassured me from the very first time we spoke over the phone. She is very professional and keeps you updated on the progress of your case. I really liked that I didn't have to reach out to her Everything was smooth, straightforward and she put my mind at ease. You'll be in good hands with her. Thank you Melinda

- Hassan on Google

"Thanks to The Morris Law Firm"

Mr.Shapiro helped my case by looking at the police body cam diligently which supported my testimony . He presented evidence to the prosecutor .I hired Seth Shapiro to defend me after a domestic battery charge in which I was wrongfully accused and arrested. My case was dismissed thankfully. .Couldn't have asked for a better outcome. This was an extreme difficult time for me. Seth Shapiro was knowledgeable and compassionate in my case. He followed up with my concerns. I would highly recommend this firm.

- Melody Z.

"Goes above and beyond"

Melinda has represented me on numerous cases and the outcome has always been great. Melinda goes above and beyond to defend your rights and get you the best possible outcome. I highly recommend hiring her.

- Shasta on Google

"They closed my case in a very short terms, for what I'm very grateful."

Morris Law Firm is a very professional and responsive. They closed my case in a very short terms, for what I'm very grateful. Strongly recommend them especially Seth Shapiro. He decreased my case from felony to misdemeanor in short terms and during 6 months my case was totally closed.

- Elina P. on Google