Defending Women Against Charges DEFENDERS of Your Rights. Your Life. Your Future.
Defending Women Against Domestic Violence Charges
If you are a woman arrested for Domestic Violence in the Tampa Bay Area including St. Petersburg, Clearwater, Pinellas County, Tampa, Hillsborough County, or surrounding counties, contact the Morris Law Firm, St. Petersburg Criminal Attorney, for gender specific and compassionate representation.
Special Defenses for Women Charged with Domestic Violence in Florida
Florida, like other states, has implemented stricter laws and policies directing police to treat domestic violence as a serious violent crime. This has led to increasing arrest rates of women for domestic violence. Throughout the Tampa Bay area, the percentage of domestic violence arrests of women by local police agencies has skyrocketed to more than 30 percent of all domestic violence arrests.
Why Women Have Become the Target of Domestic Violence Arrests:
There are many reasons why women are being arrested more and more often for domestic violence, with many of these causes proving to be valuable defenses in the criminal cases.
Law Enforcement bias can affect how women are treated in a domestic violence investigation. Male (and even female) law enforcement officers can sometimes harbor hostility against women. This bias along with the officer's resentment of having to treat domestic violence as serious crime (as a matter of department policy) may motivate the arrest.
Oftentimes, officers fail to properly determine the dominant aggressor in a domestic violence investigation. Officers regularly fail to correctly identify defensive wounds, and as a result, they arrest the woman who was simply defending herself.
As well, the counterparties in domestic violence disputes have made the investigations more difficult by turning the law enforcement officer's attention to the woman involved by calling 911 themselves and by inflicting injuries on themselves before police arrive.
What To Do Next:
If You Are a Woman Arrested For Domestic Battery:
Don't speak to the police – ask to have an attorney present.
Don't give a written statement – again, ask to have an attorney present.
Contact an attorney immediately.
Collect and document your own evidence. As soon as is feasible, take pictures of your injuries, even if law enforcement has already taken a set of pictures. Once the police have made a decision on who to arrest they will oftentimes collect and document only the evidence to support their decision.
Guard against child custody and restraining order issues. Domestic violence perpetrators often capitalize on a woman's arrest by making a push for child custody or restraining orders. Hiring an attorney to work on your behalf to have the charges dropped will help your case in family court and ensure that you are not further ensnarled in no-contact or restraining orders.
Review the police report and other documentation for evidence that contradicts the perpetrator's version of what happened. Reflect on witnesses, 911 recordings, physical evidence, neighbors, children and the like.
Time is of the essence.
You have a very narrow window of time between when you are arrested and when the State Attorney's office makes a decision to file a criminal charge against you. Hiring an attorney immediately to negotiate on your behalf gives you the best chance of avoiding criminal charges.
Hire the Morris Law Firm and let us fight for you.
Potential Defenses include:
Victim Recantation
Failure to Read Miranda Warnings
Investigative Mistakes by Law Enforcement
Lack of Intent
Alibi
Mistaken Identity
Self Defense
Defense of Others
Defense of Property
Morris Law Firm, P.A. | Women's Domestic Violence Attorney
If you are a woman that has been arrested for Domestic Battery, contact a St. Petersburg Domestic Violence Attorney for women to discuss possible defenses that may exist in your case. Call the Morris Law Firm, P.A. at (727) 592-5885 to discuss your case directly with an attorney, or fill out our online form to be contacted for a Free Initial Consultation. The Morris Law Firm, P.A. can help and has specific knowledge and experience in domestic violence misdemeanor charges and domestic violence felony charges defense for female clients throughout Pinellas County and the entire Tampa Bay, FL area.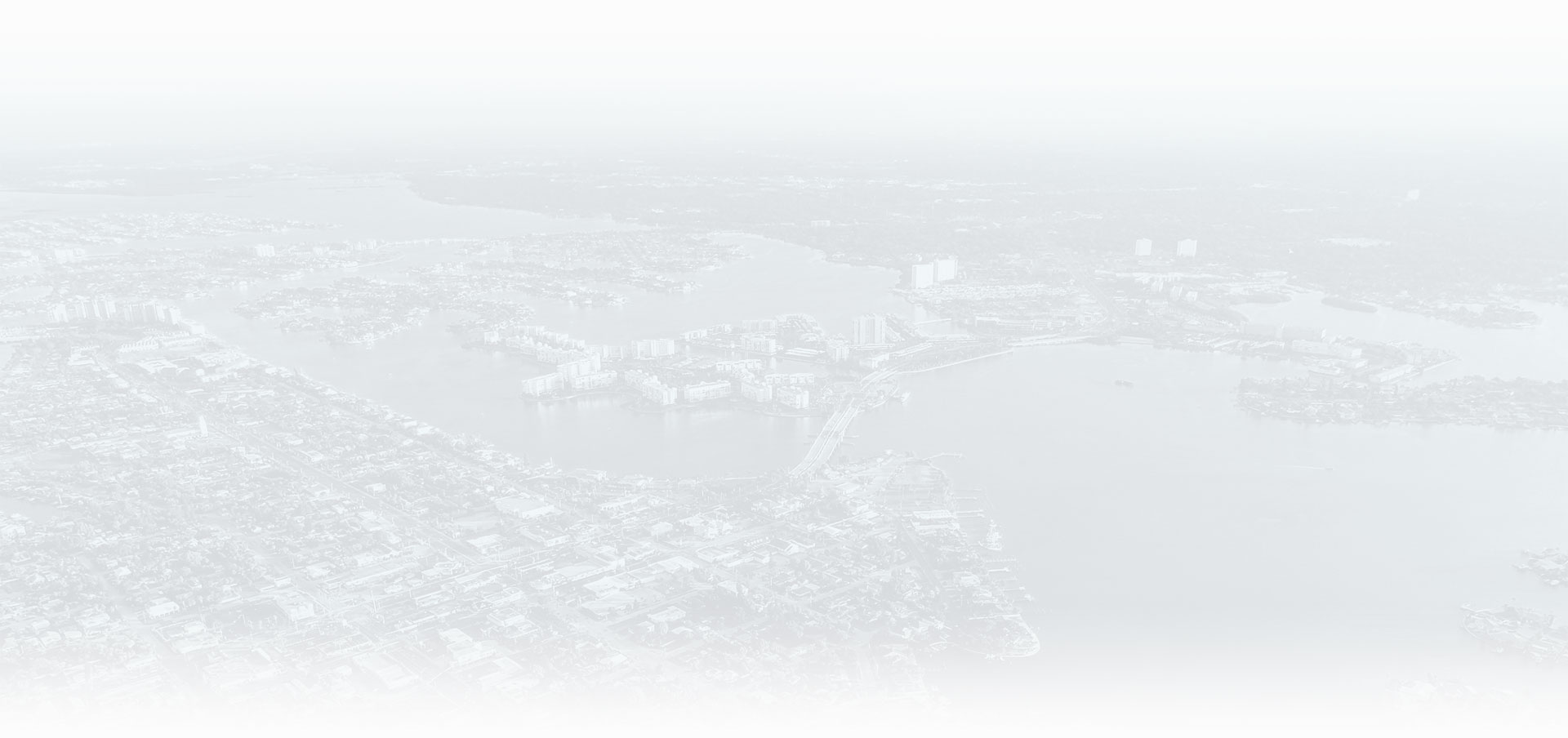 Why Choose Our Law Firm?
See the Difference Our Service Provides
FORMER STATE PROSECUTOR

Melinda Morris is a former prosecutor and has handled thousands of criminal cases from investigation through sentencing enabling us to identify weaknesses in the State's case against you.

STRATEGICALLY AGGRESSIVE

We never settle for the easiest outcome or the typical result. We know how to negotiate with the State Attorney and we will work to get you the best possible outcome.

TRUSTED & EXPERIENCED

Melinda Morris has practiced criminal law for over 20 years. Our clients trust advice that comes from experience in nearly every type of criminal case.

PERSONAL ATTENTION

We will know every client's story because we will take the time to listen and understand. You will work with your attorney one-on-one at every stage of the process.

PROMPT COMMUNICATION

You will have the cell phone number of your attorney. Your attorney will directly return your call, email, or text to answer your pressing questions.

SAME DAY REPRESENTATION

The government is wasting no time in trying to prove your guilt, a proactive defense is imperative. Prompt and decisive action from your defense attorney is of critical importance. CLient Testimonials
Hear From Real People We've Helped
At Morris Law Firm, P.A., your satisfaction is our priority! See for yourself what our clients have to say about working with us.
"Look no further than Morris Law"

Seth Shapiro is the most professional, courteous, caring attorneys I've dealt with in all of my 70 years. He did a fabulous job representing me defending me and getting charges dropped. I couldn't have dreamed of better counsel.

- Stephen on AVVO

"100% satisfied with Morris Law Group."

100% satisfied with Morris law group. Melinda was able to resolve my legal issues with no additional expenses other than my original retainer. I highly recommend this firm for professional and competent representation.

- Peter R. on Yelp

"Best legal representation"

If you want the best legal representation, look no further than Morris law firm. Melinda reassured me from the very first time we spoke over the phone. She is very professional and keeps you updated on the progress of your case. I really liked that I didn't have to reach out to her Everything was smooth, straightforward and she put my mind at ease. You'll be in good hands with her. Thank you Melinda

- Hassan on Google

"Thanks to The Morris Law Firm"

Mr.Shapiro helped my case by looking at the police body cam diligently which supported my testimony . He presented evidence to the prosecutor .I hired Seth Shapiro to defend me after a domestic battery charge in which I was wrongfully accused and arrested. My case was dismissed thankfully. .Couldn't have asked for a better outcome. This was an extreme difficult time for me. Seth Shapiro was knowledgeable and compassionate in my case. He followed up with my concerns. I would highly recommend this firm.

- Melody Z.

"Goes above and beyond"

Melinda has represented me on numerous cases and the outcome has always been great. Melinda goes above and beyond to defend your rights and get you the best possible outcome. I highly recommend hiring her.

- Shasta on Google

"They closed my case in a very short terms, for what I'm very grateful."

Morris Law Firm is a very professional and responsive. They closed my case in a very short terms, for what I'm very grateful. Strongly recommend them especially Seth Shapiro. He decreased my case from felony to misdemeanor in short terms and during 6 months my case was totally closed.

- Elina P. on Google