Domestic Battery By Strangulation DEFENDERS of Your Rights. Your Life. Your Future.
St. Petersburg Domestic Battery by Strangulation Attorneys
Domestic Violence Strangulation Charges in Florida
Florida courts take any kind of domestic battery charge very seriously. If you are facing this type of crime, you are at risk for jail time, heavy fines, court-ordered programs such as anger management, and a restraining order against the victim. You may be forced to vacate your home, stay away from the victim, and may lose child custody rights. Because of the very serious nature of any kind of domestic violence, you need an attorney immediately.
At Morris Law Firm, P.A., you can bring your case to a former domestic violence prosecutor who understands better than anyone else the tactics that prosecutors use to make convictions. Our criminal defense team can craft a defense that will counteract those tactics. We have the insight, skills, and resources to ensure your rights are protected and that you have a thorough and effective defense. With decades of combined experience in handling such cases in the local county courts, we can develop a strategy aimed at helping you avoid the negative consequences of a domestic violence conviction.
Reach out to Morris Law Firm, P.A. online or at (727) 592-5885 to schedule a consultation with one of our attorneys about how to defend your case.
What Does Domestic Battery By Strangulation Mean in Florida?
Domestic battery by strangulation is a specific type of offense that falls under the umbrella term of "domestic violence."
Under Florida Statute § 784.041(2)(a), this offense has the following elements:
It is committed knowingly and intentionally
It is committed against the other person's will
It interrupted the other person's normal pattern of breathing or blood circulation
It is committed against a member of your family or against a romantic partner
Put more simply, this means that you attempted to choke your family member or intimate partner. In order to convict you, the prosecution must demonstrate you intended great bodily harm when you purposefully choked him or her. It must be shown that this harm was caused by obstructing the other person's nose or mouth to stop his or her breathing and thus causing oxygen deprivation.
Choking can cause serious injury and even death. Because of this, domestic battery by strangulation is a third-degree felony punishable by up to 5 years in prison. Additional penalties can include completion of a batterer's program, loss of gun rights, and ineligibility for expungement of your criminal record.
Defending Domestic Battery by Strangulation
Defending against this charge can be done by disproving one of its elements. In many cases, the defendant did not have the "intent" to stop the breathing of the other person.
Domestic violence situations typically involve both parties mutually fighting or one person fighting while the other tries to protect against injury. In these cases, the basis of "intent" to strange and stop the other person's breathing can be demonstrated by whether the victim sustained injuries. If no marks or injuries to the neck can be shown, then intent to strangle did not occur.
Another part of the charge rests on the defendant knowingly stopping the normal breathing of the victim. In some cases, the defendant may have made contact with the victim without having stopped him or her from normal breathing. A victim who was able to talk, yell, or scream during the incident is not one who couldn't breathe.
The law also states that the alleged victim must be someone with whom you had a current or former relationship. However, in some cases you may have spurned an acquaintance who then invented a fabricated incident as a way to get revenge for having been rejected. Any defense is tailor-made to the specific circumstances and facts. Many domestic violence cases are based on misrepresentation, exaggerations, and lies on the part of the alleged victim. These fabrications are often made to gain leverage in matters such as child custody disputes, divorce cases, or other issues.
Committed & Experienced Legal Help at Morris Law Firm, P.A.
Many times in domestic violence situations, allegations of abuse are unfounded or grossly exaggerated. However, that does not mean you won't be charged. Because of this, you need an attorney as soon as possible to defend you.
At our firm, we are committed to providing you with outstanding legal representation. Our legal team has first-hand experience dealing with criminal charges on a daily basis, from initial arrest through all phases up to a jury trial. We have the know-how, skills, and tenacity you need when fighting for your future and freedom. Our goal is help you obtain the best possible result based on the facts and circumstances of your case.
We are available 24/7 at (727) 592-5885 to take your calls. Call now to arrange for a consultation with a St. Petersburg domestic battery by strangulation lawyer.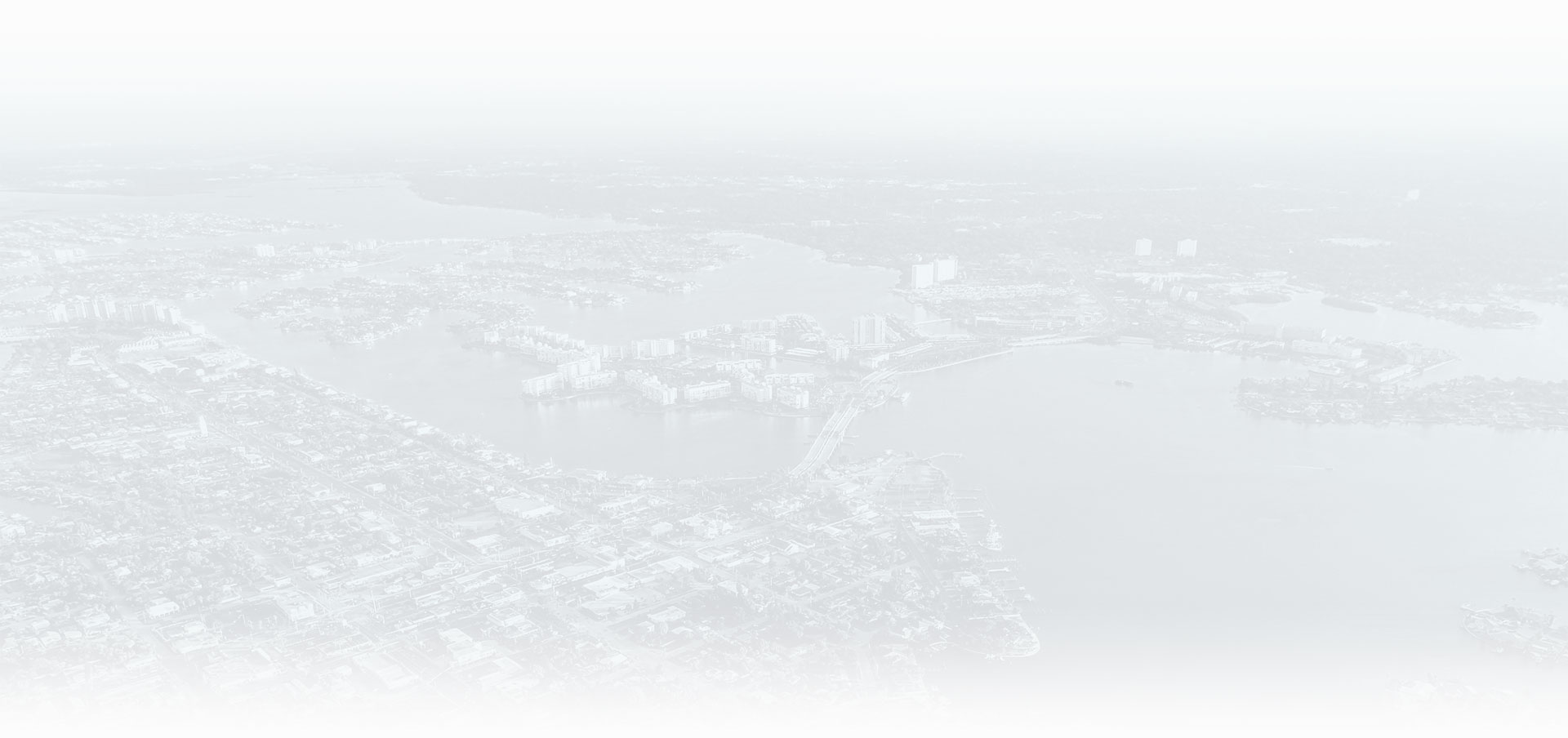 Why Choose Our Law Firm?
See the Difference Our Service Provides
FORMER STATE PROSECUTOR

Melinda Morris is a former prosecutor and has handled thousands of criminal cases from investigation through sentencing enabling us to identify weaknesses in the State's case against you.

STRATEGICALLY AGGRESSIVE

We never settle for the easiest outcome or the typical result. We know how to negotiate with the State Attorney and we will work to get you the best possible outcome.

TRUSTED & EXPERIENCED

Melinda Morris has practiced criminal law for over 20 years. Our clients trust advice that comes from experience in nearly every type of criminal case.

PERSONAL ATTENTION

We will know every client's story because we will take the time to listen and understand. You will work with your attorney one-on-one at every stage of the process.

PROMPT COMMUNICATION

You will have the cell phone number of your attorney. Your attorney will directly return your call, email, or text to answer your pressing questions.

SAME DAY REPRESENTATION

The government is wasting no time in trying to prove your guilt, a proactive defense is imperative. Prompt and decisive action from your defense attorney is of critical importance. CLient Testimonials
Hear From Real People We've Helped
At Morris Law Firm, P.A., your satisfaction is our priority! See for yourself what our clients have to say about working with us.
"Look no further than Morris Law"

Seth Shapiro is the most professional, courteous, caring attorneys I've dealt with in all of my 70 years. He did a fabulous job representing me defending me and getting charges dropped. I couldn't have dreamed of better counsel.

- Stephen on AVVO

"100% satisfied with Morris Law Group."

100% satisfied with Morris law group. Melinda was able to resolve my legal issues with no additional expenses other than my original retainer. I highly recommend this firm for professional and competent representation.

- Peter R. on Yelp

"Best legal representation"

If you want the best legal representation, look no further than Morris law firm. Melinda reassured me from the very first time we spoke over the phone. She is very professional and keeps you updated on the progress of your case. I really liked that I didn't have to reach out to her Everything was smooth, straightforward and she put my mind at ease. You'll be in good hands with her. Thank you Melinda

- Hassan on Google

"Thanks to The Morris Law Firm"

Mr.Shapiro helped my case by looking at the police body cam diligently which supported my testimony . He presented evidence to the prosecutor .I hired Seth Shapiro to defend me after a domestic battery charge in which I was wrongfully accused and arrested. My case was dismissed thankfully. .Couldn't have asked for a better outcome. This was an extreme difficult time for me. Seth Shapiro was knowledgeable and compassionate in my case. He followed up with my concerns. I would highly recommend this firm.

- Melody Z.

"Goes above and beyond"

Melinda has represented me on numerous cases and the outcome has always been great. Melinda goes above and beyond to defend your rights and get you the best possible outcome. I highly recommend hiring her.

- Shasta on Google

"They closed my case in a very short terms, for what I'm very grateful."

Morris Law Firm is a very professional and responsive. They closed my case in a very short terms, for what I'm very grateful. Strongly recommend them especially Seth Shapiro. He decreased my case from felony to misdemeanor in short terms and during 6 months my case was totally closed.

- Elina P. on Google