Fleeing And Eluding DEFENDERS of Your Rights. Your Life. Your Future.
Fleeing and Eluding
Law enforcement in Florida takes attempts to flee and elude police extremely seriously. Many times, the prosecution will attempt to enhance the charges against defendants in an attempt to either subject him or her to more significant penalties or use it as leverage to pressure the defendant into accepting a plea deal.
With the assistance of your St. Petersburg traffic crimes defense attorney, you will be in a position to make craft a strong defense, and make informed decisions throughout the legal process.
St. Petersburg Defense Lawyer for Fleeing and Eluding
If you have been arrested for fleeing and eluding in Pinellas County, Clearwater, Pinellas Park, Palm Harbor, St. Petersburg, or the surrounding areas, it is vital that you consult with an attorney as soon as possible. Melinda Morris is a tactical defense attorney who will thoroughly review the facts of your case, and present evidence in a way that is most favorable to you.
In order to give yourself the best chance at maintaining your freedom, call Morris Law Firm, P.A. today at (727) 592-5885 to schedule a free consultation on your fleeing and eluding charges.
Information on Fleeing and Eluding
Classifications of Fleeing and Eluding
Section 316.1935 of the Florida Statutes states that it is illegal for an individual to operate or continue to operate a motor vehicle upon being ordered to stop by a legitimate law enforcement official. Individuals who violate this law can be charged with a third-degree felony.
An individual can be charged with aggravated fleeing and eluding if he or she flees or eludes an officer while driving at high speeds with a complete disregard for the safety of others. Under these circumstances, this offense is considered a second-degree felony.
However, if the alleged offender causes serious injury or property damage to another as a result of the offense, he or she can face first-degree felony charges.
Penalties for Fleeing and Eluding
In order for an individual to be convicted of fleeing or eluding a police officer, the prosecution must be able to prove that defendant operated the vehicle with the intentions of fleeing or eluding, while the police officer had his or her sirens and lights activated.
If an individual is convicted of fleeing or eluding an officer, he or she can face the following penalties:
A third-degree felony charge for fleeing and eluding is punishable by up to five years in prison, and/or a fine of up to $5,000.
A second-degree felony charge for fleeing and eluding can result in up to a 15-year prison sentence, and/or a maximum fine of $10,000.
A first-degree felony charge for fleeing and eluding can lead to a prison sentence of 30 years to life, and/or a fine of up to $10,000.
Once arrested for this offense, it is vital that you seek legal counsel immediately. With the potential of spending significant time behind bars, the sooner you align yourself with a qualified defense lawyer, the better chance you will have at developing a strategy that could help you maintain your freedom.
Quality Defense Attorney for Fleeing and Eluding in Pinellas County
If you are facing charges for allegedly fleeing and eluding a police officer in Pinellas County, Clearwater, St. Petersburg, Tampa, Manatee County, Sarasota County or Pasco County, contact Morris Law Firm, P.A..
Melinda Morris of is a knowledgeable and experienced traffic crimes defense attorney who will fight for you. Call Morris Law Firm, P.A. today at (727) 592-5885 to set up a consultation about your case.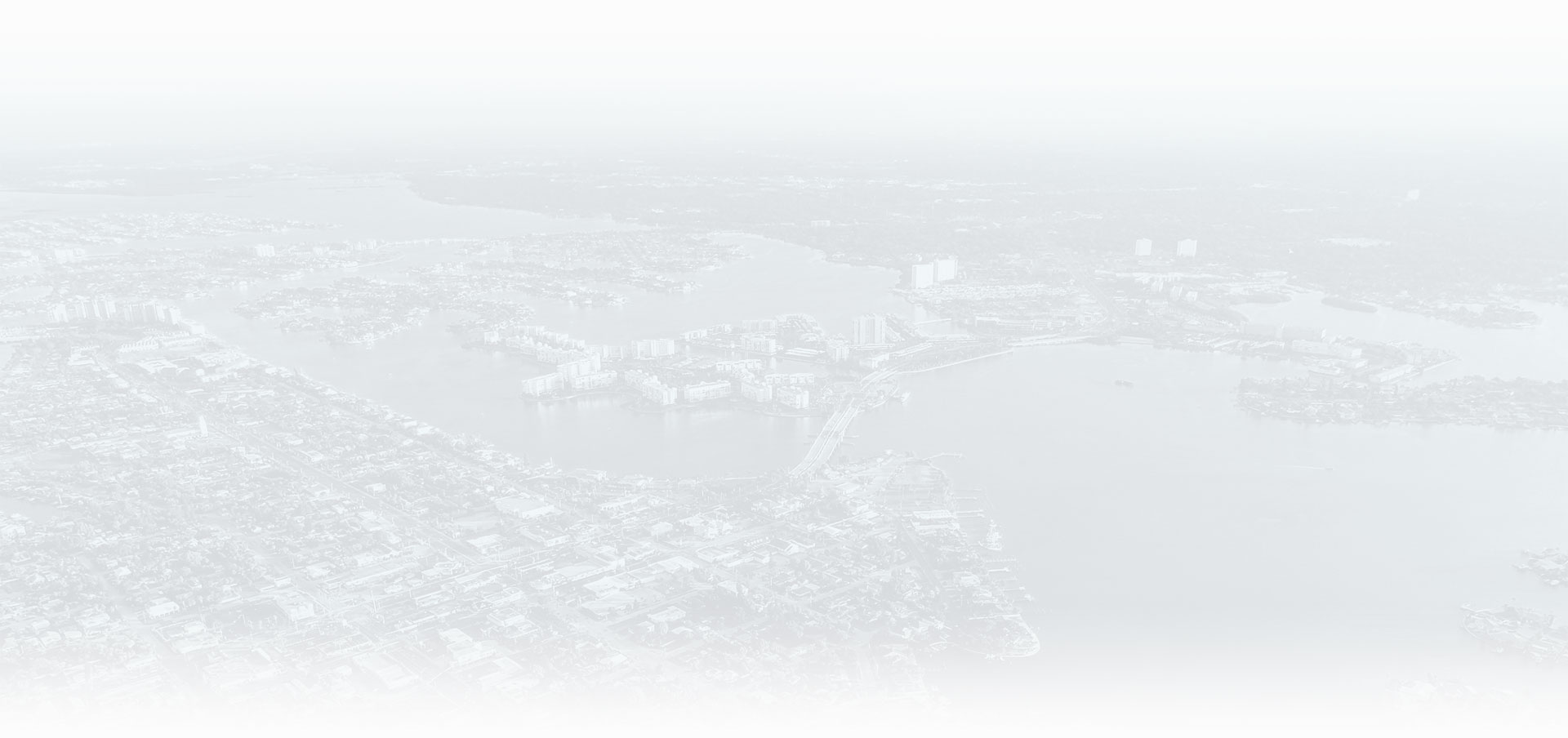 Why Choose Our Law Firm?
See the Difference Our Service Provides
FORMER STATE PROSECUTOR

Melinda Morris is a former prosecutor and has handled thousands of criminal cases from investigation through sentencing enabling us to identify weaknesses in the State's case against you.

STRATEGICALLY AGGRESSIVE

We never settle for the easiest outcome or the typical result. We know how to negotiate with the State Attorney and we will work to get you the best possible outcome.

TRUSTED & EXPERIENCED

Melinda Morris has practiced criminal law for over 20 years. Our clients trust advice that comes from experience in nearly every type of criminal case.

PERSONAL ATTENTION

We will know every client's story because we will take the time to listen and understand. You will work with your attorney one-on-one at every stage of the process.

PROMPT COMMUNICATION

You will have the cell phone number of your attorney. Your attorney will directly return your call, email, or text to answer your pressing questions.

SAME DAY REPRESENTATION

The government is wasting no time in trying to prove your guilt, a proactive defense is imperative. Prompt and decisive action from your defense attorney is of critical importance. CLient Testimonials
Hear From Real People We've Helped
At Morris Law Firm, P.A., your satisfaction is our priority! See for yourself what our clients have to say about working with us.
"Look no further than Morris Law"

Seth Shapiro is the most professional, courteous, caring attorneys I've dealt with in all of my 70 years. He did a fabulous job representing me defending me and getting charges dropped. I couldn't have dreamed of better counsel.

- Stephen on AVVO

"100% satisfied with Morris Law Group."

100% satisfied with Morris law group. Melinda was able to resolve my legal issues with no additional expenses other than my original retainer. I highly recommend this firm for professional and competent representation.

- Peter R. on Yelp

"Best legal representation"

If you want the best legal representation, look no further than Morris law firm. Melinda reassured me from the very first time we spoke over the phone. She is very professional and keeps you updated on the progress of your case. I really liked that I didn't have to reach out to her Everything was smooth, straightforward and she put my mind at ease. You'll be in good hands with her. Thank you Melinda

- Hassan on Google

"Thanks to The Morris Law Firm"

Mr.Shapiro helped my case by looking at the police body cam diligently which supported my testimony . He presented evidence to the prosecutor .I hired Seth Shapiro to defend me after a domestic battery charge in which I was wrongfully accused and arrested. My case was dismissed thankfully. .Couldn't have asked for a better outcome. This was an extreme difficult time for me. Seth Shapiro was knowledgeable and compassionate in my case. He followed up with my concerns. I would highly recommend this firm.

- Melody Z.

"Goes above and beyond"

Melinda has represented me on numerous cases and the outcome has always been great. Melinda goes above and beyond to defend your rights and get you the best possible outcome. I highly recommend hiring her.

- Shasta on Google

"They closed my case in a very short terms, for what I'm very grateful."

Morris Law Firm is a very professional and responsive. They closed my case in a very short terms, for what I'm very grateful. Strongly recommend them especially Seth Shapiro. He decreased my case from felony to misdemeanor in short terms and during 6 months my case was totally closed.

- Elina P. on Google