Embezzlement Employee Theft DEFENDERS of Your Rights. Your Life. Your Future.
Embezzlement / Employee Theft
Contact the Morris Law Firm, P.A. to discuss Embezzlement laws and specific case information. Attorney Melinda Morris is dedicated to defending Embezzlement crimes in St. Petersburg. The Morris Law Firm, P.A. provides aggressive and high-quality representation.
If you would like to contact The Morris Law Firm, P.A., submit your case information in our online form or call (727) 592-5885 today. We will respond to you promptly.
St. Petersburg Embezzlement / Employee Theft Lawyer
Embezzlement is the illegal allocation of currency or assets for individual use. In Florida, the variance between Embezzlement and Theft is that the embezzled property is legally retained or retrieved by the embezzler.
Embezzlement crimes are typically compelled in alliance with an inside investigation of some sort since embezzlement customarily exists in places of employment. Charges of embezzlement can carry severe penalties regardless of the innocence or guilt of the offender. Accusations of embezzlement are degrading, and an act of dishonor. Many individuals charged with Embezzlement discover that the situations are humiliating and uncomfortable, causing a desire for employment changes, even if falsely charged. Embezzlement crimes can be filed for nearly any quantity of assets. The recent high-profile Embezzlement in Florida cases involve the misappropriation of millions of dollars, but an accusation of Embezzlement in Florida may concern almost any amount of money, no matter how small.
Sentencing for Embezzlement in Florida
Trials usually take into account the quantity stolen, in addition to other influences. The suspect of Embezzlement may also take diverse systems. The line between proper use and Embezzlement may not be completely understandable. It is vital to acquire a lawyer with a skilled practice in Embezzlement cases in order to get the best result. An attorney who unfamiliar with the crime of Embezzlement in Florida law have the risk of missing a chance for released or reduced charges or acquittal.
Embezzlement and other white collar crimes are becoming more common. As a result, the courts are cracking down on those convicted of Embezzlement and Theft, and the penalties are more severe than they have ever been.
At The Morris Law Firm, P.A., Attorney Melinda Morris offers clients the knowledge and experience of white collar crimes. If you have been convicted for Embezzlement, contact us today.
The Morris Law Firm, P.A. | Defending Embezzlement Charges
Embezzlement and other forms of white collar crimes are distinct in that the alleged criminal activity commonly transpires where there is an established rapport of trust. It is imperative to contact a criminal defense lawyer if you have been convicted for:
Theft
Money laundering
Errors in accounting
Counterfeiting
Larceny
Lapping
Adding names to accounts
Other forms of fraud
Embezzlement laws form a catch-all legal term that includes privately or illegal appropriation of funds or other items of value that have been entrusted to that individual through concrete or circumstantial evidence exposing this misappropriation of funds. Examples of Embezzlement include occurrences when someone is provided access to someone else's money or property with the intent that the person will manage, monitor, and use those funds in the other person's best interests. Embezzlement can happen in a company when someone with access to the funds removes the money in whole or part for their own personal gain. Banks, financial institutes, and other professionals can embezzle funds. Individuals caring for and misappropriating family members' funds can also face criminal convictions and serve an Embezzlement sentence.
Embezzlement Penalties
The Embezzlement punishments connected to Embezzlement fraud will depend on the type of trust that was expected or implied as with the total amount embezzled. States have the right to determine their own specific punishments for Embezzlement, yet Embezzlement from the elderly, from individuals with special needs or from public accounts by elected, employed or appointed officials tend to carry crucial penalties. These types of cases are typically prosecuted as felony offenses.
Potential Punishments
Restitution
Jail sentence – punishable by up to 10 years
Probation sentencing
Fines and fees obligations
Community service sentencing
Morris Law Firm, P.A. | Embezzlement Defense Lawyer
Morris Law Firm, P.A. represents clients as the white collar crime attorney / white collar crime lawyer throughout Pinellas County and the entire Tampa Bay, FL area (St. Petersburg, Tampa, Hillsborough, Pasco, Manatee, Sarasota). Employee Theft takes place in various forms. These types of charges are very severe and may seriously affect your professional reputation. The involvement of the state government and possibly the FBI makes it even harder to follow without a guide. Attorney Melinda Morris has years of practical and functional knowledge when it comes to white-collar crimes, such as Embezzlement in St. Petersburg, Clearwater, and Pinellas County.
If you are facing charges related to accounting fraud, you need an attorney. Contact St. Petersburg's white-collar attorney for more information about your Embezzlement case throughout the Tampa Bay area including Tampa, Clearwater, Bartow, New Port Richey, Dade City, Plant City, including the counties of Hillsborough, Pasco, and Pinellas or surrounding areas.
Contact Attorney Melinda Morris with The Morris Law Firm, P.A. at (727) 592-5885
to get assistance with your legal needs.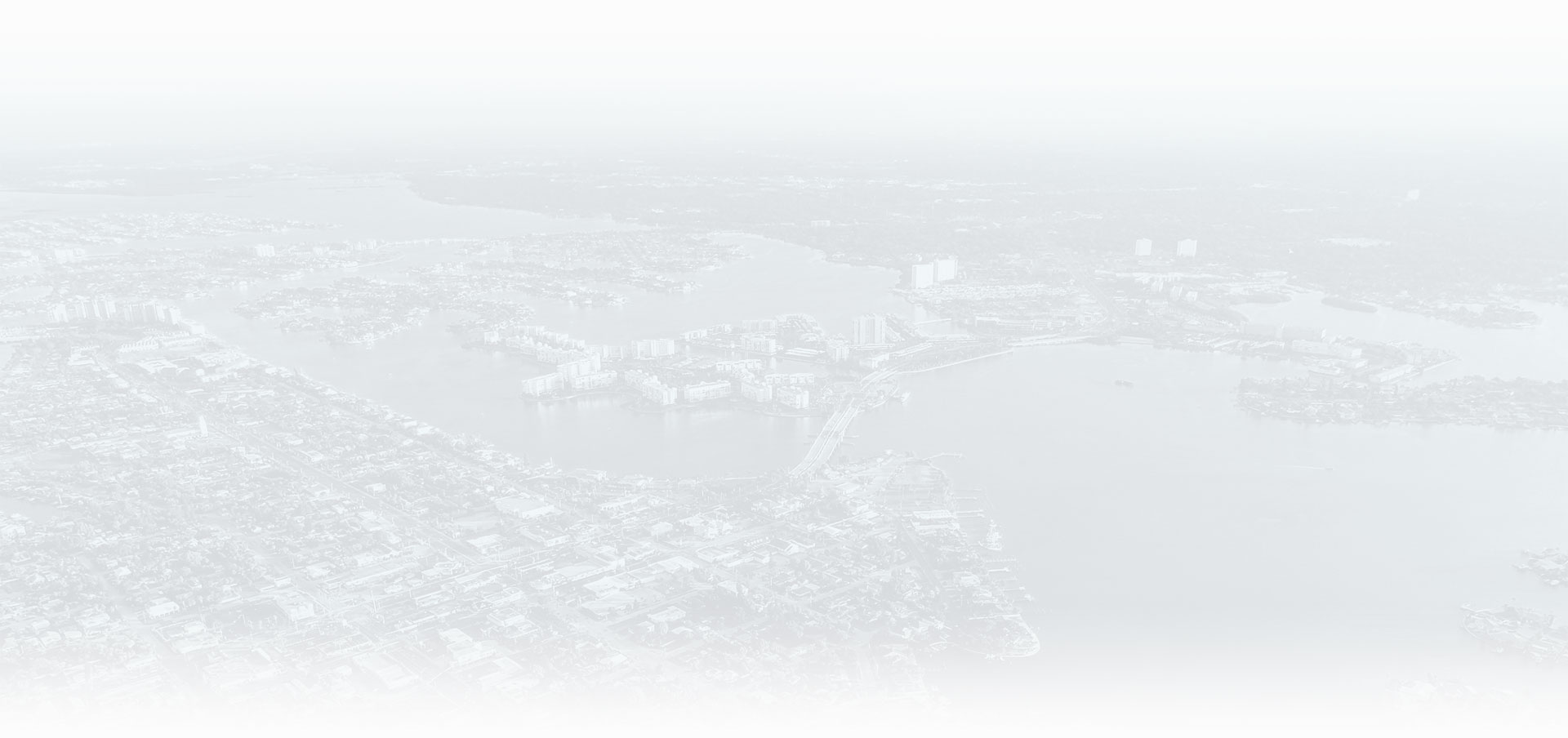 Why Choose Our Law Firm?
See the Difference Our Service Provides
FORMER STATE PROSECUTOR

Melinda Morris is a former prosecutor and has handled thousands of criminal cases from investigation through sentencing enabling us to identify weaknesses in the State's case against you.

STRATEGICALLY AGGRESSIVE

We never settle for the easiest outcome or the typical result. We know how to negotiate with the State Attorney and we will work to get you the best possible outcome.

TRUSTED & EXPERIENCED

Melinda Morris has practiced criminal law for over 20 years. Our clients trust advice that comes from experience in nearly every type of criminal case.

PERSONAL ATTENTION

We will know every client's story because we will take the time to listen and understand. You will work with your attorney one-on-one at every stage of the process.

PROMPT COMMUNICATION

You will have the cell phone number of your attorney. Your attorney will directly return your call, email, or text to answer your pressing questions.

SAME DAY REPRESENTATION

The government is wasting no time in trying to prove your guilt, a proactive defense is imperative. Prompt and decisive action from your defense attorney is of critical importance. CLient Testimonials
Hear From Real People We've Helped
At Morris Law Firm, P.A., your satisfaction is our priority! See for yourself what our clients have to say about working with us.
"Look no further than Morris Law"

Seth Shapiro is the most professional, courteous, caring attorneys I've dealt with in all of my 70 years. He did a fabulous job representing me defending me and getting charges dropped. I couldn't have dreamed of better counsel.

- Stephen on AVVO

"100% satisfied with Morris Law Group."

100% satisfied with Morris law group. Melinda was able to resolve my legal issues with no additional expenses other than my original retainer. I highly recommend this firm for professional and competent representation.

- Peter R. on Yelp

"Best legal representation"

If you want the best legal representation, look no further than Morris law firm. Melinda reassured me from the very first time we spoke over the phone. She is very professional and keeps you updated on the progress of your case. I really liked that I didn't have to reach out to her Everything was smooth, straightforward and she put my mind at ease. You'll be in good hands with her. Thank you Melinda

- Hassan on Google

"Thanks to The Morris Law Firm"

Mr.Shapiro helped my case by looking at the police body cam diligently which supported my testimony . He presented evidence to the prosecutor .I hired Seth Shapiro to defend me after a domestic battery charge in which I was wrongfully accused and arrested. My case was dismissed thankfully. .Couldn't have asked for a better outcome. This was an extreme difficult time for me. Seth Shapiro was knowledgeable and compassionate in my case. He followed up with my concerns. I would highly recommend this firm.

- Melody Z.

"Goes above and beyond"

Melinda has represented me on numerous cases and the outcome has always been great. Melinda goes above and beyond to defend your rights and get you the best possible outcome. I highly recommend hiring her.

- Shasta on Google

"They closed my case in a very short terms, for what I'm very grateful."

Morris Law Firm is a very professional and responsive. They closed my case in a very short terms, for what I'm very grateful. Strongly recommend them especially Seth Shapiro. He decreased my case from felony to misdemeanor in short terms and during 6 months my case was totally closed.

- Elina P. on Google