Juvenile Offenses DEFENDERS of Your Rights. Your Life. Your Future.
St. Petersburg Juvenile Offense Lawyers
Extensive Experience in Pinellas & Hillsborough Counties & Surrounding Areas
Being accused of a criminal act as a juvenile can be incredibly stressful and confusing for the entire family. As a parent, you may not know where to start or what to do. However, it is critical that both you and your child fully understand the nature of the charges, what will happen in the coming days, and what your options are in moving forward. It is vital to be educated and prepared in light of the fact that a criminal charge can have a serious and negative impact on a young person's life.
At Morris Law Firm, P.A., we can provide the insight, guidance, and support you need at this crucial time so that you can make informed decisions. As a former prosecutor, our founding attorney served in the juvenile division with the Sixth Judicial Circuit in Clearwater. That experience and inside knowledge of how the juvenile justice system works in Florida can be of enormous benefit to you when facing this situation. Attorney Morris also has experience representing students in middle school and high school who have been suspended and subject to disciplinary hearings. Our firm can represent you at expulsion or change of placement hearings after any arrest that allegedly occurred on campus. We now have an extensive track record of juvenile representation and can help your family through this difficult and overwhelming time.
Contact us at (727) 592-5885 or online to arrange to speak with a St. Petersburg juvenile offense attorney about your child's case.
The Juvenile Justice System in Florida
When a juvenile is arrested for a criminal offense, the case is handled through Florida's juvenile justice system which involves a different process than for adults. While both the adult and the juvenile systems operate off of the same laws outlining what a crime is, these two systems differ in the penalties that are imposed. In the adult system, adult offenders are punished to prevent further criminal activity. In the juvenile system, the process centers around intervention and rehabilitation as opposed to punishment.
Once juveniles are arrested, they are generally taken to a Juvenile Detention Center for an assessment by officials. There they and their parents or guardians will be interviewed to get an idea of the youth's general behavior and home environment. A plan is then created for dealing with the criminal charge; this plan will obviously vary depending on the severity of the charge. After this, a recommendation will be made to file formal charges against the child or put him or her into a diversion program. Where very serious crimes have been committed, the juvenile may be tried as an adult depending on age. It is up to the state attorney to make a final decision regarding the child in the matter.
Common Juvenile Charges
Common juvenile charges include but are not limited to the following:
Underage drinking/possession of alcohol
Possession of fake ID
Possession of marijuana or another illegal drug
DUI
Criminal mischief
Shoplifting
Traffic violations, such as reckless driving
Disorderly conduct
The juvenile court's main goal is have a child learn from his or her arrest experience and be returned to the family and the community as a productive individual. Courts try to do this without having the child suffer permanent harm. This is commonly done through diversions programs.
Diversion Programs
In a diversion program, the juvenile must complete specific actions ordered by the court that will result in having the charges dropped. Common court requirements include writing apology letters to the victims or apologizing in person, community service hours, counseling, completing anger management or drug abuse programs, and more. Once completed and the charge is dropped, the juvenile will not bear the burden of having a criminal record which could negatively impact his or her future.
Teen Court is another option in which other teens make up the court with an adult judge or attorney presiding over the proceedings. This Court is only available to juveniles who are between the ages of 10 and 17, facing a first offense, and who have committed a misdemeanor. The Teen Court will decide the program which the offender must complete before the charge will be dismissed.
Civil Litigation
When a juvenile offender does not enter Teen Court or a diversion program, another option as opposed to jail time remains. In first-offense misdemeanor cases, the juvenile may face civil litigation. While sued in a civil case, the penalties can include restitution to victims, community service, drug testing, counseling, substance abuse programs, and more.
Lacking the above options, a juvenile offender will be faced with standing trial for his or her offense. In this case, the penalties ordered will depend on the severity of the charges and surrounding facts and circumstances. Penalties could include jail time.
Morris Law Firm, P.A. Will Fight for Your Son or Daughter
Regardless of the circumstances, our firm will do everything possible to fight for the freedom and future of your child. We know how crucial this process and time in the life of a juvenile can be. Our legal team can use all of the experience with the juvenile justice system we have gained to help your child obtain the best possible legal result.
Reach out to us at (727) 592-5885 to get the legal guidance you need in your juvenile case today.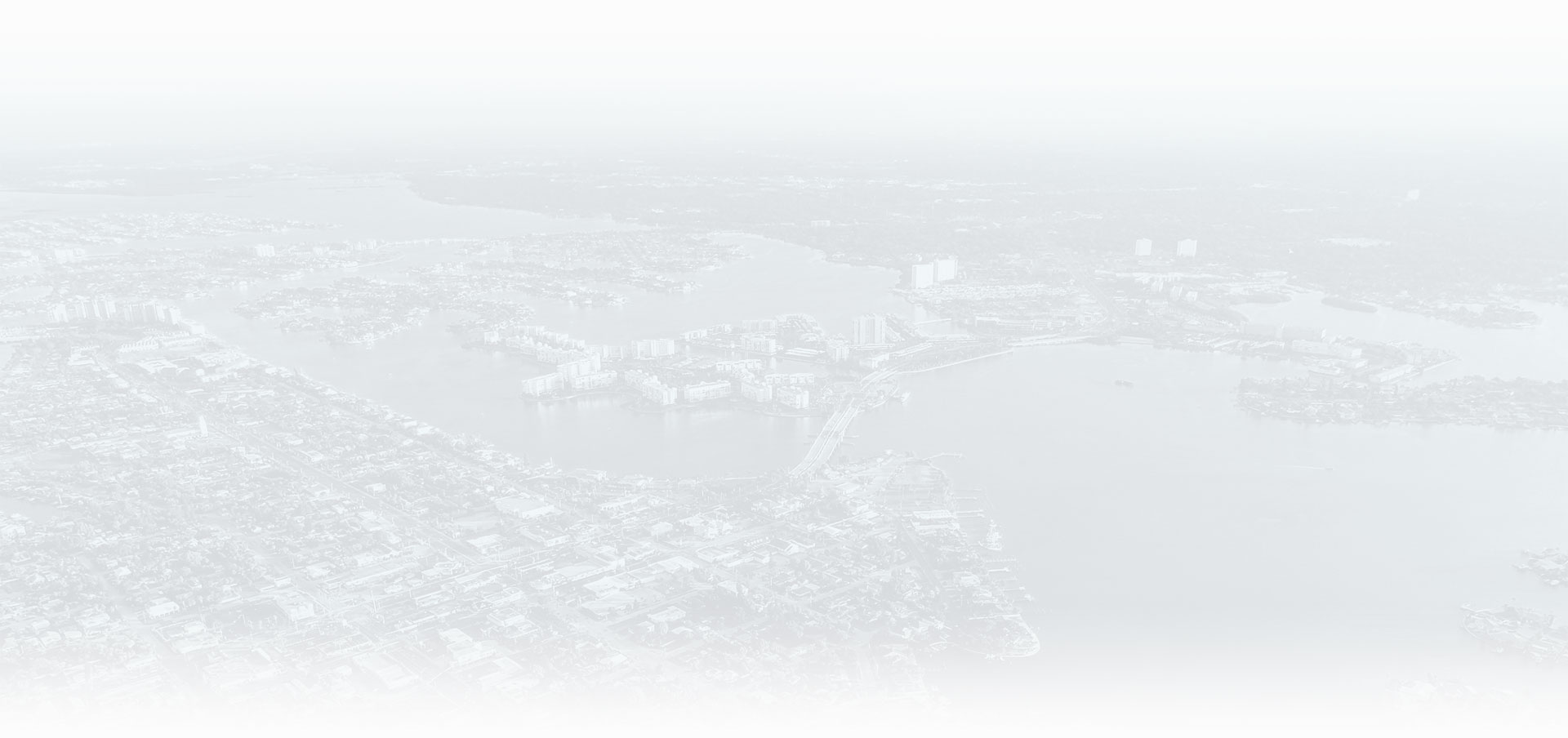 Why Choose Our Law Firm?
See the Difference Our Service Provides
FORMER STATE PROSECUTOR

Melinda Morris is a former prosecutor and has handled thousands of criminal cases from investigation through sentencing enabling us to identify weaknesses in the State's case against you.

STRATEGICALLY AGGRESSIVE

We never settle for the easiest outcome or the typical result. We know how to negotiate with the State Attorney and we will work to get you the best possible outcome.

TRUSTED & EXPERIENCED

Melinda Morris has practiced criminal law for over 20 years. Our clients trust advice that comes from experience in nearly every type of criminal case.

PERSONAL ATTENTION

We will know every client's story because we will take the time to listen and understand. You will work with your attorney one-on-one at every stage of the process.

PROMPT COMMUNICATION

You will have the cell phone number of your attorney. Your attorney will directly return your call, email, or text to answer your pressing questions.

SAME DAY REPRESENTATION

The government is wasting no time in trying to prove your guilt, a proactive defense is imperative. Prompt and decisive action from your defense attorney is of critical importance. CLient Testimonials
Hear From Real People We've Helped
At Morris Law Firm, P.A., your satisfaction is our priority! See for yourself what our clients have to say about working with us.
"Look no further than Morris Law"

Seth Shapiro is the most professional, courteous, caring attorneys I've dealt with in all of my 70 years. He did a fabulous job representing me defending me and getting charges dropped. I couldn't have dreamed of better counsel.

- Stephen on AVVO

"100% satisfied with Morris Law Group."

100% satisfied with Morris law group. Melinda was able to resolve my legal issues with no additional expenses other than my original retainer. I highly recommend this firm for professional and competent representation.

- Peter R. on Yelp

"Best legal representation"

If you want the best legal representation, look no further than Morris law firm. Melinda reassured me from the very first time we spoke over the phone. She is very professional and keeps you updated on the progress of your case. I really liked that I didn't have to reach out to her Everything was smooth, straightforward and she put my mind at ease. You'll be in good hands with her. Thank you Melinda

- Hassan on Google

"Thanks to The Morris Law Firm"

Mr.Shapiro helped my case by looking at the police body cam diligently which supported my testimony . He presented evidence to the prosecutor .I hired Seth Shapiro to defend me after a domestic battery charge in which I was wrongfully accused and arrested. My case was dismissed thankfully. .Couldn't have asked for a better outcome. This was an extreme difficult time for me. Seth Shapiro was knowledgeable and compassionate in my case. He followed up with my concerns. I would highly recommend this firm.

- Melody Z.

"Goes above and beyond"

Melinda has represented me on numerous cases and the outcome has always been great. Melinda goes above and beyond to defend your rights and get you the best possible outcome. I highly recommend hiring her.

- Shasta on Google

"They closed my case in a very short terms, for what I'm very grateful."

Morris Law Firm is a very professional and responsive. They closed my case in a very short terms, for what I'm very grateful. Strongly recommend them especially Seth Shapiro. He decreased my case from felony to misdemeanor in short terms and during 6 months my case was totally closed.

- Elina P. on Google