Change Of Plea DEFENDERS of Your Rights. Your Life. Your Future.
Change of Plea or Plea Entry
An important component of the trial is when you enter your plea of guilty, not guilty or no contest. Entering your plea serves as one of the first steps in a criminal trial and can significantly affect the penalties you face. However, what do you do when you want to change your plea?
If you or someone you know is interested in changing their plea, then it's important they gain legal representation. Withdrawing a plea before or after sentencing can be difficult to accomplish. Not only that, but you will have to persuade the judge that your change of plea is in the best interest of justice. These can be daunting tasks without trusted legal counsel on your side. That is why we recommend you hire an experienced and skilled defense attorney.
Attorney for Change of Plea or Plea Entry in St. Petersburg, FL
Changing a plea is an incredibly significant change in a criminal trial. It could ultimately change the statutory penalties you face if you're convicted of a crime. It also involves a lot of negotiation and legal experience to have a successful change of plea entry. Because of this, we recommend you hire skilled legal representation for your case.
At Morris Law Firm, P.A., we have been practicing criminal defense for years. Our attorneys have over a decade's worth of experience we can use for your case. We will utilize all resources at our disposal to help you withdraw your plea. Learn more by calling us at Morris Law Firm, P.A.. Your first consultation is completely free on us.
Morris Law Firm, P.A. accepts clients throughout the greater Pinellas County area including St. Petersburg, Clearwater, Largo, Belleair and Oldsmar.
Overview of Change of Plea in Florida
---
When Do You Enter Your Plea?
Plea entry is normally handled at a trial's arraignment, which is your first appearance in front of a judge. The arraignment is solely for explaining your charges and giving you a chance to enter your plea. If you're charged with a felony, then you may not enter your plea at the arraignment. Instead you may negotiate with the prosecution and enter your decision at a plea hearing.
In certain misdemeanor cases, the Florida court will accept a "plea in absentia." This is when you enter a plea without actually appearing in court for an arraignment or plea hearing. Not all misdemeanor cases allow a plea in absentia such as diving under the influence (DUI).
Changing Your Plea Before Sentencing in Florida
It's much easier to withdraw your plea before your criminal case begins. According to Florida Statute 3.170(f), the court can allow the defendant to withdraw their plea of guilty or no contest at any time before sentencing. To successfully file a motion for withdrawal of plea you will need to establish "good cause" by showing the plea was involuntarily entered.
The court will allow you to withdraw a plea if it was entered under:
Mistake;
Surprise;
Misapprehension;
Fear;
Promise;
Mental weakness; or
Other circumstances that may affect the defendant's thought rationale
If you're able to prove the withdrawal is in good cause, then the court will allow you to change your plea. It's important to note that the court can deny your motion if there is insufficient evidence that it's in the best interest of justice. If the court determines there's no substantial evidence that proves the plea entry was involuntary, then they will reject the motion.
In some cases, the court will schedule an evidentiary hearing where you can prove why the plea was involuntarily made. You must understand that claims of evidence or fear of receiving a harsher sentence doesn't constitute "good cause." In addition, newly discovered evidence is also not sufficient enough to warrant a withdrawal of plea.
Changing Your Plea After Sentencing in Florida
It's a much more difficult proposition to change your plea after you've already been sentenced. The standard for withdrawing your plea changes from "good cause" to demonstrating "manifest injustice" which requires a corrected plea. This is a much higher standard to meet and you only have 30 days after sentencing to file a withdrawal motion.
Most people argue that the plea entry was involuntary if they want to withdraw it. An involuntary plea is sufficient enough grounds for a withdrawal only if you didn't understand the direct consequences of the plea. These consequences include the statutory penalties such as time in prison, probation and conditions of probation. Not understanding collateral consequences such as a sex offender label isn't enough to constitute a withdrawal.
Other valid arguments to change your plea is that the prosecution violated your plea agreement. If you and the state attorney decided on a specific plea bargain, the prosecutor must uphold this agreement. If they breach the bargain, then you can file a motion for a plea withdrawal. For some, a plea may be withdraw because the court lacks subject matter jurisdiction over the dispute.
Additional Resources
The Sentencing Project – Visit the official website for the non-profit organization known as the Sentencing Project. Access their site to learn more about their groundbreaking research linking incarceration to social issues, their strategic plans for criminal justice reform and more.
Florida Rules for Criminal Procedure – Visit the official website of the Florida Courts to learn more about the rules and procedures surrounding criminal cases. Access their Rules of Criminal Procedure to learn more about plea agreements, plea entry and motions to withdraw a plea.
Defense Lawyer for Withdrawing Your Plea in Pinellas County, Florida
Are you interested in changing your plea? Then we highly advise you secure trusted legal representation quickly. It can be incredibly difficult to change your plea if you don't have a criminal defense attorney on your side. If you're in need of legal assistance, contact Morris Law Firm, P.A..
Morris Law Firm, P.A. is a group of reputable attorneys in the Pinellas County area. Our firm has developed a good standing among the legal community in the Sixth Judicial Circuit. We have established many positive relationships with judges and prosecutors in our courtrooms. This and our effective and efficient counsel can help you persuade the judge to change your plea.
Call us now at (727) 592-5885 to set up a free consultation. Morris Law Firm, P.A. accepts clients throughout the greater St. Petersburg area such as Largo, Oldsmar, Clearwater and Pinellas Park.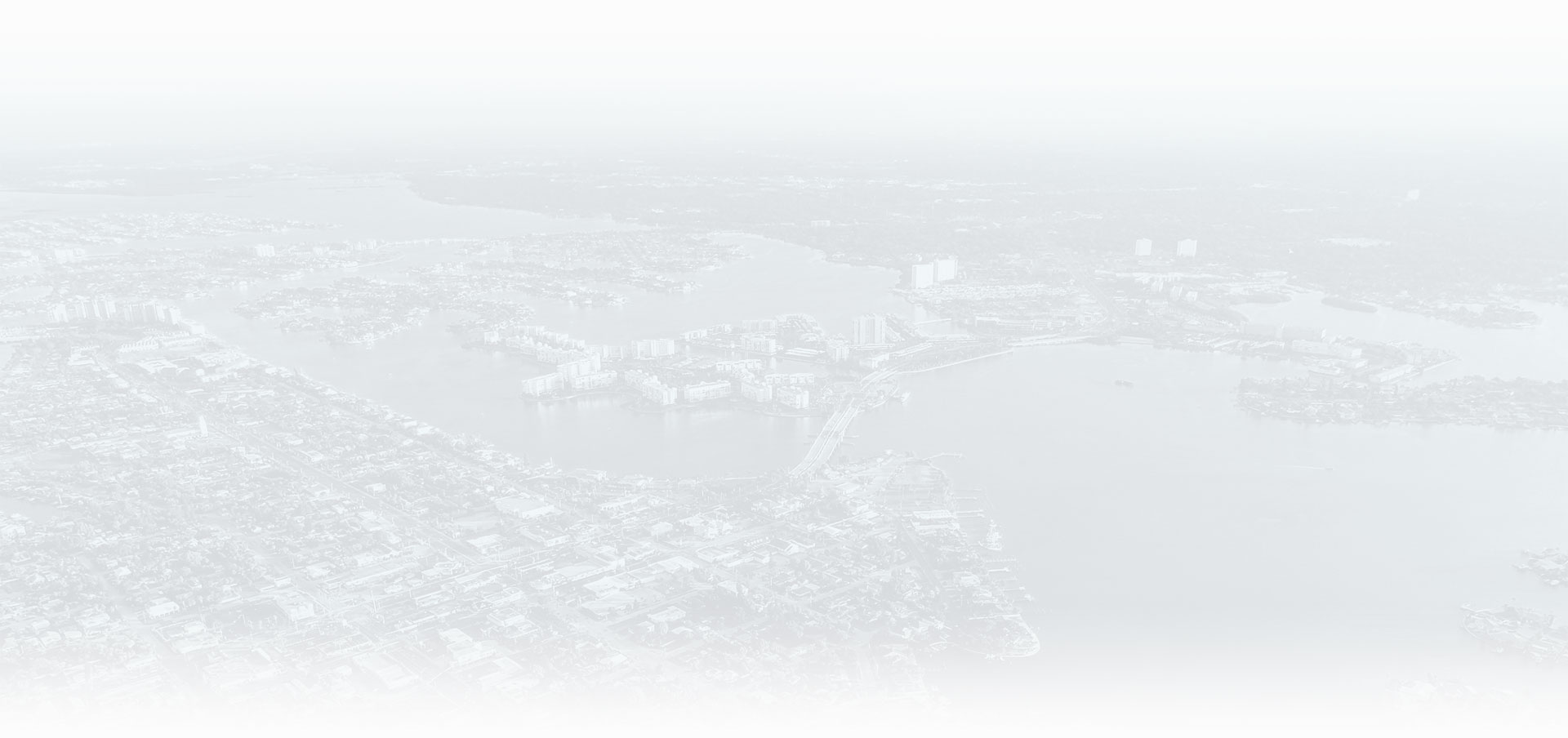 Why Choose Our Law Firm?
See the Difference Our Service Provides
FORMER STATE PROSECUTOR

Melinda Morris is a former prosecutor and has handled thousands of criminal cases from investigation through sentencing enabling us to identify weaknesses in the State's case against you.

STRATEGICALLY AGGRESSIVE

We never settle for the easiest outcome or the typical result. We know how to negotiate with the State Attorney and we will work to get you the best possible outcome.

TRUSTED & EXPERIENCED

Melinda Morris has practiced criminal law for over 20 years. Our clients trust advice that comes from experience in nearly every type of criminal case.

PERSONAL ATTENTION

We will know every client's story because we will take the time to listen and understand. You will work with your attorney one-on-one at every stage of the process.

PROMPT COMMUNICATION

You will have the cell phone number of your attorney. Your attorney will directly return your call, email, or text to answer your pressing questions.

SAME DAY REPRESENTATION

The government is wasting no time in trying to prove your guilt, a proactive defense is imperative. Prompt and decisive action from your defense attorney is of critical importance. CLient Testimonials
Hear From Real People We've Helped
At Morris Law Firm, P.A., your satisfaction is our priority! See for yourself what our clients have to say about working with us.
"Look no further than Morris Law"

Seth Shapiro is the most professional, courteous, caring attorneys I've dealt with in all of my 70 years. He did a fabulous job representing me defending me and getting charges dropped. I couldn't have dreamed of better counsel.

- Stephen on AVVO

"100% satisfied with Morris Law Group."

100% satisfied with Morris law group. Melinda was able to resolve my legal issues with no additional expenses other than my original retainer. I highly recommend this firm for professional and competent representation.

- Peter R. on Yelp

"Best legal representation"

If you want the best legal representation, look no further than Morris law firm. Melinda reassured me from the very first time we spoke over the phone. She is very professional and keeps you updated on the progress of your case. I really liked that I didn't have to reach out to her Everything was smooth, straightforward and she put my mind at ease. You'll be in good hands with her. Thank you Melinda

- Hassan on Google

"Thanks to The Morris Law Firm"

Mr.Shapiro helped my case by looking at the police body cam diligently which supported my testimony . He presented evidence to the prosecutor .I hired Seth Shapiro to defend me after a domestic battery charge in which I was wrongfully accused and arrested. My case was dismissed thankfully. .Couldn't have asked for a better outcome. This was an extreme difficult time for me. Seth Shapiro was knowledgeable and compassionate in my case. He followed up with my concerns. I would highly recommend this firm.

- Melody Z.

"Goes above and beyond"

Melinda has represented me on numerous cases and the outcome has always been great. Melinda goes above and beyond to defend your rights and get you the best possible outcome. I highly recommend hiring her.

- Shasta on Google

"They closed my case in a very short terms, for what I'm very grateful."

Morris Law Firm is a very professional and responsive. They closed my case in a very short terms, for what I'm very grateful. Strongly recommend them especially Seth Shapiro. He decreased my case from felony to misdemeanor in short terms and during 6 months my case was totally closed.

- Elina P. on Google