Mortgage Fraud DEFENDERS of Your Rights. Your Life. Your Future.
Mortgage Fraud
Progressively, state and federal officers are pursuing the banking and investment industry in investigations linking allegations of mortgage fraud. Throughout the flourishing of the subprime mortgage market, doubtful endorsing strategies and lending authorization practices led to individuals being eligible for advances they would not be able to pay back. State and federal investigators continue reviewing loan applications and endorsing processes used by banks and mortgage firms.
St. Petersburg Mortgage Fraud Lawyer
Defense attorney Melinda Morris will work with forensic accountants, certified public accountants, and investigators in order to assemble proof to challenge the prosecution's hearing against our client. The Morris Law Firm, P.A. has valuable resources that are needed to defend underwriting decisions. If you are currently involved in a mortgage fraud case and you are subject to investigation, contact The Morris Law Firm, P.A. today and schedule an appointment to discuss your case.
Prosecutions for real estate/mortgage fraud in Florida have escalated lately because of the increasing foreclosure rates. No law exists that makes it a crime to partake in real estate/mortgage fraud, so State and Federal prosecutors use postal fraud, wire fraud, money laundering, and bank fraud laws to charge persons who purportedly partake in these criminal acts.
Mortgage fraud is not defined per se; however, common types of mortgage and/or real estate fraud schemes typically fall into some of the following areas:
Property flipping
Equity skimming
Nominee loans/straw buyers
Foreclosure schemes
Inflated appraisals
False and/or misrepresented loan documentation
Accepting kickbacks
Using false or stolen identity
Property Flipping
Property flipping is a common scheme, that occurs when a purchaser or set of investors rapidly buy property and obtain a misleading overestimated assessment value for the assets, preceding to rapidly sell the property for a momentous profit. While it is vital to note that not all "property flipping" situations are white collar crime or unlawful, the situation becomes illegal when falsified appraisal documents are rendered. Usually, this scheme involves kickbacks to title companies, stockholders, stockbrokers, and appraisers.
A shareholder might use a straw buyer, untrue income documentation, and fabricated consumer credit reports to gain a mortgage loan in the straw buyer's alias. Subsequent to concluding the process, the straw buyer signs the property over to the investor in a quit claim deed which renounces all rights to the assets and provides no security to title. The investor doesn't generate any mortgage payments and leases the property until it is foreclosed, usually months later.
Accused of Committing Mortgage Lending Fraud
The Morris Law Firm advises and defends clients in cases involving the following accusations:
Underwriting irregularities
Over-reporting income or assets
Inflated or questionable appraisals of property
Failure to accurately indicate primary and secondary residence
Falsifying loan application information
Mortgage fraud penalties differ by the conditions. Sentences may be enhanced depending on:
Prior charges for fraud and other offenses
Nominal amount of loss or anticipated loss
Fiduciary; position of trust
The number of victims
The complexity required to carry out the fraud
Leading a conspiracy of five or more individuals
Who is held accountable for dishonest data on loan applications?
Investigators are not continuously as conscientious as they ought to be in defining who is eventually accountable for submitting fabricated data on a mortgage loan claim. If a borrower intentionally misquotes properties or revenue, an investigation should be re-directed to the individual or parties guilty for obliging fraudulent activities. Attorney Melinda Morris works with esteemed forensic accountants and detectives to collect data on borrowers. Throughout the investigation, we can request borrowers and other spectators to uncover the source of fraudulent and falsified loan applications.
Contact the Morris Law Firm, P.A. | Mortgage Loan Fraud Attorney
We recognize the methodology of how federal investigators and prosecutors ploy mortgage lending fraud cases. We understand how to mediate early on in an investigation to safeguard our client's civil rights and if at all possible we direct the focus of an investigation to another source.
If you need information regarding our practice and the way we are able to assist you, contact us today.
Conclusion: White-Collar Crime | Mortgage Fraud
Morris Law Firm, P.A. represents clients as the white collar crime attorney / white collar crime lawyer throughout Pinellas County and the entire Tampa Bay, FL area (St. Petersburg, Tampa, Hillsborough, Pasco, Manatee, Sarasota). Mortgage fraud takes place in various forms. These types of charges are very severe. The involvement of the state government and possibly the FBI makes it even harder to follow without a guide. Attorney Melinda Morris has years of practical and functional knowledge when it comes to white-collar crimes, such as mortgage fraud in St. Petersburg, Clearwater, and Pinellas County.
If you are facing charges related to mortgage fraud, an attorney will help you obtain the best possible outcome. Contact St. Petersburg's white-collar attorney for more information about your mortgage fraud case throughout the Tampa Bay area including Tampa, St. Petersburg, Bartow, New Port Richey, Dade City, Plant City, including the counties of Hillsborough, Pasco, and Pinellas or surrounding areas.
Contact Attorney Melinda Morris with The Morris Law Firm, P.A. at (727) 592-5885 to get assistance with your legal needs related to mortgage fraud.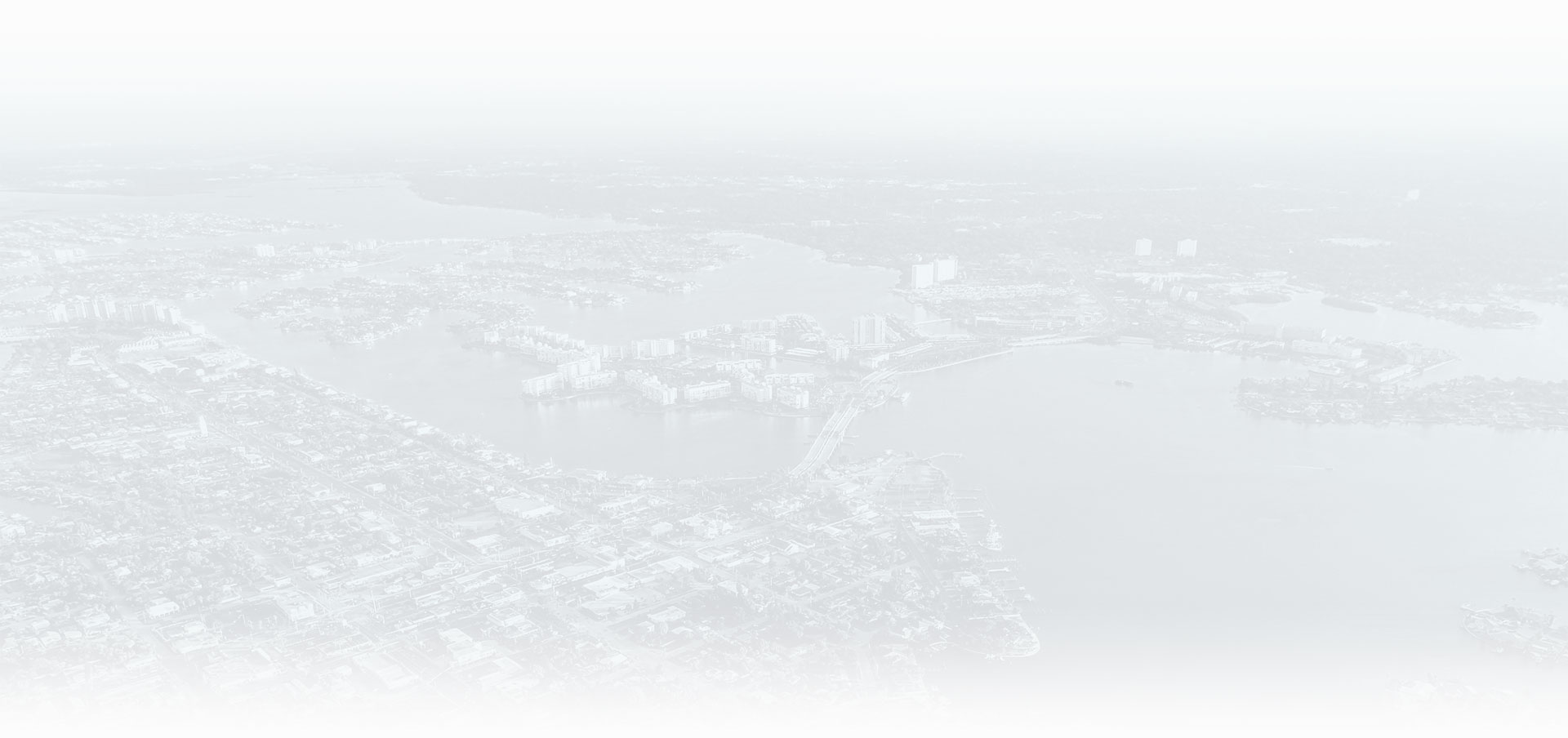 Why Choose Our Law Firm?
See the Difference Our Service Provides
FORMER STATE PROSECUTOR

Melinda Morris is a former prosecutor and has handled thousands of criminal cases from investigation through sentencing enabling us to identify weaknesses in the State's case against you.

STRATEGICALLY AGGRESSIVE

We never settle for the easiest outcome or the typical result. We know how to negotiate with the State Attorney and we will work to get you the best possible outcome.

TRUSTED & EXPERIENCED

Melinda Morris has practiced criminal law for over 20 years. Our clients trust advice that comes from experience in nearly every type of criminal case.

PERSONAL ATTENTION

We will know every client's story because we will take the time to listen and understand. You will work with your attorney one-on-one at every stage of the process.

PROMPT COMMUNICATION

You will have the cell phone number of your attorney. Your attorney will directly return your call, email, or text to answer your pressing questions.

SAME DAY REPRESENTATION

The government is wasting no time in trying to prove your guilt, a proactive defense is imperative. Prompt and decisive action from your defense attorney is of critical importance. CLient Testimonials
Hear From Real People We've Helped
At Morris Law Firm, P.A., your satisfaction is our priority! See for yourself what our clients have to say about working with us.
"Look no further than Morris Law"

Seth Shapiro is the most professional, courteous, caring attorneys I've dealt with in all of my 70 years. He did a fabulous job representing me defending me and getting charges dropped. I couldn't have dreamed of better counsel.

- Stephen on AVVO

"100% satisfied with Morris Law Group."

100% satisfied with Morris law group. Melinda was able to resolve my legal issues with no additional expenses other than my original retainer. I highly recommend this firm for professional and competent representation.

- Peter R. on Yelp

"Best legal representation"

If you want the best legal representation, look no further than Morris law firm. Melinda reassured me from the very first time we spoke over the phone. She is very professional and keeps you updated on the progress of your case. I really liked that I didn't have to reach out to her Everything was smooth, straightforward and she put my mind at ease. You'll be in good hands with her. Thank you Melinda

- Hassan on Google

"Thanks to The Morris Law Firm"

Mr.Shapiro helped my case by looking at the police body cam diligently which supported my testimony . He presented evidence to the prosecutor .I hired Seth Shapiro to defend me after a domestic battery charge in which I was wrongfully accused and arrested. My case was dismissed thankfully. .Couldn't have asked for a better outcome. This was an extreme difficult time for me. Seth Shapiro was knowledgeable and compassionate in my case. He followed up with my concerns. I would highly recommend this firm.

- Melody Z.

"Goes above and beyond"

Melinda has represented me on numerous cases and the outcome has always been great. Melinda goes above and beyond to defend your rights and get you the best possible outcome. I highly recommend hiring her.

- Shasta on Google

"They closed my case in a very short terms, for what I'm very grateful."

Morris Law Firm is a very professional and responsive. They closed my case in a very short terms, for what I'm very grateful. Strongly recommend them especially Seth Shapiro. He decreased my case from felony to misdemeanor in short terms and during 6 months my case was totally closed.

- Elina P. on Google