Theft Crimes DEFENDERS of Your Rights. Your Life. Your Future.
St. Petersburg Theft Crimes Lawyer
Experienced Defense Against Theft Charges in Florida
At Morris Law Firm, P.A., we specialize in providing exceptional legal representation for individuals facing theft crime charges in St. Petersburg, Florida. Theft crimes can have serious consequences, and our experienced team is here to offer comprehensive legal support and guidance to protect your rights and ensure the best possible outcome for your case.
---
Call Morris Law Firm, P.A. today at (727) 592-5885 or contact us online to schedule a meeting with our theft crimes attorney in St. Petersburg!
---
Common Types of Theft Crimes
Theft crimes encompass a variety of offenses involving taking someone else's property without their consent and intending to deprive them of it permanently. Here are some of the most common types of theft crimes in Florida:
The Morris Law Firm, P.A. can defend you against various theft offenses, including:
Felony Theft (two prior theft convictions)
Worthless checks
"Dine and dash" or gas drive-off
Defrauding an Innkeeper
What are the Penalties for Theft Crimes in Florida?
The penalties for theft crimes in Florida can be substantial, depending on the specific offense and the value of the stolen property. Here's an overview of the potential consequences:
Fines: Conviction for theft crimes can result in fines, depending on the value of the stolen property and whether the offense is classified as a misdemeanor or a felony.
Probation: In many cases, a judge may sentence an individual to probation, during which they must adhere to specific conditions, such as regular check-ins with a probation officer.
Jail or Prison Time: Theft crime convictions can lead to incarceration, especially in cases of grand theft, robbery, or burglary. The length of imprisonment varies based on the severity of the offense and the defendant's criminal history.
Restitution: Courts may order offenders to pay restitution to the victim to compensate for their losses.
Criminal Record: A theft crime conviction can result in a permanent criminal record, which can have far-reaching consequences, affecting employment, housing, and other aspects of life.
Loss of Civil Rights: Felony theft convictions can result in the loss of certain civil rights, such as the right to possess firearms or vote.
Defenses Against Theft Crime Charges
Facing theft crime charges can be a daunting experience, but there are legal defenses that can be employed to protect your rights. Our experienced St. Petersburg theft crimes lawyers at Morris Law Firm, P.A. can help you explore and utilize the following defenses:
Lack of Intent: To be convicted of a theft crime, it must be proven that you intended to deprive someone of their property permanently. If this intent cannot be established, your charges may be reduced or dismissed.
Mistaken Identity: If you doubt your identity as the perpetrator, this can be a strong defense. Witnesses may have misidentified you, or there may be surveillance footage that can prove your innocence.
Consent: If you had permission to take the property in question, you may have a valid defense against theft charges.
Duress: If you were forced to commit the theft under threat of harm or violence, it may be possible to argue duress as a defense.
Illegal Search and Seizure: If law enforcement violated your Fourth Amendment rights by conducting an unlawful search and seizure, any evidence obtained may be inadmissible in court.
Contact Our St. Petersburg Theft Crimes Attorney Today
Facing theft crime charges in St. Petersburg, Florida, can be a distressing experience, but you don't have to go through it alone. The legal team at Morris Law Firm, P.A. is here to provide expert guidance and effective defense strategies. If you or a loved one is facing theft crime charges, contact our skilled St. Petersburg theft crimes lawyer. We will work to achieve the best outcome for your case, whether through negotiation, litigation, or other legal avenues. Your future is important to us, and we are committed to helping you secure the best possible outcome in your legal matter.
---
Contact Morris Law Firm, P.A. today to schedule a consultation with our theft crimes lawyer in St. Petersburg!
---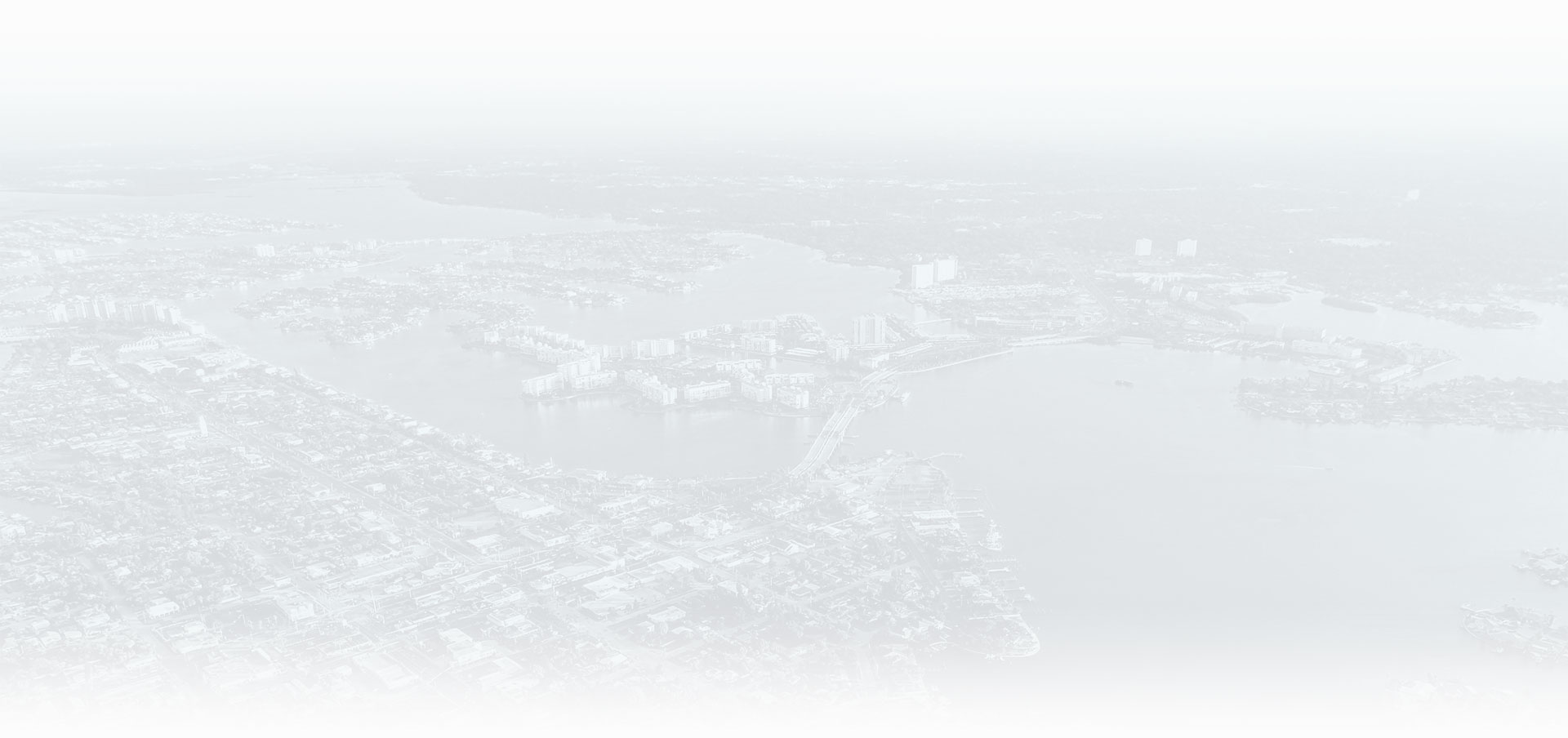 Why Choose Our Law Firm?
See the Difference Our Service Provides
FORMER STATE PROSECUTOR

Melinda Morris is a former prosecutor and has handled thousands of criminal cases from investigation through sentencing enabling us to identify weaknesses in the State's case against you.

STRATEGICALLY AGGRESSIVE

We never settle for the easiest outcome or the typical result. We know how to negotiate with the State Attorney and we will work to get you the best possible outcome.

TRUSTED & EXPERIENCED

Melinda Morris has practiced criminal law for over 20 years. Our clients trust advice that comes from experience in nearly every type of criminal case.

PERSONAL ATTENTION

We will know every client's story because we will take the time to listen and understand. You will work with your attorney one-on-one at every stage of the process.

PROMPT COMMUNICATION

You will have the cell phone number of your attorney. Your attorney will directly return your call, email, or text to answer your pressing questions.

SAME DAY REPRESENTATION

The government is wasting no time in trying to prove your guilt, a proactive defense is imperative. Prompt and decisive action from your defense attorney is of critical importance. CLient Testimonials
Hear From Real People We've Helped
At Morris Law Firm, P.A., your satisfaction is our priority! See for yourself what our clients have to say about working with us.
"Look no further than Morris Law"

Seth Shapiro is the most professional, courteous, caring attorneys I've dealt with in all of my 70 years. He did a fabulous job representing me defending me and getting charges dropped. I couldn't have dreamed of better counsel.

- Stephen on AVVO

"100% satisfied with Morris Law Group."

100% satisfied with Morris law group. Melinda was able to resolve my legal issues with no additional expenses other than my original retainer. I highly recommend this firm for professional and competent representation.

- Peter R. on Yelp

"Best legal representation"

If you want the best legal representation, look no further than Morris law firm. Melinda reassured me from the very first time we spoke over the phone. She is very professional and keeps you updated on the progress of your case. I really liked that I didn't have to reach out to her Everything was smooth, straightforward and she put my mind at ease. You'll be in good hands with her. Thank you Melinda

- Hassan on Google

"Thanks to The Morris Law Firm"

Mr.Shapiro helped my case by looking at the police body cam diligently which supported my testimony . He presented evidence to the prosecutor .I hired Seth Shapiro to defend me after a domestic battery charge in which I was wrongfully accused and arrested. My case was dismissed thankfully. .Couldn't have asked for a better outcome. This was an extreme difficult time for me. Seth Shapiro was knowledgeable and compassionate in my case. He followed up with my concerns. I would highly recommend this firm.

- Melody Z.

"Goes above and beyond"

Melinda has represented me on numerous cases and the outcome has always been great. Melinda goes above and beyond to defend your rights and get you the best possible outcome. I highly recommend hiring her.

- Shasta on Google

"They closed my case in a very short terms, for what I'm very grateful."

Morris Law Firm is a very professional and responsive. They closed my case in a very short terms, for what I'm very grateful. Strongly recommend them especially Seth Shapiro. He decreased my case from felony to misdemeanor in short terms and during 6 months my case was totally closed.

- Elina P. on Google