Batterers Intervention Program DEFENDERS of Your Rights. Your Life. Your Future.
Batterers' Intervention Program
Under Florida Statute § 741.281, any person who is found guilty of, has adjudication withheld on, or pleads nolo contendere to a crime of domestic violence will be ordered by the court to attend a batterers' intervention program as a condition of probation. Domestic violence is defined under Florida Statute § 741.28 as "any assault, aggravated assault, battery, aggravated battery, sexual assault, sexual battery, stalking, aggravated stalking, kidnapping, false imprisonment, or any criminal offense resulting in physical injury or death of one family or household member by another family or household member."
The Batterers' Intervention Program in Pinellas County is 29-weeks in length and includes 24 weekly sessions (approximately 6 months). Completion of the program is typically a condition of an alleged offender's probation. Failure to complete the program will be a violation of probation that can result in possible imprisonment.
Lawyer for Batterers' Intervention Programs in St. Petersburg, FL
If you are facing domestic violence charges or have been ordered to attend a batterers' intervention program in the Tampa Bay area, it is in your best interest to retain legal counsel as soon as possible. Morris Law Firm, P.A. represents clients throughout Pinellas County, including Pinellas Park, Dunedin, Clearwater, Largo, and many surrounding areas.
St. Petersburg criminal defense attorneys Seth Shapiro and Melinda Morris have experience handling domestic violence cases. Melinda Morris has experience on both sides of the aisle because of her time as a former prosecutor for the State Attorney's Office in Pinellas County.
The Morris Law Firm can provide a complete evaluation of your case when you call (727) 592-5885 to schedule a free, confidential consultation.
---
Florida Batterers' Intervention Program Information Center
Batterers' Intervention Program Requirements in Pinellas County
When the court orders an alleged offender to participate in a Batterers' Intervention Program (BIP), Florida Statute § 741.30(6)(a)5 establishes that the court, or any entity designated by the court, must provide the alleged offender with a list of Batterers' Intervention Programs from which the respondent must choose a program in which to participate. Florida Statute § 741.325 imposes the following requirements for all such batterers' intervention programs:
The primary purpose of the program shall be victim safety and the safety of children, if present.
The batterer shall be held accountable for acts of domestic violence.
The program shall be at least 29 weeks in length and include 24 weekly sessions, plus appropriate intake, assessment, and orientation programming.
The program content shall be based on a psychoeducational model that addresses tactics of power and control by one person over another.
The program shall be funded by user fees paid by the batterers who attend the program, which allows them to take responsibility for their acts of violence. An exception shall be made for local, state, or federal programs that fund batterers' intervention programs in whole or in part.
Most programs involve an initial assessment of the alleged offender, after which that person is expected to sign a contract in which he or she admits responsibility for his or her actions and agrees to adhere to a strict set of rules or guidelines. The alleged offender is then expected to attend weekly group counseling sessions.
Alleged offenders are expected to pay for the initial assessment and the cost of the weekly sessions, which can be $25 or more per meeting. If a person is unable to pay for the costs of the Batterers' Intervention Program, the providers may charge on a sliding-fee schedule.
Penalties for Failure to Complete Batterers' Intervention Programs in St. Petersburg
In addition to the fees for participating in the batterers' intervention program, attendance at weekly group counseling sessions can also cause numerous hardships for alleged offenders when the meetings conflict with work obligations. Many other people fail to see the benefit of continuing to attend.
It is important to understand that failing to attend the sessions or doing anything that results in being terminated from the program can constitute a violation of the alleged offender's probation. Under such circumstances, the court may be able to impose whatever penalties were allowed for the original domestic violence offense.
If you are having difficulty paying for continued participation in a Batterers' Intervention Program or are experiencing any kind of issue that may impact your ability to successfully complete the program, you will want to immediately seek the help of a criminal defense lawyer. Numerous alternatives may be available to address any extenuating circumstances that are impacting your ability to continue attending the program.
Florida Resources for Batterers' Intervention Programs
Batterer Intervention Information | Florida Department of Children and Families — Visit this section of the Department of Children and Families website to learn more about batterer intervention program requirements, laws, and forms. You can also search providers to locate local batterer intervention programs. Pinellas County is in the Sixth Judicial Circuit of Florida.
SunCoast Region | Florida Department of Children and Families
9393 N. Florida Ave.
Tampa, FL 33612
Do Batterer Intervention Programs Work? | National Criminal Justice Reference Service (NCJRS) — View a report that examines the results of two studies on batterer intervention programs, one of which was conducted in Florida. While the report states that batterer intervention programs "do not change batterers' attitudes and may have only minor effects on behavior," it notes that the Florida study found, "Those with the most to lose were the least likely to reoffend." The report makes suggestions for rethinking intervention, linking batterer programs to other programs and responses, and improving evaluations.
Morris Law Firm, P.A. | St. Petersburg Batterers' Intervention Program Attorney
Have you been ordered to attend a Batterers' Intervention Program or were you arrested in the Tampa Bay area for an alleged domestic violence offense? Do not delay in seeking legal representation. Contact the Morris Law Firm, P.A. today.
Seth Shapiro and Melinda Morris are criminal defense lawyers in St. Petersburg who aggressively defend clients throughout Sarasota County, Pasco County, Pinellas County, Hillsborough County, and Manatee County.
Call (727) 592-5885 or submit an online contact form to take advantage of a free initial consultation that will let our attorneys review your case and answer all of your legal questions.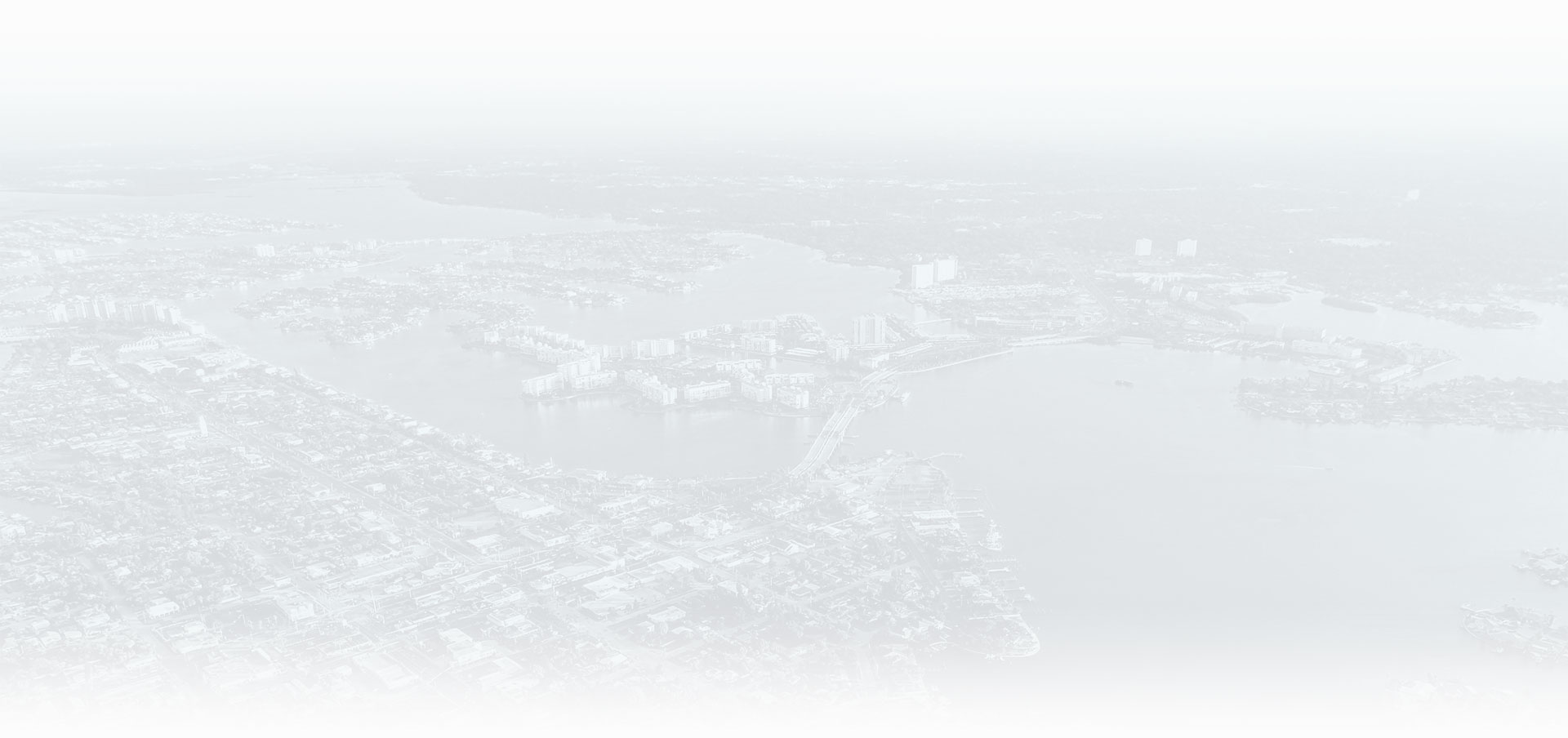 Why Choose Our Law Firm?
See the Difference Our Service Provides
FORMER STATE PROSECUTOR

Melinda Morris is a former prosecutor and has handled thousands of criminal cases from investigation through sentencing enabling us to identify weaknesses in the State's case against you.

STRATEGICALLY AGGRESSIVE

We never settle for the easiest outcome or the typical result. We know how to negotiate with the State Attorney and we will work to get you the best possible outcome.

TRUSTED & EXPERIENCED

Melinda Morris has practiced criminal law for over 20 years. Our clients trust advice that comes from experience in nearly every type of criminal case.

PERSONAL ATTENTION

We will know every client's story because we will take the time to listen and understand. You will work with your attorney one-on-one at every stage of the process.

PROMPT COMMUNICATION

You will have the cell phone number of your attorney. Your attorney will directly return your call, email, or text to answer your pressing questions.

SAME DAY REPRESENTATION

The government is wasting no time in trying to prove your guilt, a proactive defense is imperative. Prompt and decisive action from your defense attorney is of critical importance. CLient Testimonials
Hear From Real People We've Helped
At Morris Law Firm, P.A., your satisfaction is our priority! See for yourself what our clients have to say about working with us.
"Look no further than Morris Law"

Seth Shapiro is the most professional, courteous, caring attorneys I've dealt with in all of my 70 years. He did a fabulous job representing me defending me and getting charges dropped. I couldn't have dreamed of better counsel.

- Stephen on AVVO

"100% satisfied with Morris Law Group."

100% satisfied with Morris law group. Melinda was able to resolve my legal issues with no additional expenses other than my original retainer. I highly recommend this firm for professional and competent representation.

- Peter R. on Yelp

"Best legal representation"

If you want the best legal representation, look no further than Morris law firm. Melinda reassured me from the very first time we spoke over the phone. She is very professional and keeps you updated on the progress of your case. I really liked that I didn't have to reach out to her Everything was smooth, straightforward and she put my mind at ease. You'll be in good hands with her. Thank you Melinda

- Hassan on Google

"Thanks to The Morris Law Firm"

Mr.Shapiro helped my case by looking at the police body cam diligently which supported my testimony . He presented evidence to the prosecutor .I hired Seth Shapiro to defend me after a domestic battery charge in which I was wrongfully accused and arrested. My case was dismissed thankfully. .Couldn't have asked for a better outcome. This was an extreme difficult time for me. Seth Shapiro was knowledgeable and compassionate in my case. He followed up with my concerns. I would highly recommend this firm.

- Melody Z.

"Goes above and beyond"

Melinda has represented me on numerous cases and the outcome has always been great. Melinda goes above and beyond to defend your rights and get you the best possible outcome. I highly recommend hiring her.

- Shasta on Google

"They closed my case in a very short terms, for what I'm very grateful."

Morris Law Firm is a very professional and responsive. They closed my case in a very short terms, for what I'm very grateful. Strongly recommend them especially Seth Shapiro. He decreased my case from felony to misdemeanor in short terms and during 6 months my case was totally closed.

- Elina P. on Google