Domestic Assault Battery DEFENDERS of Your Rights. Your Life. Your Future.
Domestic Assault / Battery
Domestic assault and domestic battery are serious charges in Florida. Although they are similar to general assault and battery charges, the distinguishing characteristic of domestic assault and domestic battery is that the offense is committed in the context of a family or intimate relationship. These offenses are considered domestic violence, and because of that, law enforcement officers and prosecutors take the accusations very seriously.
It is important to get legal advice if you are accused of domestic assault or domestic battery in Pinellas County. Domestic assault and battery can also be upgraded to aggravated assault or aggravated battery if the injuries are particularly severe. This could mean harsher penalties and more consequences. The best thing to do is to talk to a Pinellas County criminal defense lawyer to determine the best defense in your case.
St. Petersburg Domestic Assault Defense Attorney
Being accused of domestic assault or domestic battery is a heavy burden that could affect the rest of your life. Even if a person is not convicted, the accusation could have a serious impact. If you have been charged with domestic assault or domestic battery, contact Melinda Morris at Morris Law Firm, P.A..
Morris is an experienced St. Petersburg domestic abuse defense lawyer who has worked on both sides of the law. As a former assistant state attorney in the Domestic Violence Division, Melinda understands what it takes to build a strong case against a person. This insight is beneficial when protecting her clients from these accusations.
Call (727) 592-5885 to schedule a free initial consultation with Melinda Morris and learn how you can protect your future. Morris Law Firm, P.A. represents clients throughout the Tampa Bay area, including St. Petersburg, Clearwater, Pinellas Park, Dunedin and other surrounding areas.
---
Information About Domestic Assault and Domestic Battery
Differences Between Domestic Assault and Assault
Under Section §784.011 in the Florida Criminal Code, an assault is defined as someone intentionally placing another individual in fear of imminent violent contact. To commit an assault, a person does not have to actually touch or hurt the individual. The only thing that is required for an assault is that your actions put someone in fear of immediate bodily harm.
In the domestic violence context, an assault is classified as domestic when the assault occurs between family members related by blood or people involved in a romantic relationship. Note that domestic assault charges can be brought against people who are no longer in a relationship.
Examples of relationships in which domestic charges could apply include:
Spouses
Former spouses
Parents and children
Step parents and step children
Grandparents and grandchildren
People who live together as a family
People who have in the past lived together as a family
Parents who share a common child
Domestic assault charges can have far reaching consequences if you have children or you have a civil family law case pending in court. In addition to the criminal penalties, you might be required to take anger management classes or complete community service. Additionally, protective orders and other injunctions may be put in place to keep you from contacting your significant other and your children.
How are Domestic Battery and Battery Different?
Under Florida Criminal Code § 784.03, a person commits a battery if he or she intentionally strikes or touches another person against that person's will or intentionally causes bodily harm to another person. Similar to a domestic assault, a domestic battery occurs between two individuals who either have a family bond or are connected by some sort of romantic or intimate relationship.
It is important to note if there are multiple battery offenses, the criminal penalties greatly increase. The first battery offense is a misdemeanor offense, and additional battery offenses are considered third degree felonies. The penalties associated with these violent offenses can vary greatly.
Also in the context of civil family law cases, a battery charge gives the civil court a stronger reason to implement injunctions and no contact orders. You may be required to take anger management classes, and you could get reduced visitation and custody rights if you are in the middle of a child custody dispute.
Possible Penalties for Domestic Assault and Domestic Battery Charges
Penalties for domestic violence offenses often are severe. When a person is charged with domestic assault or domestic battery, he or she could face either misdemeanor or felony charges.
Assault is a second-degree misdemeanor, which is punishable by up to 60 days in jail, a fine of up to $500 or both. A first battery offense is a first-degree misdemeanor, which carries a maximum of year in jail and a fine up to $1,000. Additional battery offenses are considered third-degree felonies, which are punishable by more jail time and higher fines.
However, domestic violence convictions can carry other consequences, including losing the right to possess a firearm. This conviction also could create issues in the personal and professional aspects of your life. This could make it difficult to find employment, keep an existing job or secure housing.
Additionally, simply being accused of a domestic violence act could mean having a protective order placed against you. After the original accusation, the alleged victim could request a temporary order, which you could not argue. If approved by a judge, this could last up to 15 days.
The judge then would schedule a hearing for a longer protective order, which you have the right to attend with legal counsel. These orders should be taken seriously because they can create strict boundaries and restrictions for a person. Any violation could result in criminal penalties.
Finding A Domestic Battery Defense Lawyer in Pinellas County
Domestic violence allegations sometimes are exaggerated. Once a report is filed, it is necessary to vigorously defend yourself against the charges. Contact Pinellas County domestic assault defense attorney Melinda Morris of Morris Law Firm, P.A.. Morris and the legal team understand how sensitive domestic violence charges can be and they can help you build a strong defense in your case.
Call (727) 592-5885 to schedule a free consultation.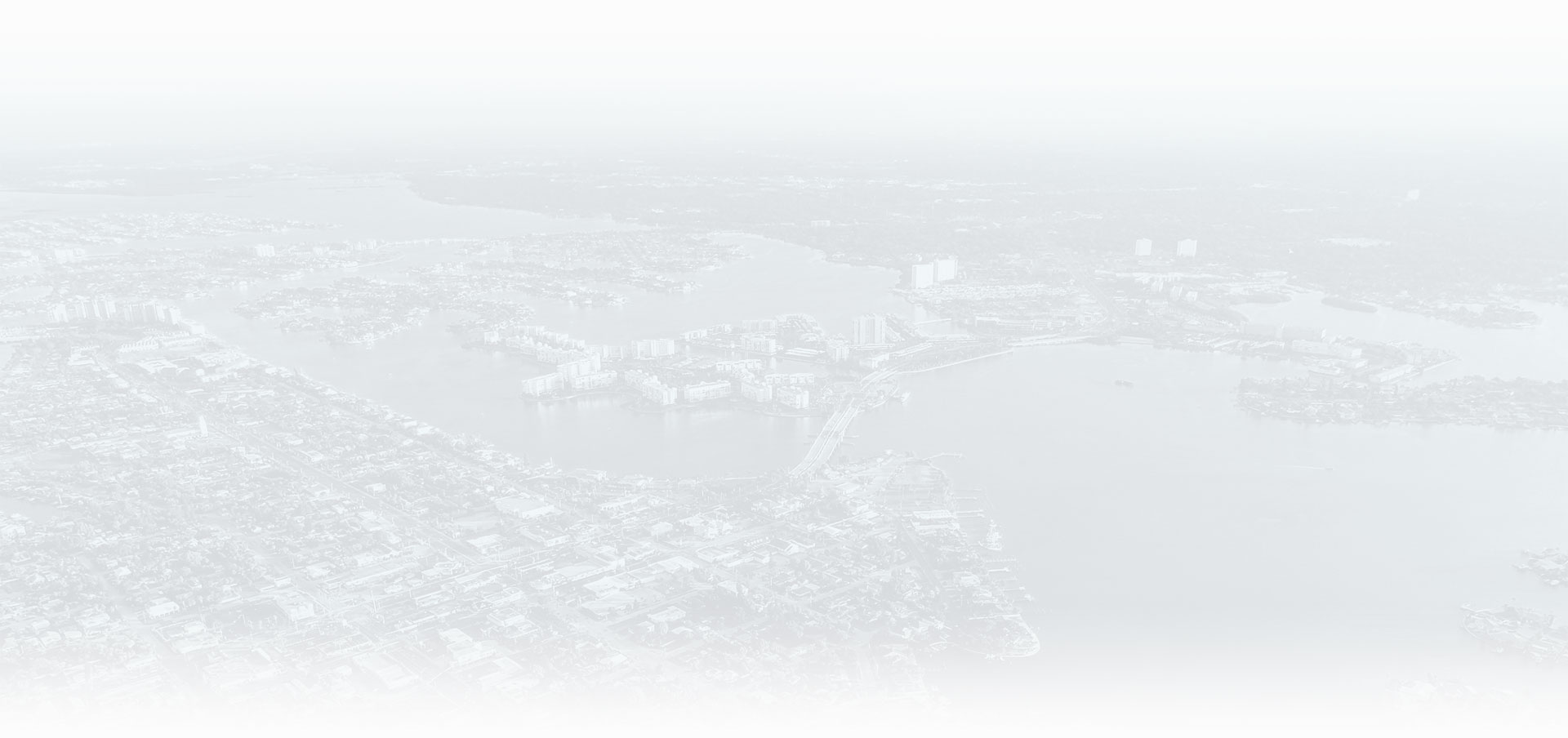 Why Choose Our Law Firm?
See the Difference Our Service Provides
FORMER STATE PROSECUTOR

Melinda Morris is a former prosecutor and has handled thousands of criminal cases from investigation through sentencing enabling us to identify weaknesses in the State's case against you.

STRATEGICALLY AGGRESSIVE

We never settle for the easiest outcome or the typical result. We know how to negotiate with the State Attorney and we will work to get you the best possible outcome.

TRUSTED & EXPERIENCED

Melinda Morris has practiced criminal law for over 20 years. Our clients trust advice that comes from experience in nearly every type of criminal case.

PERSONAL ATTENTION

We will know every client's story because we will take the time to listen and understand. You will work with your attorney one-on-one at every stage of the process.

PROMPT COMMUNICATION

You will have the cell phone number of your attorney. Your attorney will directly return your call, email, or text to answer your pressing questions.

SAME DAY REPRESENTATION

The government is wasting no time in trying to prove your guilt, a proactive defense is imperative. Prompt and decisive action from your defense attorney is of critical importance. CLient Testimonials
Hear From Real People We've Helped
At Morris Law Firm, P.A., your satisfaction is our priority! See for yourself what our clients have to say about working with us.
"Look no further than Morris Law"

Seth Shapiro is the most professional, courteous, caring attorneys I've dealt with in all of my 70 years. He did a fabulous job representing me defending me and getting charges dropped. I couldn't have dreamed of better counsel.

- Stephen on AVVO

"100% satisfied with Morris Law Group."

100% satisfied with Morris law group. Melinda was able to resolve my legal issues with no additional expenses other than my original retainer. I highly recommend this firm for professional and competent representation.

- Peter R. on Yelp

"Best legal representation"

If you want the best legal representation, look no further than Morris law firm. Melinda reassured me from the very first time we spoke over the phone. She is very professional and keeps you updated on the progress of your case. I really liked that I didn't have to reach out to her Everything was smooth, straightforward and she put my mind at ease. You'll be in good hands with her. Thank you Melinda

- Hassan on Google

"Thanks to The Morris Law Firm"

Mr.Shapiro helped my case by looking at the police body cam diligently which supported my testimony . He presented evidence to the prosecutor .I hired Seth Shapiro to defend me after a domestic battery charge in which I was wrongfully accused and arrested. My case was dismissed thankfully. .Couldn't have asked for a better outcome. This was an extreme difficult time for me. Seth Shapiro was knowledgeable and compassionate in my case. He followed up with my concerns. I would highly recommend this firm.

- Melody Z.

"Goes above and beyond"

Melinda has represented me on numerous cases and the outcome has always been great. Melinda goes above and beyond to defend your rights and get you the best possible outcome. I highly recommend hiring her.

- Shasta on Google

"They closed my case in a very short terms, for what I'm very grateful."

Morris Law Firm is a very professional and responsive. They closed my case in a very short terms, for what I'm very grateful. Strongly recommend them especially Seth Shapiro. He decreased my case from felony to misdemeanor in short terms and during 6 months my case was totally closed.

- Elina P. on Google