Entrapment DEFENDERS of Your Rights. Your Life. Your Future.
The Entrapment Defense
In criminal cases, the criminal defense attorney can move for a dismissal of the charges on the grounds that the accused was entrapped by the government. An entrapment defense is meant to prevent a government agent from "originat[ing] a criminal design, implant[ing] in an innocent person's mind the disposition to commit a criminal act, and then induc[ing] commission of the crime so that the government may prosecute." Jacobson v. United States, 503 U.S. 540, 548 (1992).
The entrapment defense is particularly useful when the investigating officers use an undercover officer or a confidential informant to create the crime that would not have occurred without their involvement. Florida law provides for two different types of entrapment defenses including due process entrapment as a matter of law and subjective entrapment.
Attorneys for Entrapment in St. Petersburg, FL
The entrapment defense is common in sting operations for drug crimes, sexually motivated crimes. We represent clients throughout Pinellas County after an arrest in Clearwater or St. Petersburg. We also represent clients throughout the greater Tampa Bay area including Pasco County, Manatee County and Sarasota County, FL.
Whether you were subjected to due process entrapment as a matter of law or subjective entrapment, call us to discuss your case.
Call us at (727) 592-5885 to discuss your case.
---
Due Process Entrapment in Florida
Florida law recognizes both a due process entrapment defense and a subjective entrapment defense. Cabrera v. State, 766 So. 2d 1131, 1133 (Fla. 2d DCA 2000) [25 Fla. L. Weekly D2027b]. The due process entrapment theory, which is often referred to as the objective theory of entrapment, "operates as a bar to prosecution in those instances where the government's conduct 'so offends decency or a sense of justice' that it amounts to a denial of due process." Davis v. State, 937 So. 2d 300, 302 (Fla. 4th DCA 2006) [31 Fla. L. Weekly D2408a] (quoting State v. Blanco, 896 So. 2d 900, 901 (Fla. 4th DCA 2005) [30 Fla. L. Weekly D616a]; see also Munoz v. State, 629 So. 2d 90, 98-99 (Fla. 1993).
In the absence of egregious law enforcement conduct, a subjective entrapment analysis, as codified in Fla. Stat. § 777.201, is to be applied. Munoz, 629 So. 2d at 99. If the court concludes that the government conduct was not so egregious as to constitute a due process violation, then the court will focus on the defense of subjective entrapment.
---
Subjective Entrapment in Florida
The subjective entrapment analysis focuses on three issues. First, Defendant must prove by a preponderance of the evidence that a law enforcement officer, a person engaged in cooperation with a law enforcement officer, or a person acting as an agent of a law enforcement officer induced Defendant to commit the offense charged. Fla. Stat. § 777.201; and Munoz, 629 So. 2d at 99.
Second, Defendant must prove that he or she was not predisposed to commit the offense. Id. Once Defendant has satisfied this initial burden, the prosecution has the burden to rebut Defendant's evidence and prove predisposition beyond a reasonable doubt. Id. Third, the court must decide "whether the entrapment evaluation should be submitted to a jury" because factual issues are in dispute or because reasonable persons could draw different conclusions from the facts. Id. at 100.
---
Inducement Analysis in Florida Entrapment Cases
Inducement is "[a]ny government act creating substantial risk that an otherwise law-abiding citizen would commit an offense, including persuasion, fraudulent misrepresentations, threats, coercive tactics, harassment, promises of reward, or pleas based on need, sympathy or friendship." Farley v. State, 848 So. 2d 393, 395 (Fla. 4th DCA 2001) [28 Fla. L. Weekly D1479a] (quoting United States v. Davis, 36 F. 3d 1424, 1430 (9th Cir. 1994).
For this reason, "[a]n 'inducement' consists of an 'opportunity' plus something else — typically excessive pressure by the government upon Defendant or the government's taking advantage of an alternative, non-criminal type of motive." United States v. Gendron, 18 F. 3d 955 (1st Cir. 1994).
Therefore, "the government may not play on the weaknesses of an innocent party and beguile him into committing crimes which he otherwise would not have attempted." Jacobson v. United States, 503 U.S. 540, 553 (1992).
---
Lawyers for the Entrapment Defense in Pinellas County, FL
Contact an experienced criminal defense attorney for the entrapment defense in Florida. If a confidential informant or an undercover officer set you up for a criminal charge, then call us to discuss defenses that can be used to fight the charges. Officers sometimes use improper tactics, especially in a sting operation by having a CI used drugs or commit other crimes.
Our attorneys are experienced with the objective and subjective forms of entrapment in Florida.
Call us to discuss the case at (727) 592-5885.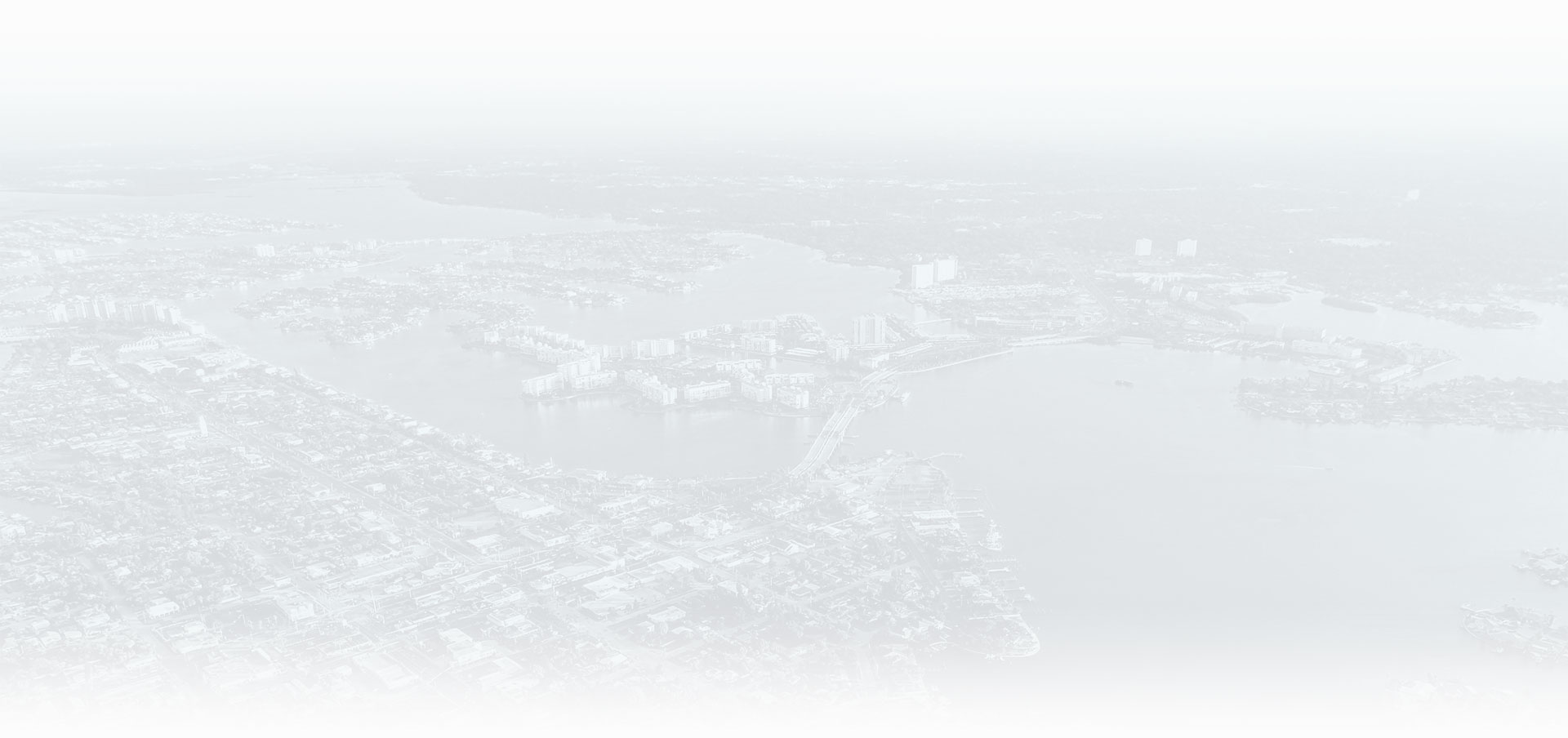 Why Choose Our Law Firm?
See the Difference Our Service Provides
FORMER STATE PROSECUTOR

Melinda Morris is a former prosecutor and has handled thousands of criminal cases from investigation through sentencing enabling us to identify weaknesses in the State's case against you.

STRATEGICALLY AGGRESSIVE

We never settle for the easiest outcome or the typical result. We know how to negotiate with the State Attorney and we will work to get you the best possible outcome.

TRUSTED & EXPERIENCED

Melinda Morris has practiced criminal law for over 20 years. Our clients trust advice that comes from experience in nearly every type of criminal case.

PERSONAL ATTENTION

We will know every client's story because we will take the time to listen and understand. You will work with your attorney one-on-one at every stage of the process.

PROMPT COMMUNICATION

You will have the cell phone number of your attorney. Your attorney will directly return your call, email, or text to answer your pressing questions.

SAME DAY REPRESENTATION

The government is wasting no time in trying to prove your guilt, a proactive defense is imperative. Prompt and decisive action from your defense attorney is of critical importance. CLient Testimonials
Hear From Real People We've Helped
At Morris Law Firm, P.A., your satisfaction is our priority! See for yourself what our clients have to say about working with us.
"Look no further than Morris Law"

Seth Shapiro is the most professional, courteous, caring attorneys I've dealt with in all of my 70 years. He did a fabulous job representing me defending me and getting charges dropped. I couldn't have dreamed of better counsel.

- Stephen on AVVO

"100% satisfied with Morris Law Group."

100% satisfied with Morris law group. Melinda was able to resolve my legal issues with no additional expenses other than my original retainer. I highly recommend this firm for professional and competent representation.

- Peter R. on Yelp

"Best legal representation"

If you want the best legal representation, look no further than Morris law firm. Melinda reassured me from the very first time we spoke over the phone. She is very professional and keeps you updated on the progress of your case. I really liked that I didn't have to reach out to her Everything was smooth, straightforward and she put my mind at ease. You'll be in good hands with her. Thank you Melinda

- Hassan on Google

"Thanks to The Morris Law Firm"

Mr.Shapiro helped my case by looking at the police body cam diligently which supported my testimony . He presented evidence to the prosecutor .I hired Seth Shapiro to defend me after a domestic battery charge in which I was wrongfully accused and arrested. My case was dismissed thankfully. .Couldn't have asked for a better outcome. This was an extreme difficult time for me. Seth Shapiro was knowledgeable and compassionate in my case. He followed up with my concerns. I would highly recommend this firm.

- Melody Z.

"Goes above and beyond"

Melinda has represented me on numerous cases and the outcome has always been great. Melinda goes above and beyond to defend your rights and get you the best possible outcome. I highly recommend hiring her.

- Shasta on Google

"They closed my case in a very short terms, for what I'm very grateful."

Morris Law Firm is a very professional and responsive. They closed my case in a very short terms, for what I'm very grateful. Strongly recommend them especially Seth Shapiro. He decreased my case from felony to misdemeanor in short terms and during 6 months my case was totally closed.

- Elina P. on Google