Revenge Porn DEFENDERS of Your Rights. Your Life. Your Future.
Revenge Porn
On May 14, 2015, Governor Rick Scott signed Senate Bill 538 and prohibiting sexual cyber harassment—a phrase more commonly referred to as "revenge porn." Florida Statute § 784.049 not only establishes harsh criminal penalties for people convicted of sexual cyber harassment crimes, but also civil liability.
Florida Statute § 784.049(4)(b) states that search warrants may be issued to further investigate alleged revenge porn violations—including warrants issued to search private dwellings—when proper affidavits have been filed. Under Florida Statute § 784.049(4)(a), an officer does not need a warrant to arrest any person that he or she has probable cause to believe has violated Florida Statute § 784.049.
Lawyer for Revenge Porn Arrests in St. Petersburg, FL
Were you arrested or do you believe that you might be under investigation for an alleged sexual cyber harassment offense in the Tampa Bay area? Contact Morris Law Firm, P.A. as soon as possible.
St. Petersburg criminal defense attorney Melinda Morris aggressively defends clients in communities all over Pinellas County, including Clearwater, Largo, Pinellas Park, Dunedin, and many others.
You can have our lawyer review your case and help you understand all of your legal options when you call (727) 592-5885 to schedule a free, confidential consultation about your domestic violence charges.
---
Florida Revenge Porn Information Center
Revenge Porn Definitions in Pinellas County
Florida Statute § 784.049(2)(c) defines sexually cyber harass as meaning "to publish a sexually explicit image of a person that contains or conveys the personal identification information of the depicted person to an Internet website without the depicted person's consent, for no legitimate purpose, with the intent of causing substantial emotional distress to the depicted person."
An image is defined under Florida Statute § 784.049(2)(a) as including—but not being limited to—"any photograph, picture, motion picture, film, video, or representation." An image constitutes a sexually explicit image under Florida Statute § 784.049(2)(d) if it is any image depicting nudity or a person engaging in sexual conduct.
Florida Statute § 847.001(9) defines nudity as the showing of the human male or female genitals, pubic area, or buttocks with less than a fully opaque covering; or the showing of the female breast with less than a fully opaque covering of any portion thereof below the top of the nipple; or the depiction of covered male genitals in a discernibly turgid state.
Sexual conduct is defined under Florida Statute § 847.001(16) as actual or simulated sexual intercourse, deviate sexual intercourse, sexual bestiality, masturbation, or sadomasochistic abuse; actual lewd exhibition of the genitals; actual physical contact with a person's clothed or unclothed genitals, pubic area, buttocks.
If the person depicted is a female, then the Statute extends the term "sexual conduct" to also mean breast with the intent to arouse or gratify the sexual desire of either party; or any act or conduct which constitutes sexual battery or simulates that sexual battery is being or will be committed.
A mother's breastfeeding of her baby does not under any circumstance constitute sexual conduct or nudity, irrespective of whether or not the nipple is covered during or incidental to feeding.
St. Petersburg Revenge Porn Penalties
Florida Statute § 784.049(3)(a) establishes that a person who willfully and maliciously sexually cyberharasses another person commits a first-degree misdemeanor. A conviction is punishable as follows:
Up to one year in jail; and
Fine of up to $1,000.
A second or subsequent sexual cyber harassment offense is a third-degree felony. A conviction is punishable as follows:
Up to five years in prison; and
Fine of up to $5,000.
Under Florida Statute § 784.049(5), an aggrieved person can also initiate a civil action against any person who violates Florida Statute § 784.049 to obtain all appropriate relief in order to prevent or remedy a violation of this section, including injunctive relief, reasonable attorney fees and costs, and monetary damages to include $5,000 or actual damages incurred as a result of the violation, whichever is greater.
Florida Revenge Porn Resources
Cyber Civil Rights Initiative (CCRI) — The Cyber Civil Rights Initiative (CCRI) is a 501(c)(3) nonprofit organization "serving thousands of victims around the world and advocating for technological, social, and legal innovation to fight online abuse." The CCRI website states that the term revenge porn, "though frequently used, is somewhat misleading," and uses what it describes as the "more accurate term" of "nonconsensual pornography (NCP), defined as the distribution of sexually graphic images of individuals without their consent." On this website, you can find a blog with victims' stories, access recent research, and read recent news.
Franks, Mary Anne, Criminalizing Revenge Porn: Frequently Asked Questions (October 9, 2013) — Download a document that "provides answers to some of the most frequently asked questions about criminalizing revenge porn and other forms of nonconsensual pornography." Questions cover existing criminal laws against stalking, harassment, and voyeurism, civil and copyright remedies, and First Amendment concerns. The document also discusses why federal and state criminal laws are necessary.
Find a Revenge Porn Defense Attorney in St. Petersburg, FL
If you think you could be under investigation or you were already arrested for sexual cyber harassment in the Tampa Bay area, it is in your best interest to immediately retain legal counsel. Morris Law Firm, P.A. represents individuals in Manatee County, Sarasota County, Pasco County, Pinellas County, and Hillsborough County.
Melinda Morris is an experienced criminal defense lawyer in St. Petersburg who is also a former felony prosecutor for the State Attorney's Office in Pinellas County.
Call (727) 592-5885 or complete an online contact form to have our attorney provide an honest and thorough evaluation of your case during a free initial consultation.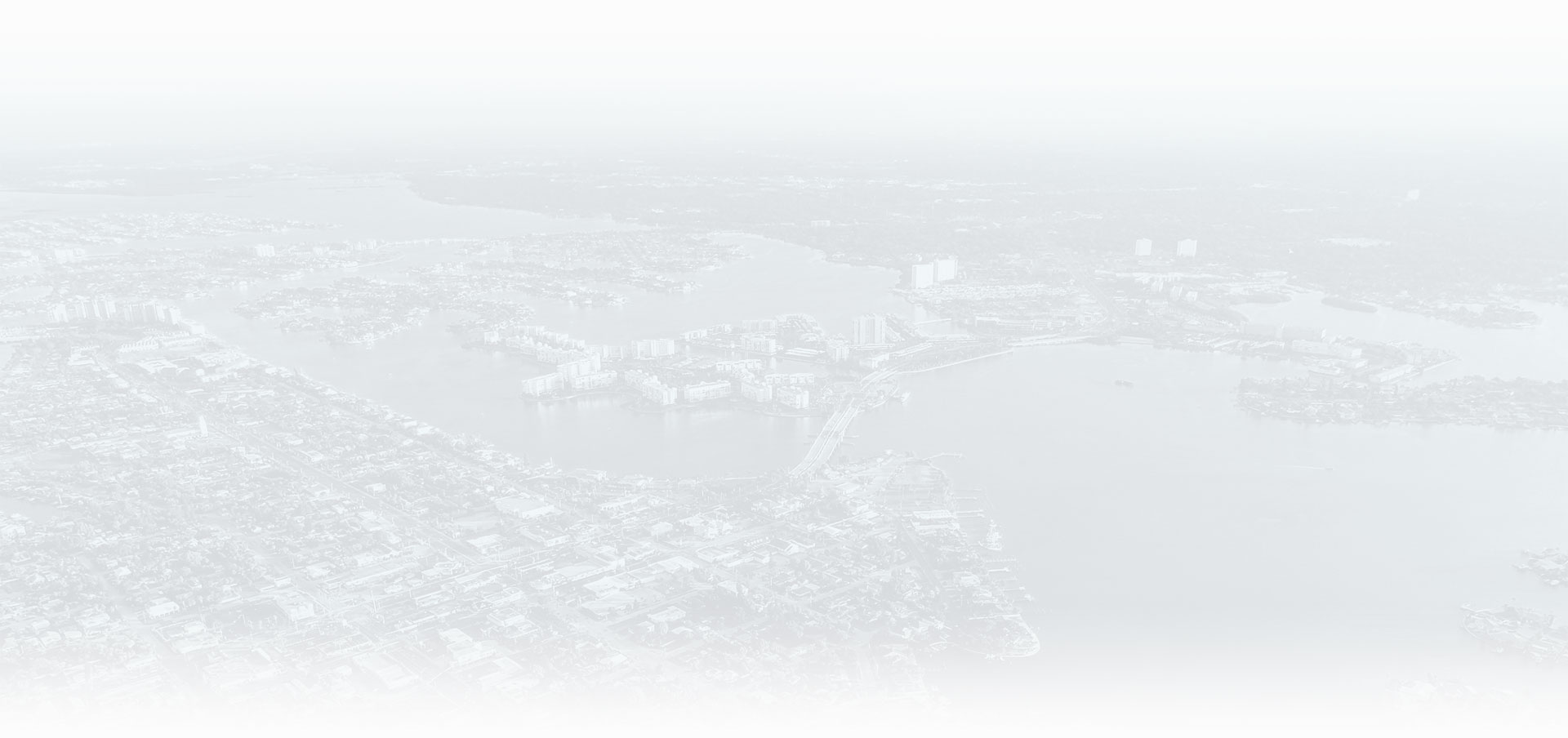 Why Choose Our Law Firm?
See the Difference Our Service Provides
FORMER STATE PROSECUTOR

Melinda Morris is a former prosecutor and has handled thousands of criminal cases from investigation through sentencing enabling us to identify weaknesses in the State's case against you.

STRATEGICALLY AGGRESSIVE

We never settle for the easiest outcome or the typical result. We know how to negotiate with the State Attorney and we will work to get you the best possible outcome.

TRUSTED & EXPERIENCED

Melinda Morris has practiced criminal law for over 20 years. Our clients trust advice that comes from experience in nearly every type of criminal case.

PERSONAL ATTENTION

We will know every client's story because we will take the time to listen and understand. You will work with your attorney one-on-one at every stage of the process.

PROMPT COMMUNICATION

You will have the cell phone number of your attorney. Your attorney will directly return your call, email, or text to answer your pressing questions.

SAME DAY REPRESENTATION

The government is wasting no time in trying to prove your guilt, a proactive defense is imperative. Prompt and decisive action from your defense attorney is of critical importance. CLient Testimonials
Hear From Real People We've Helped
At Morris Law Firm, P.A., your satisfaction is our priority! See for yourself what our clients have to say about working with us.
"Look no further than Morris Law"

Seth Shapiro is the most professional, courteous, caring attorneys I've dealt with in all of my 70 years. He did a fabulous job representing me defending me and getting charges dropped. I couldn't have dreamed of better counsel.

- Stephen on AVVO

"100% satisfied with Morris Law Group."

100% satisfied with Morris law group. Melinda was able to resolve my legal issues with no additional expenses other than my original retainer. I highly recommend this firm for professional and competent representation.

- Peter R. on Yelp

"Best legal representation"

If you want the best legal representation, look no further than Morris law firm. Melinda reassured me from the very first time we spoke over the phone. She is very professional and keeps you updated on the progress of your case. I really liked that I didn't have to reach out to her Everything was smooth, straightforward and she put my mind at ease. You'll be in good hands with her. Thank you Melinda

- Hassan on Google

"Thanks to The Morris Law Firm"

Mr.Shapiro helped my case by looking at the police body cam diligently which supported my testimony . He presented evidence to the prosecutor .I hired Seth Shapiro to defend me after a domestic battery charge in which I was wrongfully accused and arrested. My case was dismissed thankfully. .Couldn't have asked for a better outcome. This was an extreme difficult time for me. Seth Shapiro was knowledgeable and compassionate in my case. He followed up with my concerns. I would highly recommend this firm.

- Melody Z.

"Goes above and beyond"

Melinda has represented me on numerous cases and the outcome has always been great. Melinda goes above and beyond to defend your rights and get you the best possible outcome. I highly recommend hiring her.

- Shasta on Google

"They closed my case in a very short terms, for what I'm very grateful."

Morris Law Firm is a very professional and responsive. They closed my case in a very short terms, for what I'm very grateful. Strongly recommend them especially Seth Shapiro. He decreased my case from felony to misdemeanor in short terms and during 6 months my case was totally closed.

- Elina P. on Google