Wolf Pack DEFENDERS of Your Rights. Your Life. Your Future.
DUI Wolf Pack in Pinellas County
Each year, the Pinellas County Sheriff's Office conducts several "Wolf Pack" operations throughout Pinellas County, FL. During these operations, officers hunt in packs for drunk and impaired drivers. These operations are often called "saturation patrols" because numerous officers saturate a particular area pulling over a large number of drivers within a designated area of the county.
The PCSO officers involved in the Wolf Pack Operation include members of the Patrol Operations Bureau in the DUI Unit and the Traffic Enforcement Unit. Other local law enforcement agencies in Pinellas County who participated in the Wolf Pack Operation included:
the Florida Highway Patrol;
the St. Petersburg Police Department;
the Pinellas Park Police Department;
the Largo Police Department; and
the Gulfport Police Department.
Officers that participate in the Wolf Pack Operation by monitoring traffic and maintaining a proactive profile on the highly-traveled roadways. In many of the Wolf Pack operations, G4S Secure Solutions Prisoner Transportation will participate in the operation by transporting inmates to the jail after an arrest.
Attorney for DUI Wolf Pack Cases in Pinellas County, FL
If you were arrested for DUi during a wolf pack operation in Pinellas County, FL, then contact an experienced criminal defense attorney with offices located in St. Petersburg. We represent clients charged with blowing over the legal limit of 0.08 on the Intoxilyzer 8000. We also represent clients after a blood or urine test or those accused of refusing to submit to chemical testing.
Whether this is your first DUI arrest or a second or subsequent offense we can help. Call us to find out why you should demand a formal review hearing to fight the administrative suspension of your driver's license. We can also help you fight your case pending in the North County Traffic Court in Clearwater, the South County Traffic Court in St. Petersburg, or the Pinellas County Justice Center on 49th Street.
Call (727) 592-5885 today to speak with an experienced DUI defense attorney in St. Petersburg, FL.
---
Results of a Recent Wolf Pack Operation
According to a recent news release issued by the Pinellas County Sheriff's office, the goal of a recent Wolf Pack operation was to educate drivers by creating public awareness about the dangers of operating a motor vehicle while under the influence of alcohol and any chemical or controlled substances.
The operation for the saturation patrols began at 7 p.m., Friday, May 4, 2018, and continued until 5 a.m., Saturday, May 5, 2018.
In addition to local law enforcement agencies, other organizations that supported officers during the operation included the Suncoast Safety Council, the Chaplains' Outreach Ministries, and Mothers Against Drunk Driving (M.A.D.D.). These saturation patrols are also supported by the local chapter of the Remove Intoxicated Drivers (R.I.D.), a national organization staffed by volunteers who are dedicated to removing drunk drivers from the roadways.
The sheriff in Pinellas County has promised to continue conducting Wolf Packs continuously throughout Pinellas County during 2018. For the most recent Wolf Pack on May 4-5, 2018, forty (40) total criminal charges occur including twenty-two (22) DUI arrests, ten (10) felony drug charges, two (2) misdemeanor drug charges, three (3) arrests for driving while license suspended (DWLS), and three (3) other misdemeanors.
The Wolf Pack operation also resulted in 121 citations including forty-five (45) speeding tickets, twenty-one (21) moving violations, nineteen (19) non-moving violations, four (4) citations for no insurance, four (4) citations for driving while license suspended or revoked (DWLSR), one (1) seat belt violation, one (1) violation of the required child restraint, one (1) driver's license restriction violation.
---
Additional Resources
Recent Wolf Pack Operations in Pinellas County – Visit the website of the Pinellas County Sheriff's Office website to read Press News Release 18-093 concerning the Pinellas County DUI Wolf Pack operation on May 4, 2018.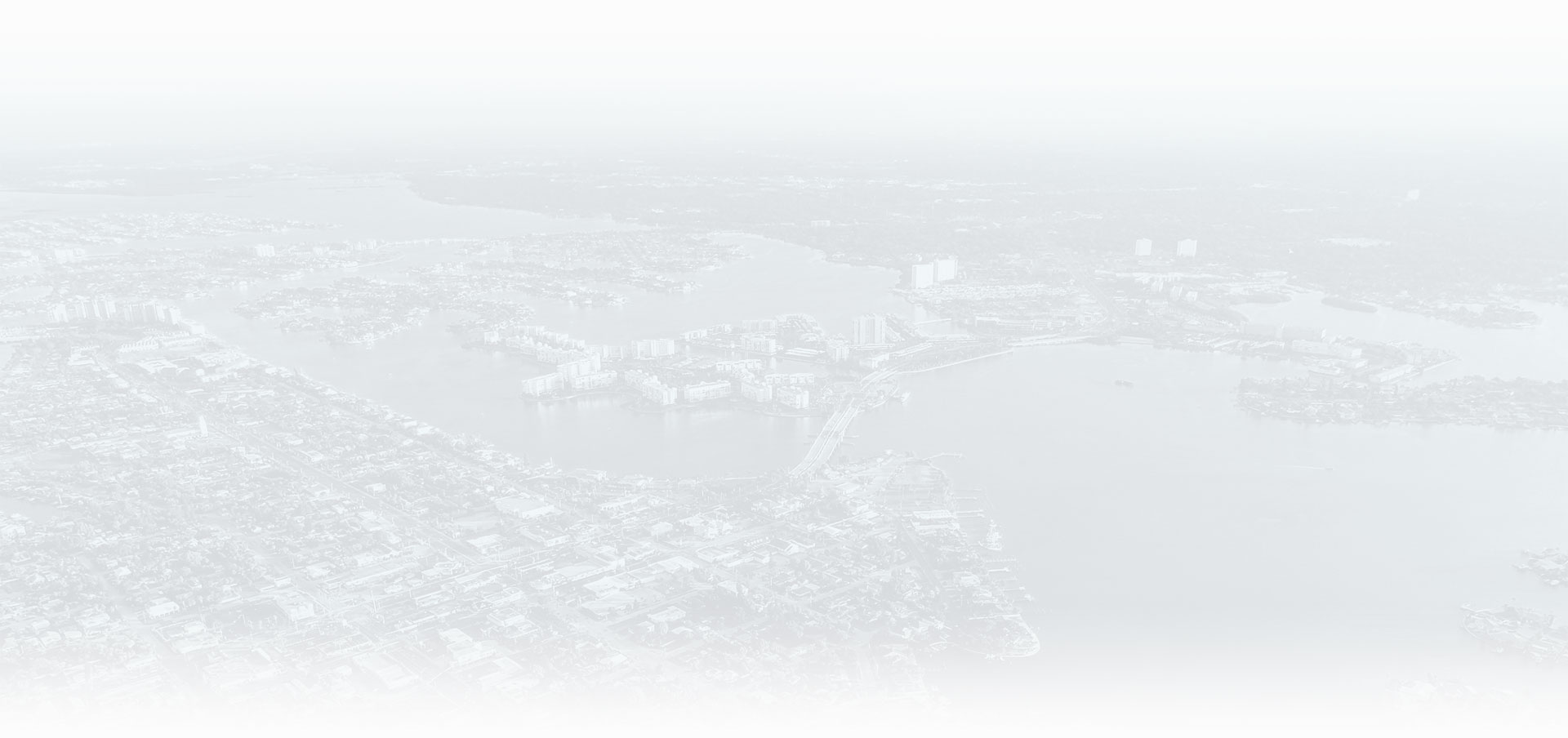 Why Choose Our Law Firm?
See the Difference Our Service Provides
FORMER STATE PROSECUTOR

Melinda Morris is a former prosecutor and has handled thousands of criminal cases from investigation through sentencing enabling us to identify weaknesses in the State's case against you.

STRATEGICALLY AGGRESSIVE

We never settle for the easiest outcome or the typical result. We know how to negotiate with the State Attorney and we will work to get you the best possible outcome.

TRUSTED & EXPERIENCED

Melinda Morris has practiced criminal law for over 20 years. Our clients trust advice that comes from experience in nearly every type of criminal case.

PERSONAL ATTENTION

We will know every client's story because we will take the time to listen and understand. You will work with your attorney one-on-one at every stage of the process.

PROMPT COMMUNICATION

You will have the cell phone number of your attorney. Your attorney will directly return your call, email, or text to answer your pressing questions.

SAME DAY REPRESENTATION

The government is wasting no time in trying to prove your guilt, a proactive defense is imperative. Prompt and decisive action from your defense attorney is of critical importance. CLient Testimonials
Hear From Real People We've Helped
At Morris Law Firm, P.A., your satisfaction is our priority! See for yourself what our clients have to say about working with us.
"Look no further than Morris Law"

Seth Shapiro is the most professional, courteous, caring attorneys I've dealt with in all of my 70 years. He did a fabulous job representing me defending me and getting charges dropped. I couldn't have dreamed of better counsel.

- Stephen on AVVO

"100% satisfied with Morris Law Group."

100% satisfied with Morris law group. Melinda was able to resolve my legal issues with no additional expenses other than my original retainer. I highly recommend this firm for professional and competent representation.

- Peter R. on Yelp

"Best legal representation"

If you want the best legal representation, look no further than Morris law firm. Melinda reassured me from the very first time we spoke over the phone. She is very professional and keeps you updated on the progress of your case. I really liked that I didn't have to reach out to her Everything was smooth, straightforward and she put my mind at ease. You'll be in good hands with her. Thank you Melinda

- Hassan on Google

"Thanks to The Morris Law Firm"

Mr.Shapiro helped my case by looking at the police body cam diligently which supported my testimony . He presented evidence to the prosecutor .I hired Seth Shapiro to defend me after a domestic battery charge in which I was wrongfully accused and arrested. My case was dismissed thankfully. .Couldn't have asked for a better outcome. This was an extreme difficult time for me. Seth Shapiro was knowledgeable and compassionate in my case. He followed up with my concerns. I would highly recommend this firm.

- Melody Z.

"Goes above and beyond"

Melinda has represented me on numerous cases and the outcome has always been great. Melinda goes above and beyond to defend your rights and get you the best possible outcome. I highly recommend hiring her.

- Shasta on Google

"They closed my case in a very short terms, for what I'm very grateful."

Morris Law Firm is a very professional and responsive. They closed my case in a very short terms, for what I'm very grateful. Strongly recommend them especially Seth Shapiro. He decreased my case from felony to misdemeanor in short terms and during 6 months my case was totally closed.

- Elina P. on Google