Racing DEFENDERS of Your Rights. Your Life. Your Future.
St. Petersburg Racing Defense Attorney
Trusted & Skilled Lawyers For Reckless Driving Charges
Speeding is a major traffic concern in Florida. Typically young people with fast cars are targeted for racing violations, but anyone can be the victim of racing allegations. The allegations may seem minor, but they should be taken seriously. The penalties can be harsh, including a driver's license revocation.
However, the offense can be difficult to prove in court. An attorney can push to have evidence suppressed or to have the charges reduced or dismissed. It is important to have a strong defense in your case from the beginning. A St. Petersburg traffic offense attorney can help you protect your future.
Contact us online or at (727) 592-5885 to speak to one of our St. Petersburg racing defense attorneys about your reckless driving charge today!
Reckless Racing Driving Charges
If you were arrested or given notice to appear in court for a racing charge, contact a racing defense lawyer at Morris Law Firm, P.A.. Melinda Morris is a former prosecutor who is familiar with the prosecution of racing cases. She is able to craft an effective defense to racing and reckless driving charges because she has insight on the prosecution's arguments.
Racing and reckless driving convictions have serious consequences, such as losing the right to legally get behind the wheel or even jail time. You should contact Melinda Morris and her legal team at Morris Law Firm, P.A.. They represent clients throughout the Tampa Bay area.
Call (727) 592-5885 for a free consultation about your case.
---
Information About Racing Charges
---
What is Considered Racing?
Under section 316.192 of the Florida Motor Vehicle statutes, racing is a traffic offense defined as the use of a car or other type of motor vehicle to do any of the following things:
Outgain or outdistance another motor vehicle
Prevent another car or motor vehicle from passing
Arrive at a set destination before another motor vehicle
Test the endurance or physical stamina of drivers over long distances on public streets and highways
Under Florida law, a driver is prohibited from driving any car, truck, motorcycle or other type of motor vehicle in a drag race, speed race on any highway, roadway or parking lot. Drag races include but are not limited to:
Speed competitions
Speed contests
Tests of physical endurance
Exhibitions of speed
Breaking speed records
It is also important to note that you cannot conduct these races on highway, roadways or parking lots. You cannot try to block traffic or intentionally obstruct traffic to carry out a speed race or competition. This means even racing in an abandoned parking lot could result in criminal charges.
---
Penalties for Racing in Florida
Generally, a racing citation in Florida is a first-degree misdemeanor, punishable by imprisonment for up to one year and a fine between $500 and $1000 dollars. The Florida Department of Highway Safety and Motor Vehicles may revoke your driver's license for one year.
A second offense for racing within five years of the date of a prior violation also requires a fine of between $1,000 and $3,000 with a two-year driver's license revocation. A third offense within five years after the date of a prior violation requires a fine of between $2,000 and $5,000 with a four-year driver's license revocation.
In addition to the criminal consequences, your car insurance rates can go up. It is important to contact an experienced St. Petersburg traffic offense lawyer if you have any type of racing charge. Usually, racing charges can be reduced or dismissed altogether if you get legal representation quickly.
---
Attorneys in Racing Cases
Law enforcement and prosecutors often have an ideal profile they search for in racing and reckless driving cases. Typically the offender is a young male who is driving a muscle car or a sports car. Even if the driver was speeding, the officer might add racing charges because the individual fits the profile of a defendant who would usually be involved in racing.
It is important to get the racing charges reduced or dropped because they are not mere traffic violations. A conviction for racing and reckless driving can have serious consequences and could have a long-term effect on you. You should retain an experienced Florida criminal defense attorney to fight these charges.
---
Finding A Pinellas County Racing Defense Lawyer
Morris Law Firm, P.A. is committed to representing people who are faced with racing charges throughout St. Petersburg and the surrounding areas. Our goal is to protect your constitutional rights and defend your case to obtain the lowest possible punishments.
If you have been accused of racing, contact Morris Law Firm, P.A. at (727) 592-5885 to speak with an experienced St. Petersburg racing defense attorney.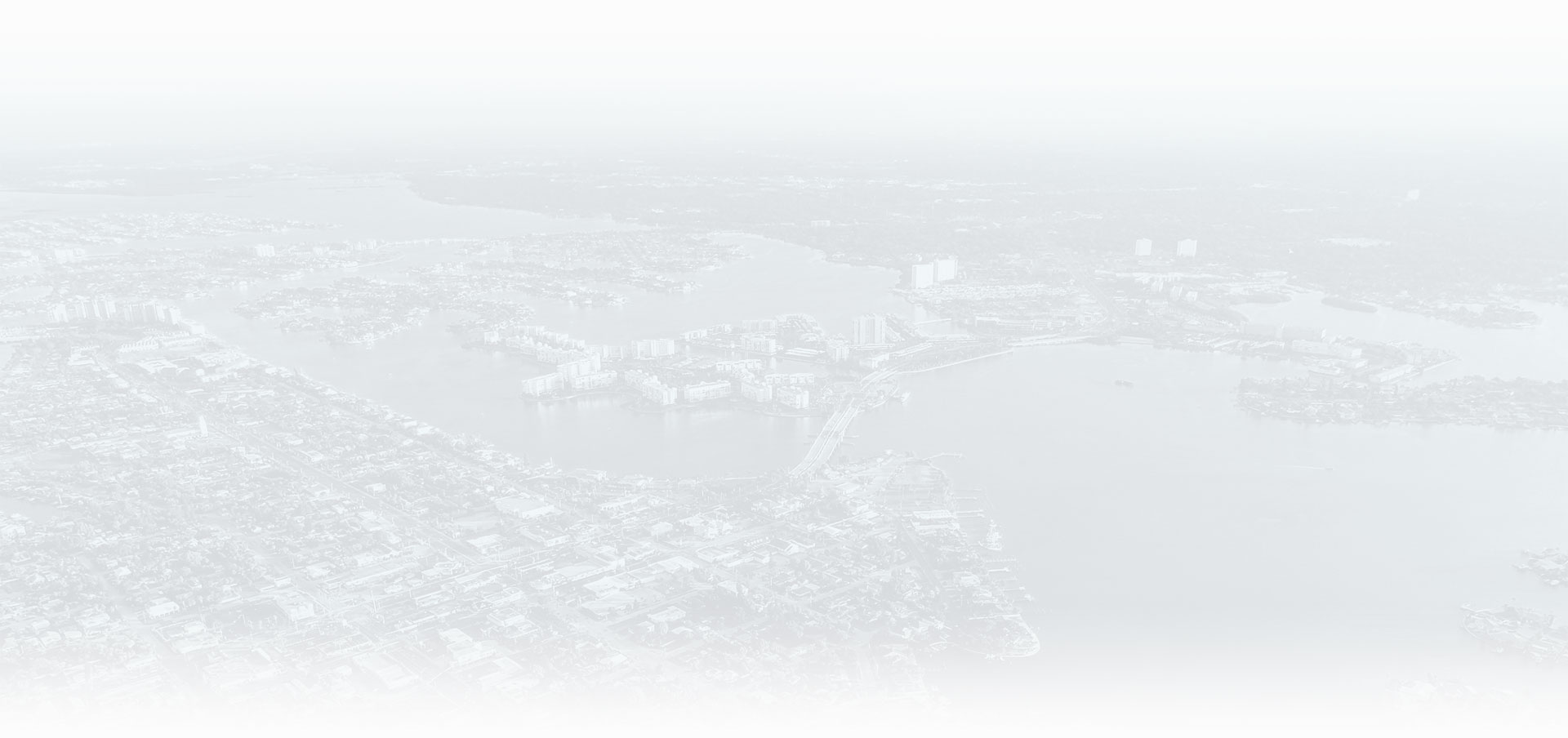 Why Choose Our Law Firm?
See the Difference Our Service Provides
FORMER STATE PROSECUTOR

Melinda Morris is a former prosecutor and has handled thousands of criminal cases from investigation through sentencing enabling us to identify weaknesses in the State's case against you.

STRATEGICALLY AGGRESSIVE

We never settle for the easiest outcome or the typical result. We know how to negotiate with the State Attorney and we will work to get you the best possible outcome.

TRUSTED & EXPERIENCED

Melinda Morris has practiced criminal law for over 20 years. Our clients trust advice that comes from experience in nearly every type of criminal case.

PERSONAL ATTENTION

We will know every client's story because we will take the time to listen and understand. You will work with your attorney one-on-one at every stage of the process.

PROMPT COMMUNICATION

You will have the cell phone number of your attorney. Your attorney will directly return your call, email, or text to answer your pressing questions.

SAME DAY REPRESENTATION

The government is wasting no time in trying to prove your guilt, a proactive defense is imperative. Prompt and decisive action from your defense attorney is of critical importance. CLient Testimonials
Hear From Real People We've Helped
At Morris Law Firm, P.A., your satisfaction is our priority! See for yourself what our clients have to say about working with us.
"Look no further than Morris Law"

Seth Shapiro is the most professional, courteous, caring attorneys I've dealt with in all of my 70 years. He did a fabulous job representing me defending me and getting charges dropped. I couldn't have dreamed of better counsel.

- Stephen on AVVO

"100% satisfied with Morris Law Group."

100% satisfied with Morris law group. Melinda was able to resolve my legal issues with no additional expenses other than my original retainer. I highly recommend this firm for professional and competent representation.

- Peter R. on Yelp

"Best legal representation"

If you want the best legal representation, look no further than Morris law firm. Melinda reassured me from the very first time we spoke over the phone. She is very professional and keeps you updated on the progress of your case. I really liked that I didn't have to reach out to her Everything was smooth, straightforward and she put my mind at ease. You'll be in good hands with her. Thank you Melinda

- Hassan on Google

"Thanks to The Morris Law Firm"

Mr.Shapiro helped my case by looking at the police body cam diligently which supported my testimony . He presented evidence to the prosecutor .I hired Seth Shapiro to defend me after a domestic battery charge in which I was wrongfully accused and arrested. My case was dismissed thankfully. .Couldn't have asked for a better outcome. This was an extreme difficult time for me. Seth Shapiro was knowledgeable and compassionate in my case. He followed up with my concerns. I would highly recommend this firm.

- Melody Z.

"Goes above and beyond"

Melinda has represented me on numerous cases and the outcome has always been great. Melinda goes above and beyond to defend your rights and get you the best possible outcome. I highly recommend hiring her.

- Shasta on Google

"They closed my case in a very short terms, for what I'm very grateful."

Morris Law Firm is a very professional and responsive. They closed my case in a very short terms, for what I'm very grateful. Strongly recommend them especially Seth Shapiro. He decreased my case from felony to misdemeanor in short terms and during 6 months my case was totally closed.

- Elina P. on Google