Sexual Violence Injunction DEFENDERS of Your Rights. Your Life. Your Future.
Sexual Violence Injunction
Sexually violent crimes in Florida have serious legal consequences if convicted. One potential consequence is being bound to a restraining order, also known as an injunction. Alleged victims of sexual violence can file a protective order to prevent any further acts of sexual violence.
An injunction can be a huge hindrance on a person's life. It may prohibit you from approaching the victim's employment, house or their motor vehicle. If you share children, then you may not be able to within 500 feet of their school or daycare. In addition, you could be forced to surrender your firearms.
Fortunately, you have options. You can contact an experienced criminal defense attorney to gain legal representation. A skilled attorney can fight your injunction and collect evidence to modify or dismiss the order entirely.
Attorney for Sexual Violence Injunction in St. Petersburg, Florida
The conditions of an injunction can create major issues in your daily life. You could be forced to avoid certain areas that you visit every day. The penalties for a sexual violent crime are also nothing to laugh about. If you're convicted, you could face steep fines and incarceration.
Start taking steps to defend yourself with the attorneys at Morris Law Firm, P.A.. Our attorneys will be there every step of the way to fight for your rights. We can make a strong defense strategy for you with our skills and resources. Call now to schedule a free consultation today at (727) 592-5885.
Morris Law Firm, P.A. accepts clients accused of sex crimes throughout the Pinellas County area including Pinellas Park, St. Petersburg, Clearwater, Seminole and Palm Harbor.
Overview of Sexual Violence Injunctions in Florida
How Do Sexual Violence Protective Orders Work in Florida?
Victims of sexual violence can file for an injunction as an immediate means of protection. The process for sexual violence injunctions differs slightly from domestic violence injunctions. A sexual violence protective order can only be filed if:
The alleged victim has reported the sexual violence to law enforcement and is cooperating with them, regardless if any criminal charges have been filed; OR
The offender committed a sexually violent crime against the alleged victim and was sentenced to imprisonment for the crime. The order would be granted when the offender's imprisonment term expired or was due to expire within 90 days of when the restraining order was filed.
Sexual violence injunctions for children have added conditions. Parents who are filing sexual violent protective orders on behalf of their child must:
Have been an eyewitness to the crime; or
Seen direct physical evidence from the crime; or
Seen affidavits from eyewitnesses of the crime; or
Have reasonable cause to believe that the child was the victim of sexual violence unless the offender is the child's parent, stepparent or legal guardian.
It's important to understand the last piece. Petitioners cannot file a sexual violence injunction without actual evidence if the petition is against the child's legal guardian. Sexual violence injunctions are reserved solely for victims of sexually violent crime. The alleged victim can only file a petition if the offender did any of the following:
Sexual battery;
A lewd or lascivious act;
Sexual performance by a child;
Luring or enticing a child; or
Any forcible felony where a sexual act was committed or attempted.
The judge will decide the length of the injunction. An injunction can be modified if the offender requests a hearing and has compelling evidence. If the injunction is temporary it can only be effective for 15 days.
What Does an Injunction Do in Florida?
The purpose of an injunction is to protect the alleged victim from any further crimes. The order does this through specific conditions that are given by a judge. You must follow these conditions to avoid any further penalties.
Not every injunction has the same conditions. The judge may add some depending on the situation. Normally, a protective order has conditions that prohibit you from being near the victim's home or work. It can also have added specifics about any shared children.
The following are the prohibited actions that may be included in a sexual violence injunction.
Being within 100 feet of the alleged victim's car;
Being within 500 feet of the alleged victim's home;
Being within 500 feet of the alleged victim's employment;
Being within 500 feet of the alleged victim's school;
Being within 500 feet of the alleged victim's child or the child's school;
Communicating in any form with the alleged victim;
Threatening or harassing in any form with the alleged victim
Committing any act of sexual violence, repeat violence or dating violence;
Refuse to leave any shared home between you and the victim;
Refuse to surrender guns or ammo to law enforcement;
Vandalize or destroy the alleged victim's property; and
Violate any of the conditions listed in your injunction.
Temporary Injunctions in Florida
In some cases, the alleged victim may request a temporary injunction. A temporary injunction serves the same purpose but for a limited period. Many petitioners file temporary injunctions prior to the sexual violent injunction hearing. Its purpose is to protect the alleged victim while the courts process the injunction.
The court may grant a temporary injunction in an ex parte hearing if they believe an immediate and present danger exists. An ex parte hearing means you aren't required to be present. This makes it much easier for the victim to have a temporary injunction granted. If the court decides to issue a temporary injunction, the protective order will not last longer than 15 days.
Penalties for Violating a Sexual Violent Injunction in Florida
Violating your injunction can lead to severe penalties. Florida Statute § 901.15 states that if you violate your injunction the courts will hold you in custody. They will then schedule a hearing to enforce the protective order's conditions.
At the hearing, you could be charged with a first-degree misdemeanor. The penalty for a first-degree misdemeanor include:
Up to 12 months in jail; and
A fine of up to $1,000.
Additional Resources
Instructions on Injunctions Against Sexual Violence – Visit the official website for the Florida Courts to access instructions on how to file a protective order against sexual violence. Access the document to learn more about sexual violence injunctions, the petition form and resources.
Violence Victim Rights – Visit the official website for the Florida Department of Law Enforcement to access a document detailing the different types of violence. Access the document to learn the differences between domestic violence, sexual violence, repeat violence and stalking.
Lawyer for Sexual Violence Protective Orders in Pinellas County, FL
If you or someone you know has been issued a sexual violence injunction, it's recommended that you contact an experienced criminal defense attorney. Don't let this injunction take over your life. Contact the attorneys at Morris Law Firm, P.A. for quality legal representation.
Morris Law Firm, P.A. represents clients in protective order proceedings throughout the greater St. Petersburg area and surrounding communities including Pinellas Park, Clearwater, Tampa and Palm Harbor. Call us today at (727) 592-5885 to schedule a free consultation.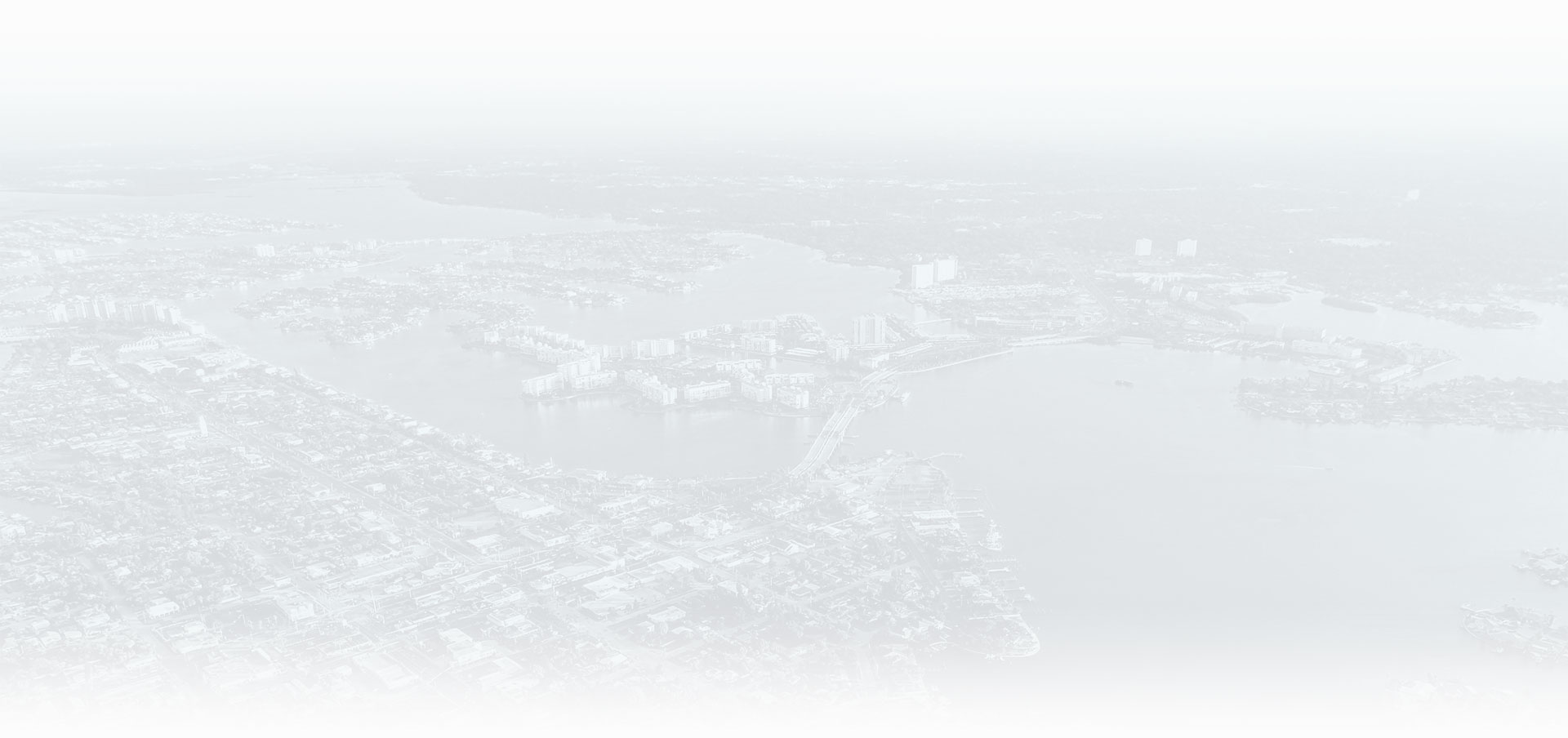 Why Choose Our Law Firm?
See the Difference Our Service Provides
FORMER STATE PROSECUTOR

Melinda Morris is a former prosecutor and has handled thousands of criminal cases from investigation through sentencing enabling us to identify weaknesses in the State's case against you.

STRATEGICALLY AGGRESSIVE

We never settle for the easiest outcome or the typical result. We know how to negotiate with the State Attorney and we will work to get you the best possible outcome.

TRUSTED & EXPERIENCED

Melinda Morris has practiced criminal law for over 20 years. Our clients trust advice that comes from experience in nearly every type of criminal case.

PERSONAL ATTENTION

We will know every client's story because we will take the time to listen and understand. You will work with your attorney one-on-one at every stage of the process.

PROMPT COMMUNICATION

You will have the cell phone number of your attorney. Your attorney will directly return your call, email, or text to answer your pressing questions.

SAME DAY REPRESENTATION

The government is wasting no time in trying to prove your guilt, a proactive defense is imperative. Prompt and decisive action from your defense attorney is of critical importance. CLient Testimonials
Hear From Real People We've Helped
At Morris Law Firm, P.A., your satisfaction is our priority! See for yourself what our clients have to say about working with us.
"Look no further than Morris Law"

Seth Shapiro is the most professional, courteous, caring attorneys I've dealt with in all of my 70 years. He did a fabulous job representing me defending me and getting charges dropped. I couldn't have dreamed of better counsel.

- Stephen on AVVO

"100% satisfied with Morris Law Group."

100% satisfied with Morris law group. Melinda was able to resolve my legal issues with no additional expenses other than my original retainer. I highly recommend this firm for professional and competent representation.

- Peter R. on Yelp

"Best legal representation"

If you want the best legal representation, look no further than Morris law firm. Melinda reassured me from the very first time we spoke over the phone. She is very professional and keeps you updated on the progress of your case. I really liked that I didn't have to reach out to her Everything was smooth, straightforward and she put my mind at ease. You'll be in good hands with her. Thank you Melinda

- Hassan on Google

"Thanks to The Morris Law Firm"

Mr.Shapiro helped my case by looking at the police body cam diligently which supported my testimony . He presented evidence to the prosecutor .I hired Seth Shapiro to defend me after a domestic battery charge in which I was wrongfully accused and arrested. My case was dismissed thankfully. .Couldn't have asked for a better outcome. This was an extreme difficult time for me. Seth Shapiro was knowledgeable and compassionate in my case. He followed up with my concerns. I would highly recommend this firm.

- Melody Z.

"Goes above and beyond"

Melinda has represented me on numerous cases and the outcome has always been great. Melinda goes above and beyond to defend your rights and get you the best possible outcome. I highly recommend hiring her.

- Shasta on Google

"They closed my case in a very short terms, for what I'm very grateful."

Morris Law Firm is a very professional and responsive. They closed my case in a very short terms, for what I'm very grateful. Strongly recommend them especially Seth Shapiro. He decreased my case from felony to misdemeanor in short terms and during 6 months my case was totally closed.

- Elina P. on Google