DUI Roadblock Sobriety Checkpoint DEFENDERS of Your Rights. Your Life. Your Future.
St. Petersburg DUI Roadblock/Sobriety Checkpoint Attorneys
Seasoned & Aggressive Legal Assistance in Florida
DUI roadblocks and sobriety checkpoints are a common way for local law enforcement to find and identify drivers impaired by alcohol and/or drugs. These roadblocks are usually placed in locations where law enforcement officers believe their chances of success will be the highest in locating drivers impaired by alcohol and/or drugs. They are commonly set up on evenings when people attend parties or go out to bars and nightclubs as well as on weekends and national holidays. Often, these roadblocks are set up by law enforcement in coordination with country-wide crackdowns against drunk drivers backed by the U.S. Department of Transportation.
If you have been negatively affected by a DUI roadblock, you can turn to Morris Law Firm, P.A. These roadblocks must be conducted according to specific guidelines established by the state. If they are not, any evidence obtained can be suppressed through filing a motion with the court. Where successful, the motion would effectively eliminate the evidence. Our attorneys are well-versed in all aspects of Florida DUI law, including the standardized practices that must be followed by law enforcement at DUI roadblocks and sobriety checkpoints. We have decades of combined experience in successfully fighting DUI charges that were illegitimately obtained.
Wrongly charged with DUI in a DUI roadblock or sobriety checkpoint? Call Morris Law Firm, P.A. at (727) 592-5885 or contact us online to schedule your consultation. Available 24/7.
How Roadblocks are Conducted in Florida
Local roadblocks are set up with warning lights, cones, and signs along with police cars to outline where they begin. These roadblocks commonly block a whole road or route. When you pass through the roadblock, you are usually directed to slow down and queued into lines where you may be stopped so as to process you through the checkpoint. You are generally required to show your license, vehicle registration, and proof of insurance. While going through this process, the officer processing you will be looking for indicators of alcohol or drug impairment. These signs can include bloodshot eyes, the smell of alcohol, and/or slurred speech. Should these be apparent to the officer, it will be considered probable cause for you to take field sobriety tests.
If you fail at any of the field sobriety tests, you will be suspected of DUI and will be asked to submit to a chemical test. This usually involves a breathalyzer test that measures your blood alcohol concentration. If it measures .08 percent or higher, you are automatically deemed legally drunk. You will then be further detained and transported to jail to be criminally processed. You car will be towed and impounded.
Challenging DUI Arrests Stemming from Roadblocks
DUI roadblocks have been established as being constitutional. However, to ensure that they do not infringe on 4th Amendment rights, Florida's specific guidelines must be followed for them to be totally legal. 4th Amendment rights pertain protect all individuals from being stopped without probable cause or without a search warrant. The procedures and practices that law enforcement must follow have been set up by the National Highway Traffic Safety Administration.
Some of these practices include but are not limited to:
Drivers must be given advance warning of a roadblock.
Demarcations that they are approaching a roadblock must be made obvious to drivers.
The presence of law enforcement must be clearly visible.
The roadblock must be set up so that drivers have the opportunity to avoid the checkpoint.
Only properly trained police officers may conduct DUI investigations.
The entire process needs to be applied uniformly to all drivers.
If it can be proven that the guidelines and practices were not adhered to, it may negate the consequences of a DUI arrest and charge. However, you will need an attorney who is well-versed in how roadblocks and checkpoints should be conducted and who can conduct an intensive investigation in how you were treated during any specific roadblock incident.
Effective Legal Representation from a St. Petersburg DUI Roadblock/Sobriety Checkpoint Lawyer
Our legal team has decades of combined experience handling DUI cases in Pinellas County, Hillsborough County, and the surrounding areas. We know what to look for, how to investigate, and how to build your case based on the evidence we gather and document. If you want to directly discuss your roadblock/checkpoint experience, we urge you to do so in a case evaluation with one of our attorneys. Let us assess your situation for your legal options and take appropriate action on your behalf when your rights have been violated.
Phone our offices at (727) 592-5885 to get started today.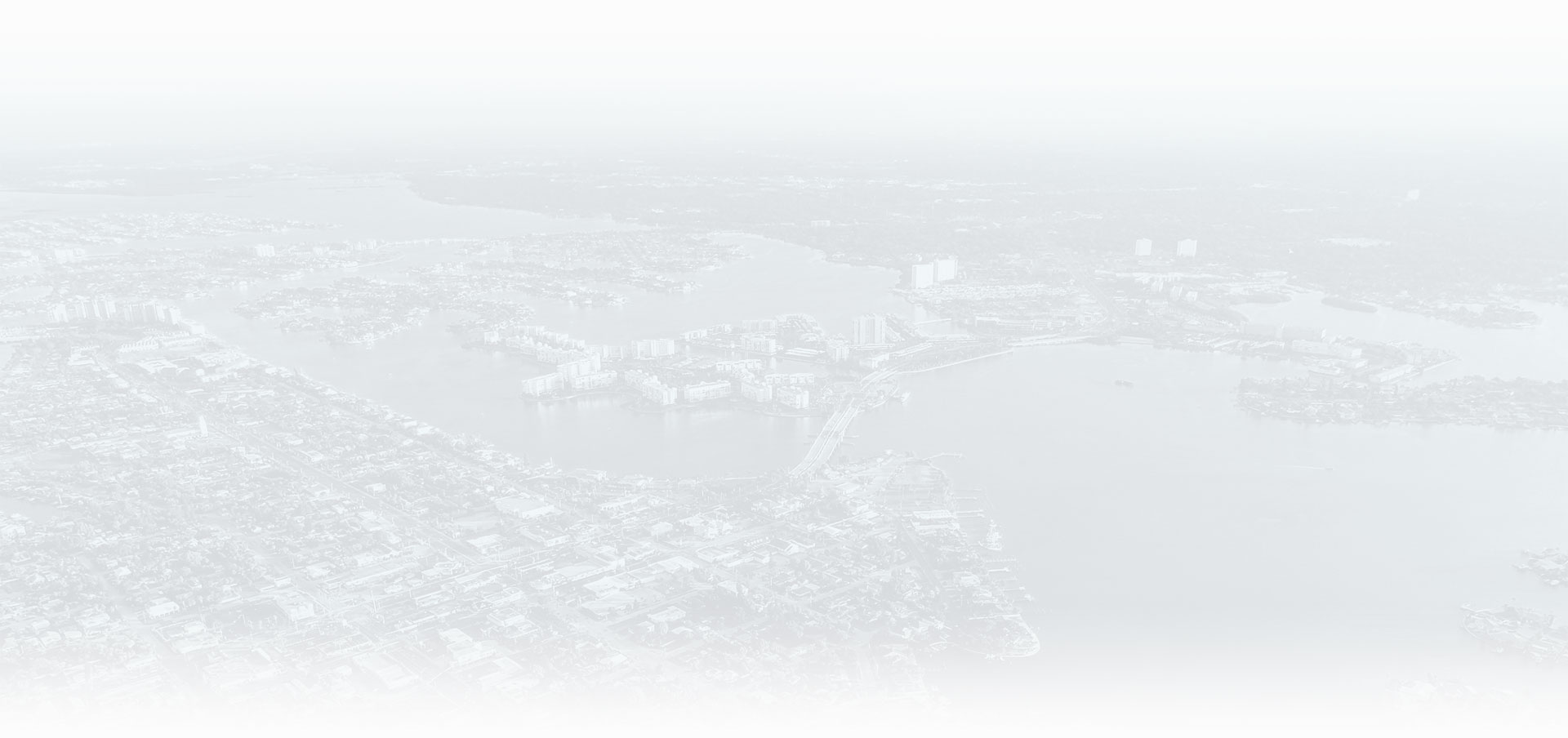 Why Choose Our Law Firm?
See the Difference Our Service Provides
FORMER STATE PROSECUTOR

Melinda Morris is a former prosecutor and has handled thousands of criminal cases from investigation through sentencing enabling us to identify weaknesses in the State's case against you.

STRATEGICALLY AGGRESSIVE

We never settle for the easiest outcome or the typical result. We know how to negotiate with the State Attorney and we will work to get you the best possible outcome.

TRUSTED & EXPERIENCED

Melinda Morris has practiced criminal law for over 20 years. Our clients trust advice that comes from experience in nearly every type of criminal case.

PERSONAL ATTENTION

We will know every client's story because we will take the time to listen and understand. You will work with your attorney one-on-one at every stage of the process.

PROMPT COMMUNICATION

You will have the cell phone number of your attorney. Your attorney will directly return your call, email, or text to answer your pressing questions.

SAME DAY REPRESENTATION

The government is wasting no time in trying to prove your guilt, a proactive defense is imperative. Prompt and decisive action from your defense attorney is of critical importance. CLient Testimonials
Hear From Real People We've Helped
At Morris Law Firm, P.A., your satisfaction is our priority! See for yourself what our clients have to say about working with us.
"Look no further than Morris Law"

Seth Shapiro is the most professional, courteous, caring attorneys I've dealt with in all of my 70 years. He did a fabulous job representing me defending me and getting charges dropped. I couldn't have dreamed of better counsel.

- Stephen on AVVO

"100% satisfied with Morris Law Group."

100% satisfied with Morris law group. Melinda was able to resolve my legal issues with no additional expenses other than my original retainer. I highly recommend this firm for professional and competent representation.

- Peter R. on Yelp

"Best legal representation"

If you want the best legal representation, look no further than Morris law firm. Melinda reassured me from the very first time we spoke over the phone. She is very professional and keeps you updated on the progress of your case. I really liked that I didn't have to reach out to her Everything was smooth, straightforward and she put my mind at ease. You'll be in good hands with her. Thank you Melinda

- Hassan on Google

"Thanks to The Morris Law Firm"

Mr.Shapiro helped my case by looking at the police body cam diligently which supported my testimony . He presented evidence to the prosecutor .I hired Seth Shapiro to defend me after a domestic battery charge in which I was wrongfully accused and arrested. My case was dismissed thankfully. .Couldn't have asked for a better outcome. This was an extreme difficult time for me. Seth Shapiro was knowledgeable and compassionate in my case. He followed up with my concerns. I would highly recommend this firm.

- Melody Z.

"Goes above and beyond"

Melinda has represented me on numerous cases and the outcome has always been great. Melinda goes above and beyond to defend your rights and get you the best possible outcome. I highly recommend hiring her.

- Shasta on Google

"They closed my case in a very short terms, for what I'm very grateful."

Morris Law Firm is a very professional and responsive. They closed my case in a very short terms, for what I'm very grateful. Strongly recommend them especially Seth Shapiro. He decreased my case from felony to misdemeanor in short terms and during 6 months my case was totally closed.

- Elina P. on Google