Seal / Expunge Criminal Record DEFENDERS of Your Rights. Your Life. Your Future.
St. Petersburg Expungement/Criminal Record Sealing Lawyers
Dedicated to Helping You Protect Your Future
Unfortunately, one of the daunting consequences of a criminal arrest is that it can become known to just about anyone long afterwards through a routine background check. A criminal record, even for a low-level misdemeanor, can become known to future potential landlords when seeking housing, to employers when seeking a job or starting a career, to financial institutions, educational institutions, and to professional licensing agencies when seeking a license to become a plumber, electrician, nurse, pharmacist, realtor, and more. This can definitely cause difficulties when seeking future opportunities.
At Morris Law Firm, P.A. we have the ability to help clients clear their names and reputations through sealing or expunging criminal records. We thoroughly understand the disadvantages that can follow in life with a criminal record that you must disclose and discuss on applications for housing, jobs, and more. Our firm is here to help you through the often-complicated processes of expungement or record sealing. We have years of experience representing Floridians in this matter and will fight for your rights in the courts.
Want to discuss your options for expungement or record sealing? Contact Morris Law Firm, P.A. at (727) 592-5885 to arrange for a consultation.
Criminal Record Expungement/Sealing in Florida
If you were arrested and the charges were dropped or dismissed, you may not know that you will still have a criminal record. The state legislature in Florida has determined that anyone arrested and fingerprinted will have a criminal history record no matter whether you were acquitted, the charges dismissed, or you were convicted. This record remains public until or unless it is expunged or sealed.
In order to have your criminal record expunged or sealed, you will have to meet certain requirements. For example, in order to petition the court for an expungement, you must include a valid certificate of eligibility that certifies by the prosecutor on your case that no charging documents against you were filed. You will also need to fulfill a list of other requirements.
Examples of other requirements or facts regarding expungement or sealing can include but are not limited to:
You have never had a record expunged or sealed in the state before.
Only one arrest record can be sealed or expunged in one proceeding. However, multiple charges can be sealed if they all stemmed from one incident.
Both misdemeanors and felonies as well as juvenile records can be sealed/expunged.
Any record that is not eligible for expungement may become eligible after being sealed for 10 years.
Because of the complications involving the requirements that you must meet for record sealing or expungement, it is vital that you work with a criminal defense attorney who understands the process and how to navigate it through the courts.
Sealing vs. Expungement
When a record is sealed, it means that those records are stored in a vault where they cannot be accessed without a court order. The charging information is withdrawn from the Criminal Information Justice System. From then on, it will not appear on any background check that someone may run on you. Once it has been sealed for 10 years, you have the right to ask the court to expunge your record. However, when taking a plea and receiving what is called a withhold of adjudication, you can only have your record sealed. A withhold of adjudication means that you were given probation but were not formally convicted.
When a record is expunged, it means that it becomes physically destroyed. A single copy of the record remains with the Florida Department of Law Enforcement but it cannot be viewed without a court order. The record is also expunged and removed from the Criminal Justice Information System as well so that it will not appear on a background check. When a record is expunged, no one in these agencies can state that you ever had a sealed or expunged record; to do so equates to a first-degree misdemeanor.
The benefits of having your record sealed or expunged means that it will no longer be a public record. This allows you the legal right to deny anything having to do with the arrest or the legal proceedings surrounding it. You will not have to let anyone know that you were ever arrested, received a withhold of adjudication, or dismissal of a misdemeanor, felony, or other criminal charge.
Turn to Morris Law Firm, P.A. to Determine Your Eligibility
If you would like to have your criminal record sealed or expunged, you can rely on our St. Petersburg expungement/criminal record sealing attorneys who have extensive experience with this issue. Our firm has helped innumerable clients, both adults and youth, throughout St. Petersburg and the surrounding communities and counties in clearing their names. Having your criminal record sealed or expunged is a low-cost investment in your future. Our firm is here to see that, if you qualify, your legal rights for sealing or expungement are protected and pursued under Florida law.
Let us provide the experienced legal help you need. Phone us at (727) 592-5885 to begin the process today.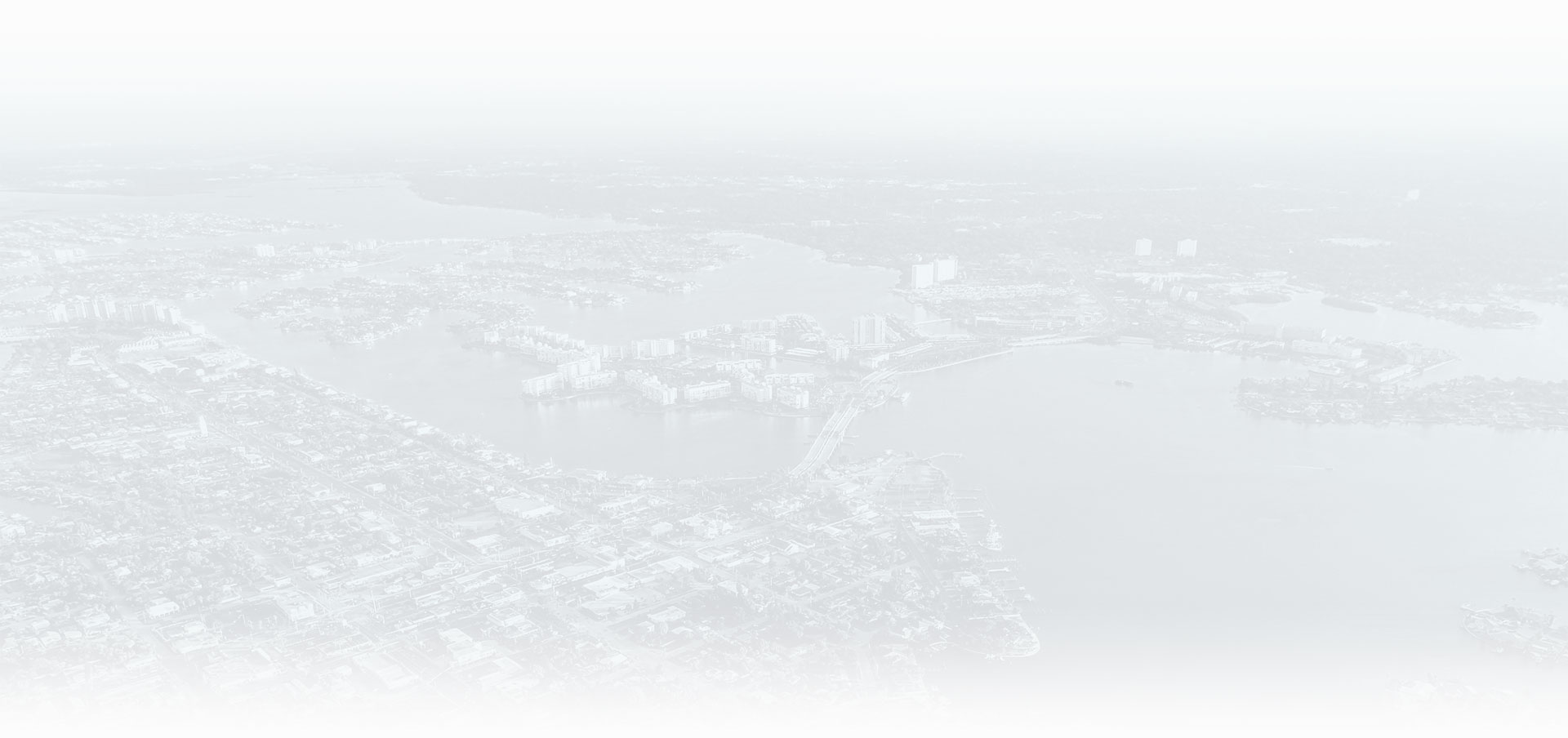 Why Choose Our Law Firm?
See the Difference Our Service Provides
FORMER STATE PROSECUTOR

Melinda Morris is a former prosecutor and has handled thousands of criminal cases from investigation through sentencing enabling us to identify weaknesses in the State's case against you.

STRATEGICALLY AGGRESSIVE

We never settle for the easiest outcome or the typical result. We know how to negotiate with the State Attorney and we will work to get you the best possible outcome.

TRUSTED & EXPERIENCED

Melinda Morris has practiced criminal law for over 20 years. Our clients trust advice that comes from experience in nearly every type of criminal case.

PERSONAL ATTENTION

We will know every client's story because we will take the time to listen and understand. You will work with your attorney one-on-one at every stage of the process.

PROMPT COMMUNICATION

You will have the cell phone number of your attorney. Your attorney will directly return your call, email, or text to answer your pressing questions.

SAME DAY REPRESENTATION

The government is wasting no time in trying to prove your guilt, a proactive defense is imperative. Prompt and decisive action from your defense attorney is of critical importance. CLient Testimonials
Hear From Real People We've Helped
At Morris Law Firm, P.A., your satisfaction is our priority! See for yourself what our clients have to say about working with us.
"Look no further than Morris Law"

Seth Shapiro is the most professional, courteous, caring attorneys I've dealt with in all of my 70 years. He did a fabulous job representing me defending me and getting charges dropped. I couldn't have dreamed of better counsel.

- Stephen on AVVO

"100% satisfied with Morris Law Group."

100% satisfied with Morris law group. Melinda was able to resolve my legal issues with no additional expenses other than my original retainer. I highly recommend this firm for professional and competent representation.

- Peter R. on Yelp

"Best legal representation"

If you want the best legal representation, look no further than Morris law firm. Melinda reassured me from the very first time we spoke over the phone. She is very professional and keeps you updated on the progress of your case. I really liked that I didn't have to reach out to her Everything was smooth, straightforward and she put my mind at ease. You'll be in good hands with her. Thank you Melinda

- Hassan on Google

"Thanks to The Morris Law Firm"

Mr.Shapiro helped my case by looking at the police body cam diligently which supported my testimony . He presented evidence to the prosecutor .I hired Seth Shapiro to defend me after a domestic battery charge in which I was wrongfully accused and arrested. My case was dismissed thankfully. .Couldn't have asked for a better outcome. This was an extreme difficult time for me. Seth Shapiro was knowledgeable and compassionate in my case. He followed up with my concerns. I would highly recommend this firm.

- Melody Z.

"Goes above and beyond"

Melinda has represented me on numerous cases and the outcome has always been great. Melinda goes above and beyond to defend your rights and get you the best possible outcome. I highly recommend hiring her.

- Shasta on Google

"They closed my case in a very short terms, for what I'm very grateful."

Morris Law Firm is a very professional and responsive. They closed my case in a very short terms, for what I'm very grateful. Strongly recommend them especially Seth Shapiro. He decreased my case from felony to misdemeanor in short terms and during 6 months my case was totally closed.

- Elina P. on Google