Sexual Offenses DEFENDERS of Your Rights. Your Life. Your Future.
Juvenile Sexual Offenses
Alleged juvenile sex crime offenders are subject to facing a life span of severe consequences if deprived of adequate representation. The Morris Law Firm represents juveniles charged with sex crimes. In the case of innocent alleged juveniles, experienced legal defense is extremely important to fight your child's rights during this difficult time. As with any sex crime, juvenile sex crimes generate an emotional response in the general public.
St. Petersburg Juvenile Sexual Offense Attorney
Before communicating and making statements to any law enforcement agencies, or Department of Children and Families concerning allegations of sexting, sexual abuse / battery, lewd acts, or other forms of sexual misconduct, contact the Morris Law Firm, P.A.. The State of Florida penalties for juvenile sex offenses are very stern. Often these types of cases may be denied bond. It is important to understand that you have one chance to defend yourself; the Morris Law Firm is available to aggressively defend your child. Contact us today at, (727) 592-5885 or fill out our online form to be contacted for a Free Initial Consultation.
The State of Florida laws regarding juvenile sex crimes varies in a broad sense affecting the penalties. Penalties for a misdemeanor sex crime, such as indecent exposure, may be jail time of less than a year or probation, a fine, and community service. Penalties for a felony offense, such as aggravated sexual assault, can include a long prison term followed by a lifetime of sex offender registration.
Former State Assistant Attorney and Juvenile Task Force Officer, Attorney Melinda Morris is an experienced criminal defense attorney that is willing to work diligently to defend your child against the following juvenile sex crimes:
Sexual Harassment
Failure to register as sexual offender
---
Sexting
Senate Bill 2560 for Sexting Offenses provides that a minor commits the offense of sexting if he or she knowingly uses a computer, or any other device capable of electronic data transmission or distribution, to transmit or distribute to another person any photograph or video of himself or herself which depicts nudity and is harmful to minors, or knowingly possesses such a photograph or video that was transmitted or distributed to the minor from another minor, etc.
Although few people associate teenagers sending sexually explicit pictures as a felony offense, the offense is categorized under child pornography. Sexting is defined as the act of sending sexually explicit messages or photographs, primarily between mobile phones. This crime typically involves minors sending text messages with graphic sexual content. Many of the individuals charged are teenagers in relationships with minors. School administrators and parents may file charges if they witness this offense.
Currently, in the State of Florida, sexting is a felony charged as child pornography. According to §847.0135, any individual who knowledgeably utilizes internet, local bulletin board services, or any other devices capable of electronic data storage or transmission to seduce, solicit, lure, or entice a minor to commit any unlawful act to engage in any illicit sexual conduct with a minor can be charged for child pornography.
Sexting, and What it Means to Be a Girl – Read more from the ACLU Blog of Rights article dated January 15, 2011, about the case of teenage girls who took a cell phone pictures of themselves in a bra or topless. No sexual activity or context was involved. The girls were threatened by the county's district attorney with prosecution for child pornography unless the girls agreed to probation, drug testing, and an essay on "what it means to be a girl in today's society." Several of the girls hired the ACLU which obtained a temporary restraining order against the prosecutors from proceeding with the threatened prosecutions. The case is now pending on appeal.
Lewd Acts & Lascivious Behavior
Lewd and lascivious behavior crimes are charged for any sexual behavior on or around a minor under 16 years old. Sexual behaviors include lewd and lascivious conduct, exhibition, battery or conduct around a minor. The penalties for the offense are contingent on the age of the victim and the perpetrator. All lewd and lascivious offenses are felonies carrying sentences from probation to a life prison sentence.
According to §800.04, an offender less than 18 years of age who commits lewd or lascivious conduct commits a felony of the third degree, punishable as provided in s. 775.082, s. 775.083, or s. 775.084.
Sexual Battery
Offenders convicted of Sexual Battery in Florida will face a maximum lifetime prison sentence and a minimum sentence of 9 years in prison. Depending upon the physical and mental state of the victim, penalties may increase severely. In addition to jail time, convicted offenders will be mandated to comply with the state law and register as a sexual offender in Florida and throughout the United States.
Defenses to Sexual Battery are based on consent and false allegation. The victim is not obliged to provide evidence of physical resistance; a jury may be the deciding factor to determine whether the sexual interaction was consensual or coerced submission. On the other hand, sexual battery and rape will be considered coerced if force, threats, or intimidation is used to compel any sexual interaction.
The distinction is vital because if the victim alleges they feared for their life, physical safety, or the life and safety of a loved one, they will be able declare that they had no other alternative than to submit to a sexual act, therefore they did not consent under the law. False Allegations of sexual battery are common in Florida. It is critically important to investigate the victim and expose any motive for making a false accusation of sexual battery or rape.
According to Sexual Battery §794.011, non-consensual oral, anal, or vaginal physical penetration or union with the sexual organ of a person and/or non-consensual oral, anal, or vaginal penetration of another person with any object. As denoted in section (b), a person less than 18 years of age who commits sexual battery upon, or in an attempt to commit sexual battery injures the sexual organs of, a person less than 12 years of age commits a life felony, punishable as provided in s. 775.082, s. 775.083, s. 775.084, or s. 794.0115.
Morris Law Firm, P.A. | Juvenile Sexual Offense Attorney
If your child has been contacted by law enforcement, has been arrested, or is facing charges relating to a juvenile sexual offense in Pinellas County, Florida, contact the Morris Law Firm, P.A., St. Petersburg juvenile attorney. We are also able to answer your questions about juvenile sex offender laws and sex offender registration in St. Petersburg and Clearwater, Pinellas County, Florida including areas in Manatee, Pasco, Sarasota, and Hillsborough Counties.
Provide the Morris Law Firm, P.A. with you situation details in our online form, or give us a call today at (727) 592-5885.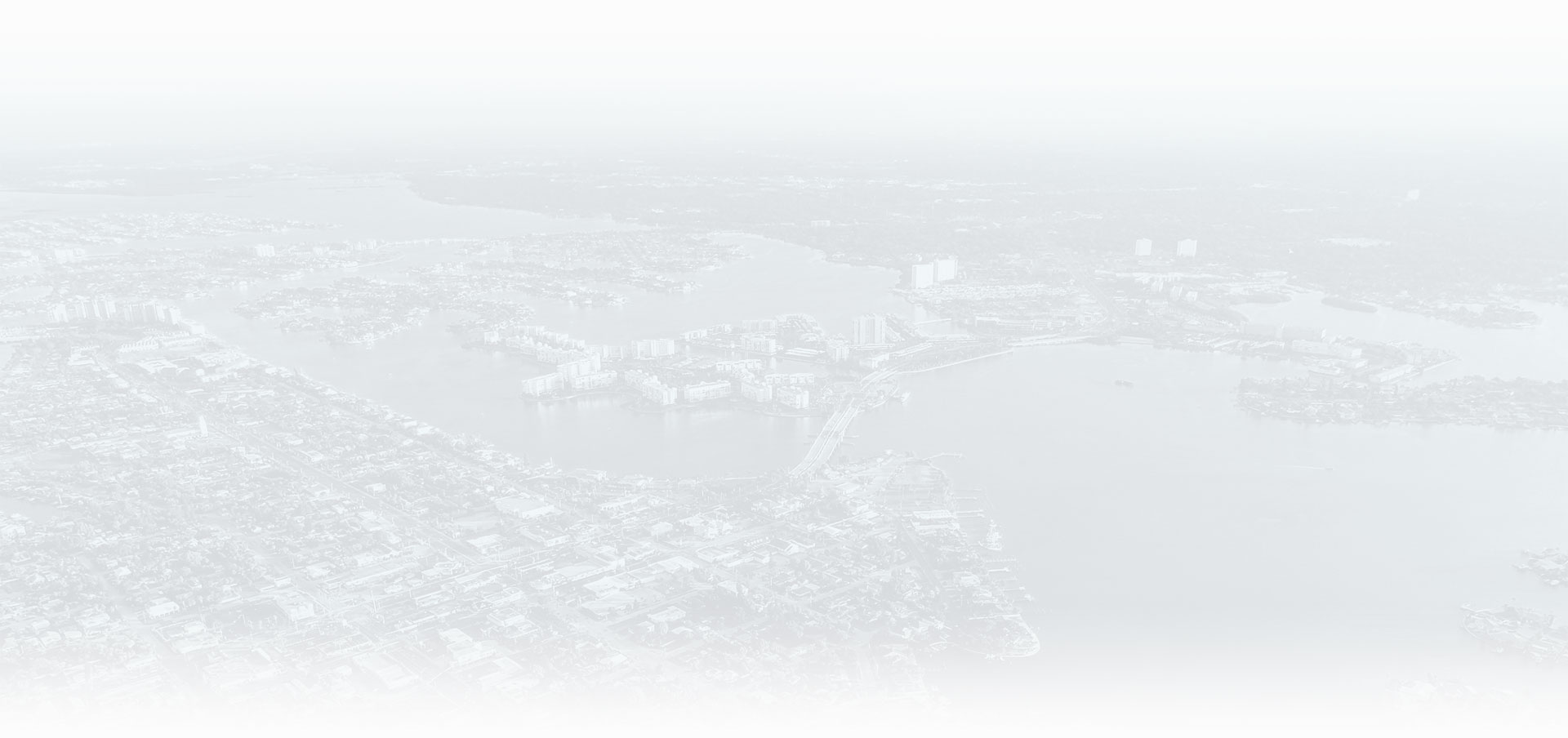 Why Choose Our Law Firm?
See the Difference Our Service Provides
FORMER STATE PROSECUTOR

Melinda Morris is a former prosecutor and has handled thousands of criminal cases from investigation through sentencing enabling us to identify weaknesses in the State's case against you.

STRATEGICALLY AGGRESSIVE

We never settle for the easiest outcome or the typical result. We know how to negotiate with the State Attorney and we will work to get you the best possible outcome.

TRUSTED & EXPERIENCED

Melinda Morris has practiced criminal law for over 20 years. Our clients trust advice that comes from experience in nearly every type of criminal case.

PERSONAL ATTENTION

We will know every client's story because we will take the time to listen and understand. You will work with your attorney one-on-one at every stage of the process.

PROMPT COMMUNICATION

You will have the cell phone number of your attorney. Your attorney will directly return your call, email, or text to answer your pressing questions.

SAME DAY REPRESENTATION

The government is wasting no time in trying to prove your guilt, a proactive defense is imperative. Prompt and decisive action from your defense attorney is of critical importance. CLient Testimonials
Hear From Real People We've Helped
At Morris Law Firm, P.A., your satisfaction is our priority! See for yourself what our clients have to say about working with us.
"Look no further than Morris Law"

Seth Shapiro is the most professional, courteous, caring attorneys I've dealt with in all of my 70 years. He did a fabulous job representing me defending me and getting charges dropped. I couldn't have dreamed of better counsel.

- Stephen on AVVO

"100% satisfied with Morris Law Group."

100% satisfied with Morris law group. Melinda was able to resolve my legal issues with no additional expenses other than my original retainer. I highly recommend this firm for professional and competent representation.

- Peter R. on Yelp

"Best legal representation"

If you want the best legal representation, look no further than Morris law firm. Melinda reassured me from the very first time we spoke over the phone. She is very professional and keeps you updated on the progress of your case. I really liked that I didn't have to reach out to her Everything was smooth, straightforward and she put my mind at ease. You'll be in good hands with her. Thank you Melinda

- Hassan on Google

"Thanks to The Morris Law Firm"

Mr.Shapiro helped my case by looking at the police body cam diligently which supported my testimony . He presented evidence to the prosecutor .I hired Seth Shapiro to defend me after a domestic battery charge in which I was wrongfully accused and arrested. My case was dismissed thankfully. .Couldn't have asked for a better outcome. This was an extreme difficult time for me. Seth Shapiro was knowledgeable and compassionate in my case. He followed up with my concerns. I would highly recommend this firm.

- Melody Z.

"Goes above and beyond"

Melinda has represented me on numerous cases and the outcome has always been great. Melinda goes above and beyond to defend your rights and get you the best possible outcome. I highly recommend hiring her.

- Shasta on Google

"They closed my case in a very short terms, for what I'm very grateful."

Morris Law Firm is a very professional and responsive. They closed my case in a very short terms, for what I'm very grateful. Strongly recommend them especially Seth Shapiro. He decreased my case from felony to misdemeanor in short terms and during 6 months my case was totally closed.

- Elina P. on Google