Marijuana Cultivation Growhouses DEFENDERS of Your Rights. Your Life. Your Future.
Marijuana Cultivation / Grow Houses
Despite the changing opinions, and in some cases, laws, involving marijuana as an acceptable and legal recreational substance – or at least a controlled substance with accepted medical use – cannabis and all its forms remains an illegal Schedule I substance in the state of Florida. The cultivation of marijuana and/or the leasing, owning, or operation of a marijuana grow house in Florida is therefore also illegal, no matter the purpose of the cannabis or its owner's intent.
In all cases, cultivating marijuana or being involved with a marijuana grow house in Florida is a felony, which comes with sanctions like a driver's license suspension and a loss of certain civil liberties in addition to the traditional prison time and fines. Contact an experienced St. Petersburg marijuana crime defense lawyer immediately if you have been arrested on charges involving marijuana cultivation or a grow house in Pinellas County, and start fighting for your rights and future today.
Pinellas County Marijuana Cultivation Defense Lawyer
A marijuana cultivation charge or other marijuana grow house charge may seem like a death sentence for your freedom and your future. However, every citizen is innocent until proven guilty and has certain unalienable rights that must be honored. Melinda Morris of Morris Law Firm, P.A. is a firm believer in this fact. With experience on both sides of the courtroom, she knows what it takes to shed light on weaknesses in the prosecution's case – including any rights violations concerning the obtaining of evidence – while keeping the most favorable outcome for you in mind.
If you have been charged with marijuana cultivation or a marijuana grow house offense in St. Petersburg, Tampa, Pinellas Park, Palm Harbor, Dunedin, Clearwater, Largo, High Point, Seminole, Belleair, Bradenton, or the surrounding areas, contact Morris Law Firm, P.A. today to begin constructing your defense.
Your first consultation is free, so call (727) 592-5885 today to schedule yours.
---
Important Definitions Regarding Florida Marijuana Cultivation and Grow House Offenses
Actual Possession – Having actual, physical control of the marijuana, generally (but not always) on your person, such as having the substance in your hands, purse, or pockets
Cannabis – Also known as chronic, weed, pot, marijuana, ganja, chronic, and bud, all parts of any plant of the genus Cannabis, including the seeds and resin, as well as every compound, manufacture, salt, derivative, and preparation thereof.
Cannabis plant – Includes the whole marijuana plant, harvested or growing, as well as any seedlings, cuttings, or other parts that may be considered a plant due to the observable evidence of root hairs or other evidence of root formation.
Constructive Possession – Having the knowledge that the substance is marijuana, and therefore illegal, as well as the ability and the intent to obtain actual possession of the marijuana
Cultivating – The preparation of any soil or other hydroponic medium for the planting of marijuana, or the tending, care, and/or harvesting of marijuana
Deliver or Delivery – The actual, constructive, or attempted transfer of cannabis from one person to another, whether or not there is an agency relationship
Distribute – To deliver marijuana, specifically with the exclusion of administering or dispensing it as one would find in a medical setting
Manufacture – The direct or indirect production, preparation, propagation, compounding, cultivation, growing, conversion, or processing of marijuana by extraction from natural substances, chemical synthesis, or a combination as well as any packaging of the marijuana or labeling or relabeling of the marijuana container
Trafficking – Knowingly selling, purchasing, manufacturing, delivering, or bringing into or out of Florida more than 25 pounds or 300 plants of marijuana
Florida Marijuana Cultivation and Penalties
Under Fla. Stat. § 893.13 of the Florida Drug Abuse Prevention and Control Act, it is illegal for any person to sell, manufacture, deliver a controlled substance, or possess with intent to sell, manufacture, or deliver a controlled substance. Marijuana is a Schedule I controlled substance according to Fla. Stat. § 893.03(1)(c), and the cultivation and growth of marijuana is included in the definition of "manufacture" in this statute. Marijuana cultivation is therefore considered a third-degree felony, punishable by up to five years in prison and a $5,000 fine.
The felony of marijuana cultivation will be upgraded to a first-degree felony punishable by up to 30 years in prison and $10,000 in fines if the offense is found to have occurred near a school or other childcare facility. In addition to prison time, Florida felonies come with a number of other sanctions and the social stigma that comes with being a felon. An experienced marijuana crime defense attorney serving Tampa and the surrounding areas will fight to protect your future and your freedom from a felony marijuana cultivation conviction in Florida.
Marijuana Grow House Offenses and Penalties in Florida
According to Fla. Stat. § 893.1351, a marijuana grow house is any place, structure, trailer, part thereof (such as a room or closet), or other conveyance used for the purpose of committing the following offenses according to their specific definitions in the Florida statutes: marijuana trafficking, the sale of marijuana, or the cultivation of marijuana with the intent to sell or distribute to another. The exception to these traditional Florida legal definitions is that the Marijuana Grow House Eradication Act of 2008 reduced the number of plants required to qualify as marijuana trafficking with regard to grow houses from 300 to 25.
To have any involvement in a grow house or other base of operations intended for the cultivation and/or distribution of marijuana in the State of Florida is a felony. Factors such as the level of involvement of the person or the presence of minors determine what degree. To own, lease, or rent any such place, structure, trailer, or part thereof – like in the case of a landlord – knowing that it will be used for the cultivation of marijuana with the intent to sell, the sale of marijuana or marijuana trafficking is a third-degree felony punishable by a $5,000 fine and five years in Florida state prison.
Fla. Stat. § 893.1351(2) upgrades the offense to a second-degree felony, punishable by up to 15 years of state prison and a $10,000 fine, if a person is in actual or constructive possession of any such grow house or distribution structure – that is, living or operating in it – for the purpose of cultivating and/or distributing marijuana. If a minor is present or resides in such a place, it is considered a first-degree felony punishable by up to 30 years in prison and a $10,000 fine. These Florida marijuana felonies are serious offenses that call for an experienced criminal defense lawyer in the Pinellas County area to defend your rights and your future against them.
Morris Law Firm, P.A. | Defense Attorney for Tampa Area Marijuana Grow Houses
If you have been arrested for marijuana cultivation or grow house charges in Pinellas County, Manatee County, Pasco County, Hillsborough County, or Sarasota County contact experienced marijuana crime defense attorney Melinda Morris of Morris Law Firm, P.A. in St. Petersburg. She will work with you to build a customized, comprehensive defense solution in order to fight for the most favorable outcome in your case.
Call Morris Law Firm, P.A. today at (727) 592-5885 to schedule your free initial consultation and begin fighting to protect your rights.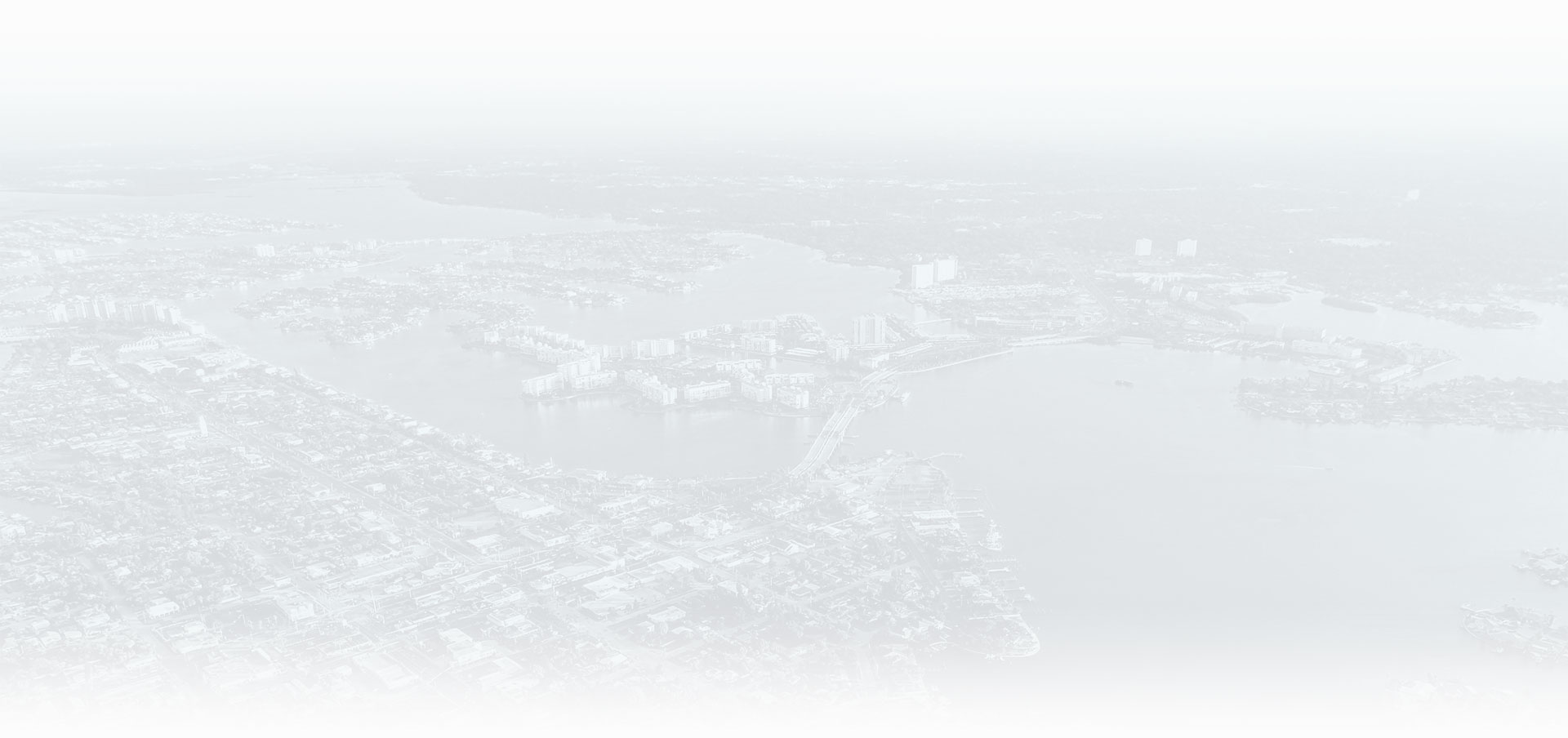 Why Choose Our Law Firm?
See the Difference Our Service Provides
FORMER STATE PROSECUTOR

Melinda Morris is a former prosecutor and has handled thousands of criminal cases from investigation through sentencing enabling us to identify weaknesses in the State's case against you.

STRATEGICALLY AGGRESSIVE

We never settle for the easiest outcome or the typical result. We know how to negotiate with the State Attorney and we will work to get you the best possible outcome.

TRUSTED & EXPERIENCED

Melinda Morris has practiced criminal law for over 20 years. Our clients trust advice that comes from experience in nearly every type of criminal case.

PERSONAL ATTENTION

We will know every client's story because we will take the time to listen and understand. You will work with your attorney one-on-one at every stage of the process.

PROMPT COMMUNICATION

You will have the cell phone number of your attorney. Your attorney will directly return your call, email, or text to answer your pressing questions.

SAME DAY REPRESENTATION

The government is wasting no time in trying to prove your guilt, a proactive defense is imperative. Prompt and decisive action from your defense attorney is of critical importance. CLient Testimonials
Hear From Real People We've Helped
At Morris Law Firm, P.A., your satisfaction is our priority! See for yourself what our clients have to say about working with us.
"Look no further than Morris Law"

Seth Shapiro is the most professional, courteous, caring attorneys I've dealt with in all of my 70 years. He did a fabulous job representing me defending me and getting charges dropped. I couldn't have dreamed of better counsel.

- Stephen on AVVO

"100% satisfied with Morris Law Group."

100% satisfied with Morris law group. Melinda was able to resolve my legal issues with no additional expenses other than my original retainer. I highly recommend this firm for professional and competent representation.

- Peter R. on Yelp

"Best legal representation"

If you want the best legal representation, look no further than Morris law firm. Melinda reassured me from the very first time we spoke over the phone. She is very professional and keeps you updated on the progress of your case. I really liked that I didn't have to reach out to her Everything was smooth, straightforward and she put my mind at ease. You'll be in good hands with her. Thank you Melinda

- Hassan on Google

"Thanks to The Morris Law Firm"

Mr.Shapiro helped my case by looking at the police body cam diligently which supported my testimony . He presented evidence to the prosecutor .I hired Seth Shapiro to defend me after a domestic battery charge in which I was wrongfully accused and arrested. My case was dismissed thankfully. .Couldn't have asked for a better outcome. This was an extreme difficult time for me. Seth Shapiro was knowledgeable and compassionate in my case. He followed up with my concerns. I would highly recommend this firm.

- Melody Z.

"Goes above and beyond"

Melinda has represented me on numerous cases and the outcome has always been great. Melinda goes above and beyond to defend your rights and get you the best possible outcome. I highly recommend hiring her.

- Shasta on Google

"They closed my case in a very short terms, for what I'm very grateful."

Morris Law Firm is a very professional and responsive. They closed my case in a very short terms, for what I'm very grateful. Strongly recommend them especially Seth Shapiro. He decreased my case from felony to misdemeanor in short terms and during 6 months my case was totally closed.

- Elina P. on Google