Federal Court Crimes DEFENDERS of Your Rights. Your Life. Your Future.
Federal Court Crimes
If you have been arrested for a crime in Federal Court in the Middle District of Florida (FLMD) including St. Petersburg, Clearwater, Pinellas County, Tampa, Hillsborough County, or surrounding counties, contact the Morris Law Firm, P.A., St. Petersburg Criminal Defense Attorney, for specific information and experience on Federal Court criminal cases.
St. Petersburg Federal Criminal Defense Attorney
What is Federal Court?
The United States Federal Courts make up the Judiciary Branch of government as structured under the U.S. Constitution.
The U.S. Federal Courts include general trial courts known as United States District Courts, Courts with geographic-based appellate jurisdiction which are the eleven numbered United States Courts of Appeals, and the court of last resort, the Supreme Court of the United States.
Most often when someone is charged with a federal crime they are appearing in one of the U.S. District Courts.
The Middle District of Florida (FLMD) U.S. District Court covers over 350 miles from the Georgia border on the northeast to south of Naples on Florida's southwest coast and includes the Tampa Bay area. There is a Divisional Office in Tampa at the Sam M. Gibbon U.S. Courthouse.
The Middle District of Florida has been officially designated a High-Intensity Drug Trafficking Enforcement Area (HIDTA) by the Department of Justice. In FY 2008 the district had the sixth highest number of criminal defendants charged with drug-related offenses (excluding marijuana offenses), and the tenth highest number of defendants charged with fraud (White Collar Crime) related offenses. These two categories of offenses accounted for 67% of the total criminal defendants charged in Middle District of Florida.
State Court Versus Federal Court:
The court that hears a criminal case is determined by jurisdiction, which is the types of cases a court is authorized to hear.
Most commonly, criminal cases are heard in State court, as State courts have broad jurisdiction to handle violations of state laws which typically cover crimes such as assault / battery, traffic offenses, DUI, theft and the like. State courts do not handle crimes involving certain federal laws.
Federal Court jurisdiction, on the other hand, is restricted to the types of cases listed in the U.S. Constitution and provided for by Congress. Crimes heard by Federal Courts include bringing controlled substances across state lines or into the country, U.S. Mail fraud (using the U.S. Mail system to cheat consumers), and crimes that are committed on federal grounds (military bases, national parks, etc.).
In some instances, both State and Federal Court has jurisdiction which forces the parties to determine which court will hear the case.
Issues / Potential Defenses:
Melinda Morris is admitted to practice law in the Middle District of Florida (FLMD) U.S. District Court.
We will strive to file any necessary motions to dismiss or motions to attempt to exclude evidence in an effort to maximize your opportunity for a positive outcome. As your criminal defense lawyer, we will represent you at any necessary pre-trial hearings, pre-trial motions, and at trial.
What To Do Next:
If you have been arrested for a federal crime:
1. Don't speak to law enforcement – ask to have an attorney present.
2. Don't give a written statement – again, ask to have an attorney present.
3. Contact an attorney immediately.
4. Collect and document your own evidence.
Morris Law Firm, P.A. | Federal Court Crimes Attorney
If you have been arrested for a crime in Federal Court in the Middle District of Florida (FLMD), contact a St. Petersburg Attorney to discuss possible defenses and specific strategies that may exist in your case.
Call the Morris Law Firm, P.A. at (727) 592-5885 to discuss your case directly with an attorney, or fill out our Online Form to be contacted for a Free Initial Consultation.
The Morris Law Firm, P.A. can help and has specific knowledge and experience in defending Federal Court Crimes offenders throughout Pinellas County and the entire Tampa Bay, FL Area (St. Petersburg, Clearwater, Tampa, Hillsborough, Pasco, Bradenton, Manatee, and Sarasota).
U.S. District Court – Middle District of Florida (FLMD)
Tampa Division
Sam M. Gibbons U.S. Courthouse
801 North Florida Ave.
Tampa, Florida 33602
813-301-5400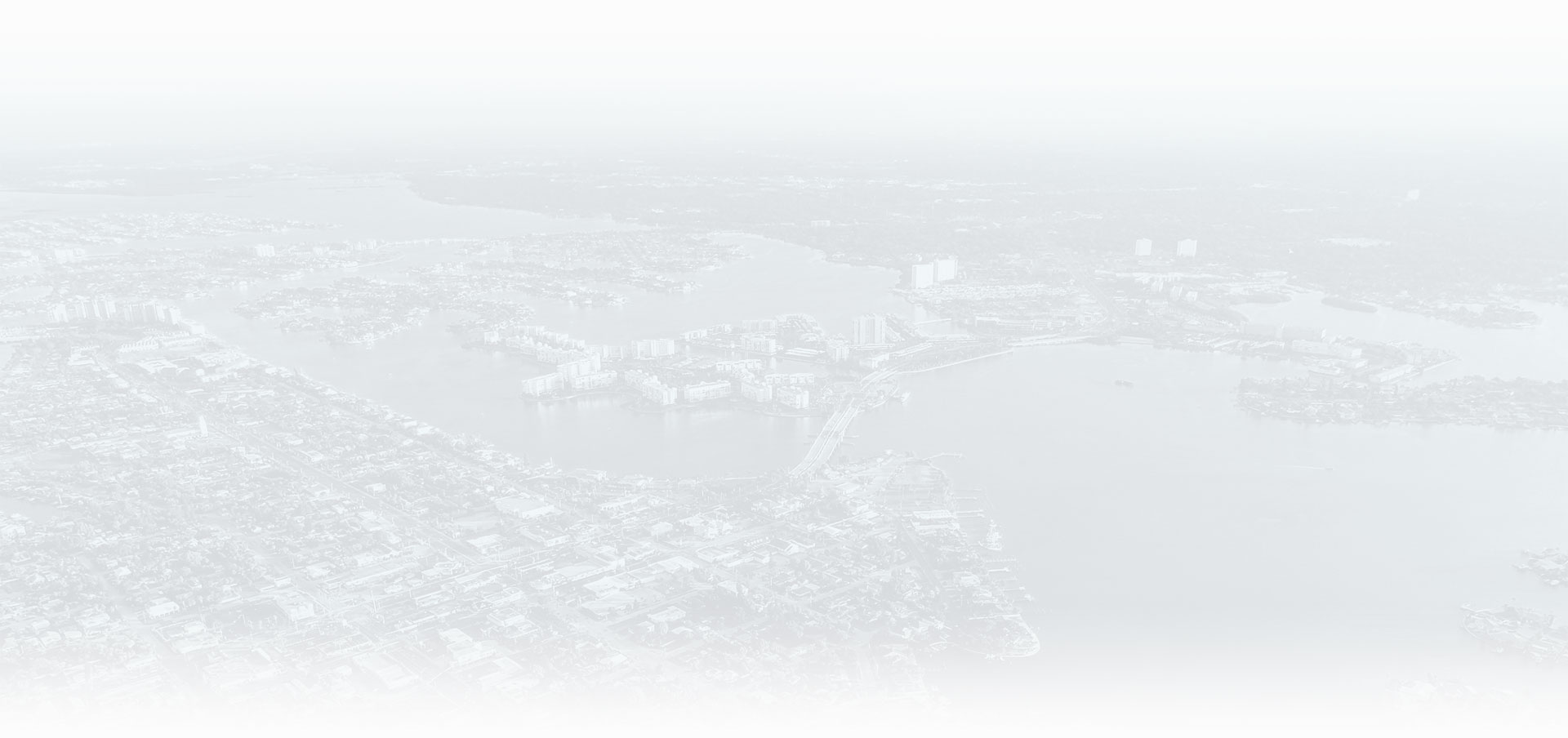 Why Choose Our Law Firm?
See the Difference Our Service Provides
FORMER STATE PROSECUTOR

Melinda Morris is a former prosecutor and has handled thousands of criminal cases from investigation through sentencing enabling us to identify weaknesses in the State's case against you.

STRATEGICALLY AGGRESSIVE

We never settle for the easiest outcome or the typical result. We know how to negotiate with the State Attorney and we will work to get you the best possible outcome.

TRUSTED & EXPERIENCED

Melinda Morris has practiced criminal law for over 20 years. Our clients trust advice that comes from experience in nearly every type of criminal case.

PERSONAL ATTENTION

We will know every client's story because we will take the time to listen and understand. You will work with your attorney one-on-one at every stage of the process.

PROMPT COMMUNICATION

You will have the cell phone number of your attorney. Your attorney will directly return your call, email, or text to answer your pressing questions.

SAME DAY REPRESENTATION

The government is wasting no time in trying to prove your guilt, a proactive defense is imperative. Prompt and decisive action from your defense attorney is of critical importance. CLient Testimonials
Hear From Real People We've Helped
At Morris Law Firm, P.A., your satisfaction is our priority! See for yourself what our clients have to say about working with us.
"Look no further than Morris Law"

Seth Shapiro is the most professional, courteous, caring attorneys I've dealt with in all of my 70 years. He did a fabulous job representing me defending me and getting charges dropped. I couldn't have dreamed of better counsel.

- Stephen on AVVO

"100% satisfied with Morris Law Group."

100% satisfied with Morris law group. Melinda was able to resolve my legal issues with no additional expenses other than my original retainer. I highly recommend this firm for professional and competent representation.

- Peter R. on Yelp

"Best legal representation"

If you want the best legal representation, look no further than Morris law firm. Melinda reassured me from the very first time we spoke over the phone. She is very professional and keeps you updated on the progress of your case. I really liked that I didn't have to reach out to her Everything was smooth, straightforward and she put my mind at ease. You'll be in good hands with her. Thank you Melinda

- Hassan on Google

"Thanks to The Morris Law Firm"

Mr.Shapiro helped my case by looking at the police body cam diligently which supported my testimony . He presented evidence to the prosecutor .I hired Seth Shapiro to defend me after a domestic battery charge in which I was wrongfully accused and arrested. My case was dismissed thankfully. .Couldn't have asked for a better outcome. This was an extreme difficult time for me. Seth Shapiro was knowledgeable and compassionate in my case. He followed up with my concerns. I would highly recommend this firm.

- Melody Z.

"Goes above and beyond"

Melinda has represented me on numerous cases and the outcome has always been great. Melinda goes above and beyond to defend your rights and get you the best possible outcome. I highly recommend hiring her.

- Shasta on Google

"They closed my case in a very short terms, for what I'm very grateful."

Morris Law Firm is a very professional and responsive. They closed my case in a very short terms, for what I'm very grateful. Strongly recommend them especially Seth Shapiro. He decreased my case from felony to misdemeanor in short terms and during 6 months my case was totally closed.

- Elina P. on Google