Prescription Fraud Doctor Shopping DEFENDERS of Your Rights. Your Life. Your Future.
Prescription Fraud / Doctor Shopping
When most people think about the controlled substance crimes established under the Florida Comprehensive Drug Abuse Prevention and Control Act, they think of criminal offenses involving some of the illicit street drugs. However, this chapter of the Florida Statutes, as well as the Florida Drug and Cosmetic Act, criminalize the unlawful possession, sale, or acquisition of prescription drugs.
Both patients and practitioners can face criminal charges for actions that violate Florida law. Even though prescription drugs are legal medications, this does not mean that these types of offenses are any less serious than those involving illegal drugs.
St. Petersburg Prescription Fraud Lawyer
If you believe you are the subject of a criminal investigation or you have already been arrested for some kind of crime involving prescription drugs, you need to immediately focus on developing a legal defense. Morris Law Firm, P.A. can help you avoid severe consequences and fight to have the charges against you significantly reduced or completely dismissed.
Our Pinellas County doctor shopping attorneys represent clients all over the greater St. Petersburg area, including Clearwater, Tampa, and other nearby communities. We will provide a thorough evaluation of your case during a free consultation as soon as you call (727) 592-5885 today.
---
Florida Doctor Shopping Overview
Types of Prescription Fraud in Pinellas County
Law enforcement officials typically make arrests in prescription fraud cases following investigations after receiving some kind of tip or learning of some area of concern. However, there are other cases in which police may learn of this offense after making an arrest for a separate charge, such as driving under the influence (DUI) of prescription drugs.
Some of the prescription drugs that are most commonly involved in these offenses include, but are not limited to:
Adderall;
Demerol (pethidine or meperidine);
Hydrocodone;
Oxycontin (oxycodone);
Ritalin (methylphenidate);
Valium (diazepam);
Vicodin (hydrocodone bitartrate and acetaminophen); and
Xanax (alprazolam).
There are numerous crimes outlined under Florida Statute § 893.13 and Florida Statute § 499.03 relating to prescription fraud. Some of these offenses that patients or doctors, pharmacists, or other professionals can be charged with include, but are not limited to:
Altering prescriptions;
Calling in fake prescriptions;
Collusion;
Dispensing or selling prescription drugs to people without prescriptions;
Forging prescriptions;
Prescribing drugs without patient visits or valid medical reasons;
Prescription pad theft; or
Taking prescription drugs from pharmacy or hospital without valid prescription.
Doctor Shopping Charges in Florida
One of the most common prescription drug crimes in the Sunshine State is the practice of doctor shopping. This involves an alleged offender visiting and receiving prescriptions from multiple physicians without notifying any of them of the other treatment.
Florida Statute § 893.13(7)(a)(8) specifically prohibits a person from withholding information from a practitioner from whom he or she seeks to obtain a prescription for a controlled substance that he or she has received a prescription for a controlled substance of like therapeutic use from another practitioner within the previous 30 days. This specific crime is classified as a third-degree felony.
While the phrase "withholding information" in this section is not clearly defined, prosecutors have been able to get courts to interpret this as meaning the statute is violated when a patient seeking a prescription fails to inform the doctor that he or she has already obtained a prescription for the same or similar controlled substance within the last 30 days—regardless of whether the doctor specifically asked the patient about prior prescriptions.
Pinellas County Prescription Fraud Penalties and Defenses
The grading of a prescription drug crime depends on specific nature of the alleged fraud. Generally, an alleged offender can face the following statutory maximum sentences if convicted:
Second-Degree Misdemeanor — Up to 60 days in jail and/or fine of up to $500;
First-Degree Misdemeanor — Up to one year in jail and/or fine of up to $1,000;
Third-Degree Felony — Up to five years in prison and/or fine of up to $5,000;
Second-Degree Felony — Up to 15 years in prison and/or fine of up to $10,000; or
First-Degree Felony — Up to 30 years in prison and/or fine of up to $10,000.
Skilled and knowledgeable legal counsel can help identify the best possible defenses against the charges you face. Every case is different, but a few common defenses may include, but are not limited to:
Additional doctors consulted for different, legitimate medical conditions;
Different prescription for separate medical purposes;
Lack of evidence;
Prescriptions issued or filled in good faith; and/or
Prior prescriptions were properly disclosed.
Find a Prescription Fraud – Doctor Shopping Lawyer in St. Petersburg
Are you being investigated for or have you already been charged with some type of crime relating to illegally prescribed medications? You will want to have thoroughly experienced legal representation.
Morris Law Firm, P.A. helps patients and practitioners accused of prescription drug crimes in communities throughout Sarasota County, Manatee County, Hillsborough County, Pasco County, and the Pinellas peninsula. Call (727) 592-5885 right now to have our Pinellas County prescription fraud attorneys review your case during a free consultation.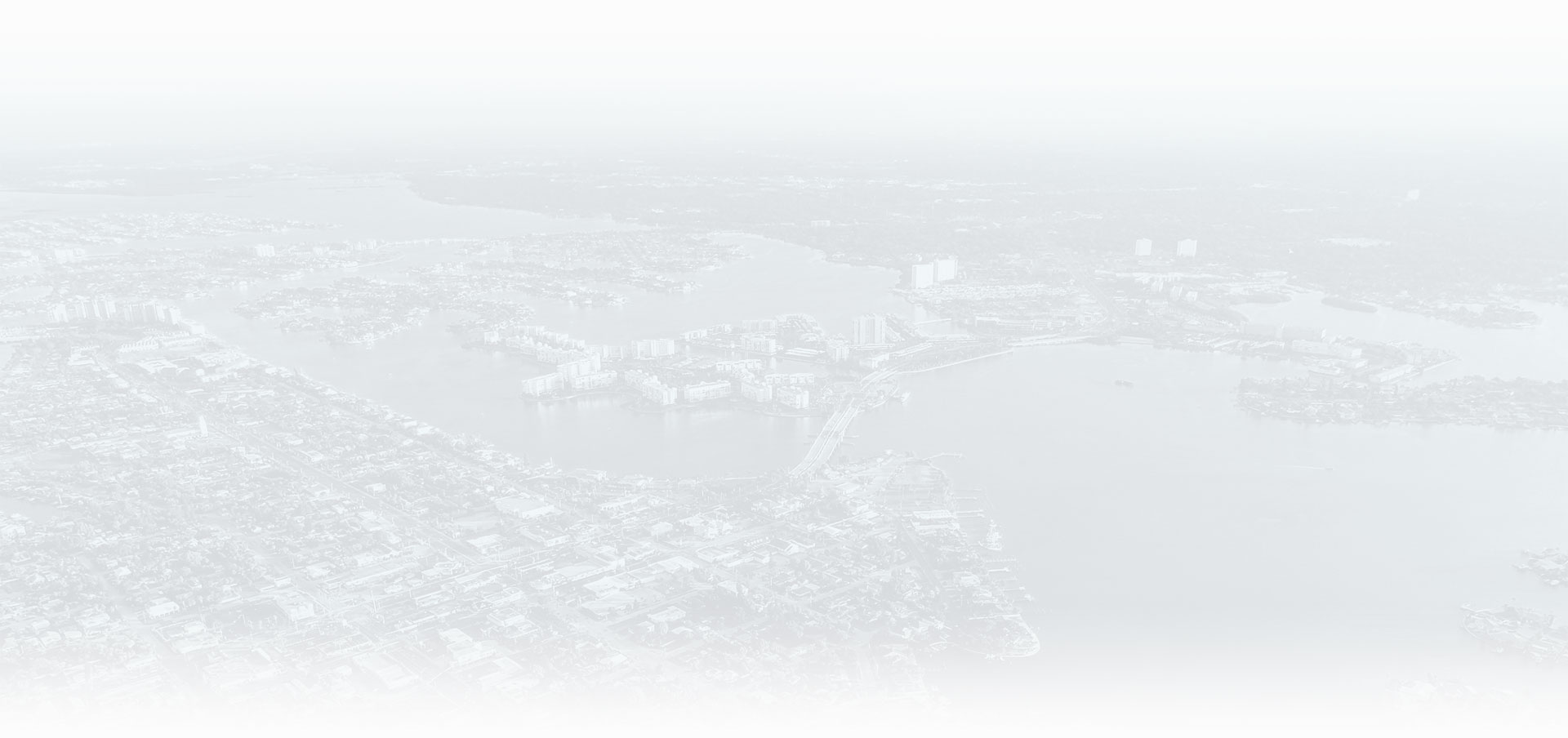 Why Choose Our Law Firm?
See the Difference Our Service Provides
FORMER STATE PROSECUTOR

Melinda Morris is a former prosecutor and has handled thousands of criminal cases from investigation through sentencing enabling us to identify weaknesses in the State's case against you.

STRATEGICALLY AGGRESSIVE

We never settle for the easiest outcome or the typical result. We know how to negotiate with the State Attorney and we will work to get you the best possible outcome.

TRUSTED & EXPERIENCED

Melinda Morris has practiced criminal law for over 20 years. Our clients trust advice that comes from experience in nearly every type of criminal case.

PERSONAL ATTENTION

We will know every client's story because we will take the time to listen and understand. You will work with your attorney one-on-one at every stage of the process.

PROMPT COMMUNICATION

You will have the cell phone number of your attorney. Your attorney will directly return your call, email, or text to answer your pressing questions.

SAME DAY REPRESENTATION

The government is wasting no time in trying to prove your guilt, a proactive defense is imperative. Prompt and decisive action from your defense attorney is of critical importance. CLient Testimonials
Hear From Real People We've Helped
At Morris Law Firm, P.A., your satisfaction is our priority! See for yourself what our clients have to say about working with us.
"Look no further than Morris Law"

Seth Shapiro is the most professional, courteous, caring attorneys I've dealt with in all of my 70 years. He did a fabulous job representing me defending me and getting charges dropped. I couldn't have dreamed of better counsel.

- Stephen on AVVO

"100% satisfied with Morris Law Group."

100% satisfied with Morris law group. Melinda was able to resolve my legal issues with no additional expenses other than my original retainer. I highly recommend this firm for professional and competent representation.

- Peter R. on Yelp

"Best legal representation"

If you want the best legal representation, look no further than Morris law firm. Melinda reassured me from the very first time we spoke over the phone. She is very professional and keeps you updated on the progress of your case. I really liked that I didn't have to reach out to her Everything was smooth, straightforward and she put my mind at ease. You'll be in good hands with her. Thank you Melinda

- Hassan on Google

"Thanks to The Morris Law Firm"

Mr.Shapiro helped my case by looking at the police body cam diligently which supported my testimony . He presented evidence to the prosecutor .I hired Seth Shapiro to defend me after a domestic battery charge in which I was wrongfully accused and arrested. My case was dismissed thankfully. .Couldn't have asked for a better outcome. This was an extreme difficult time for me. Seth Shapiro was knowledgeable and compassionate in my case. He followed up with my concerns. I would highly recommend this firm.

- Melody Z.

"Goes above and beyond"

Melinda has represented me on numerous cases and the outcome has always been great. Melinda goes above and beyond to defend your rights and get you the best possible outcome. I highly recommend hiring her.

- Shasta on Google

"They closed my case in a very short terms, for what I'm very grateful."

Morris Law Firm is a very professional and responsive. They closed my case in a very short terms, for what I'm very grateful. Strongly recommend them especially Seth Shapiro. He decreased my case from felony to misdemeanor in short terms and during 6 months my case was totally closed.

- Elina P. on Google