Youthful Offender Statute DEFENDERS of Your Rights. Your Life. Your Future.
St. Petersburg Youthful Offender Statute Attorneys
Let Us Use Our Extensive Experience on Behalf of Your Son or Daughter
Florida's Youthful Offender Act consists of laws pertaining to offenders of certain ages who are not qualified to be considered juveniles and who are old enough to face trial in the adult court system. These laws were enacted to give these individuals an alternative sentencing program that is not as severe as they might otherwise face as adults in the adult system. The purpose of the Act is help improve the chances of the individual being returned successfully to the community by providing them with educational, vocational, counseling, or other public service programs and by keeping them out of association with older, more experienced offenders while they are in jail or prison. This allows judges to impose incarceration periods less than what statutory minimums call for and to cap maximum sentences.
If you are a young adult or the parent of one who is facing the adult court system for a criminal offense, it is paramount that you have an attorney who can assist you in seeking the fewest possible penalties. At Morris Law Firm, P.A., you can work with a legal team that will fight to help you obtain the most favorable outcome possible. Our firm is led by a former felony prosecutor and assistant state attorney with an extensive background handling all types of criminal cases. We urge you to take advantage of the benefits you will find at our firm in terms of knowledge, experience, dedication, and insight into how cases are prosecuted and how to fight back successfully.
Call Morris Law Firm, P.A. at (727) 592-5885 or contact us online to arrange to speak with a St. Petersburg Youth Offender Statute lawyer about your legal options.
The Youthful Offender Statute in Florida
You must be eligible to receive sentencing under the Youthful Offender Act. Those who are eligible include:
Individuals aged 18 up to 21 at the time they are being sentenced
Individuals under the age of 18 being prosecuted as adults
Individuals who have pled no contest or guilty to a felony or who were found guilty of a felony unless it was a capital or life felony
Individuals who haven't been classified as youthful offenders in the past
Even if you are not sentenced as a youthful offender, you can still be classified as such by the Florida Department of Corrections if you are aged 24 or less serving a sentence of 10 or less years or are 19 or under serving a sentence of more than 10 years but whose safety is considered to be in danger of harm in an adult prison.
As a youthful offender, you will be granted more leniency in sentencing than would otherwise be imposed under traditional adult sentencing.
The Youthful Offender Act permits for such sentencing as follows:
Six years of probation/community supervision, the term of which cannot be longer than what the maximum sentence would be.
Incarceration for up to a year in a county jail, probation center, or residential center created for such a purpose.
A sentence split between probation or community control after serving a specific period of incarceration that cannot be longer than four years; the combination of the split cannot be longer than six years.
Custody in the Department of Corrections for up to six years; this cannot exceed what the maximum sentence would have been.
When given probation, you will be required to complete all of its terms as set forth in the sentencing. If you violate any of the probation terms, you may be facing incarceration. How you will be sentenced in any probation violation will depend on whether you have been arrested for a new crime or whether the violation was of a technical nature, such as failing to check in with your probation officer, failing to notify your probation officer if you move, or failing to pay court fees and fines.
Get the Help You Need from Morris Law Firm, P.A.
If you are a young adult who has been arrested in or around St. Petersburg, it is vital that you have a proper legal defense to ensure that you can take advantage of laws established to protect you. Our firm has a long and successful track record of legal representation defending clients from a wide range of criminal allegations. We are committed to helping you preserve your future and freedom through the application of all of our criminal defense experience and skills.
Turn to a firm with extensive knowledge and dedication to excellence. Call us at (727) 592-5885 to schedule your consultation with one of our attorneys today.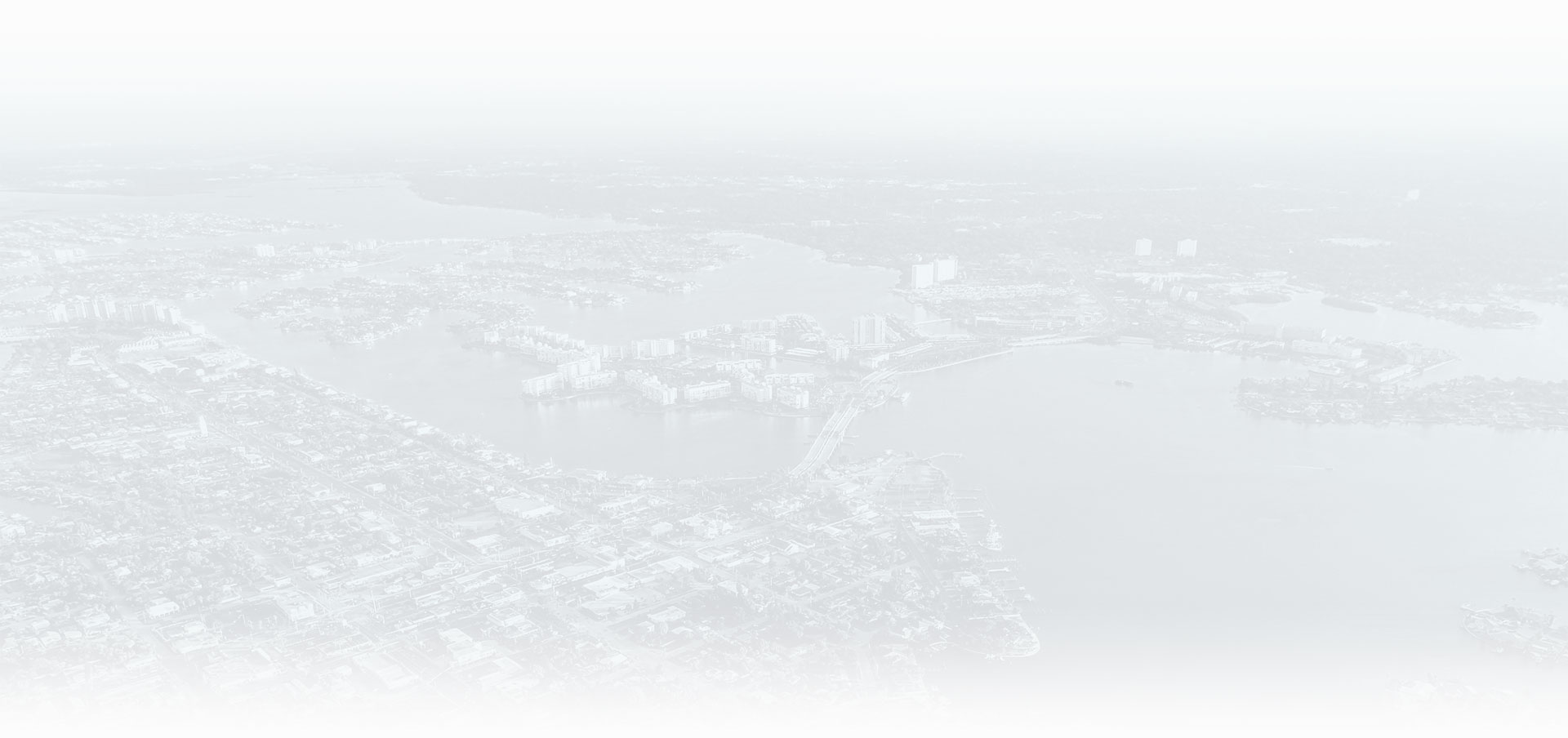 Why Choose Our Law Firm?
See the Difference Our Service Provides
FORMER STATE PROSECUTOR

Melinda Morris is a former prosecutor and has handled thousands of criminal cases from investigation through sentencing enabling us to identify weaknesses in the State's case against you.

STRATEGICALLY AGGRESSIVE

We never settle for the easiest outcome or the typical result. We know how to negotiate with the State Attorney and we will work to get you the best possible outcome.

TRUSTED & EXPERIENCED

Melinda Morris has practiced criminal law for over 20 years. Our clients trust advice that comes from experience in nearly every type of criminal case.

PERSONAL ATTENTION

We will know every client's story because we will take the time to listen and understand. You will work with your attorney one-on-one at every stage of the process.

PROMPT COMMUNICATION

You will have the cell phone number of your attorney. Your attorney will directly return your call, email, or text to answer your pressing questions.

SAME DAY REPRESENTATION

The government is wasting no time in trying to prove your guilt, a proactive defense is imperative. Prompt and decisive action from your defense attorney is of critical importance. CLient Testimonials
Hear From Real People We've Helped
At Morris Law Firm, P.A., your satisfaction is our priority! See for yourself what our clients have to say about working with us.
"Look no further than Morris Law"

Seth Shapiro is the most professional, courteous, caring attorneys I've dealt with in all of my 70 years. He did a fabulous job representing me defending me and getting charges dropped. I couldn't have dreamed of better counsel.

- Stephen on AVVO

"100% satisfied with Morris Law Group."

100% satisfied with Morris law group. Melinda was able to resolve my legal issues with no additional expenses other than my original retainer. I highly recommend this firm for professional and competent representation.

- Peter R. on Yelp

"Best legal representation"

If you want the best legal representation, look no further than Morris law firm. Melinda reassured me from the very first time we spoke over the phone. She is very professional and keeps you updated on the progress of your case. I really liked that I didn't have to reach out to her Everything was smooth, straightforward and she put my mind at ease. You'll be in good hands with her. Thank you Melinda

- Hassan on Google

"Thanks to The Morris Law Firm"

Mr.Shapiro helped my case by looking at the police body cam diligently which supported my testimony . He presented evidence to the prosecutor .I hired Seth Shapiro to defend me after a domestic battery charge in which I was wrongfully accused and arrested. My case was dismissed thankfully. .Couldn't have asked for a better outcome. This was an extreme difficult time for me. Seth Shapiro was knowledgeable and compassionate in my case. He followed up with my concerns. I would highly recommend this firm.

- Melody Z.

"Goes above and beyond"

Melinda has represented me on numerous cases and the outcome has always been great. Melinda goes above and beyond to defend your rights and get you the best possible outcome. I highly recommend hiring her.

- Shasta on Google

"They closed my case in a very short terms, for what I'm very grateful."

Morris Law Firm is a very professional and responsive. They closed my case in a very short terms, for what I'm very grateful. Strongly recommend them especially Seth Shapiro. He decreased my case from felony to misdemeanor in short terms and during 6 months my case was totally closed.

- Elina P. on Google