Honey Oil DEFENDERS of Your Rights. Your Life. Your Future.
Attorney for Marijuana Concentrates in St. Petersburg, FL
The process of extracting THC from marijuana can be dangerous. Local newspapers have reported incidents of explosions in Florida during the BHO manufacturing process. A manufacturing accident could cause increased sentence in a criminal prosecution. Considering that Florida recently began the process to legalize medical marijuana, it is important to understand your rights as these new regulations begin to take effect.
Call the attorneys at Morris Law Firm, P.A. to discuss your marijuana or hashish case. With offices conveniently located in downtown St. Petersburg, the firm represents clients throughout St. Petersburg and the surrounding areas of Clearwater, Belleair, Gulfport, Indian Shores, Kenneth City, Largo, Pinellas Park, Tarpon Springs, and Treasure Island.
Melinda Morris and Seth Shapiro of the Morris Law Firm also represent clients on drug charges throughout Pinellas County and the surrounding counties of Pasco County, Hillsborough County and Manatee County, FL.
What is Honey Oil?
When people think about marijuana, they think about smoking the green leafy substance. Other than smoking it, there are many other ways to consume marijuana. Under Florida law, some forms of marijuana concentrate can be charged as a felony offense regardless of the amount.
As medical marijuana is being legalized in more states, other forms of marijuana are becoming more prevalent. For example, butane hash oil (BHO) or "honey oil" has gained popularity. Honey oil is the result of extracting THC from a marijuana plant. Honey oil is a golden-colored substance that may come in the form of wax, oil, "budder," or "shatter."
Honey oil has THC levels of approximately forty to eighty percent as opposed to regular marijuana plants that contain about twenty percent THC. New forms of marijuana have created new ways of consumption and hash oil has been a major component of consumption change. Hash oil has been used as a rub for aches and pains, ingredients for food (usually baked goods), and in vape pens and E-cigarettes.
With the emergence of hash oil in mainstream usage, lawmakers are finding regulation increasingly difficult. In many states, including Florida, being caught with honey oil and other concentrates has even harsher consequences than being caught with the green leafy forms of marijuana.
---
Types of Marijuana Concentrates
Over the years, marijuana has gone by many different names. At this point in time, seven (7) states have legalized marijuana for recreational use. Seventeen (17) states have decriminalized marijuana, and twenty-eight (28) states, including D.C., have legalized medical marijuana. With marijuana being legalized all across the country and with new uses emerging, even more names are popping up.
Street Terms
Honey oil
Butane Hash Oil
Hash oil
Wax
Dab
710 (7/10), also known as the "Day of the Dab" because when flipped upside down 710 spells "OIL"
Honeycomb
Crumble
Budder
Solvent Hash
Flake
Keef (different from hash or marijuana)
Resin
Scientific Identifiers
THC –Tetrahydrocannabinol
THCV –Tetrahydrocannabivarin
THCa – THC acid
CBD –Cannabidiol –has medical potential
CBDa –Cannabidiol acid
CBN –Cannabinoil –mildly psychoactive cannabinoid
CBG –Cannabigerol –Nonpsychoactive antibacterial anti-inflammatory.
CBC –Cannabichromene
---
Butane Hash Oil and Government Regulation
Some states that have legalized marijuana have also legalized butane hash oil. Those states, however, have not legalized BHO manufacturing. In states where honey oil is legal, lawmakers have found that unlicensed and unregulated individuals are making BHO in their homes and causing serious property damage and harm to others.
Refined Butane, the substance used to make BHO, is odorless and fairly easy to get. Lawmakers in states like California have already pushed for stricter regulation on purchasing refined butane across the country to prevent illegal manufacturing.
In states like Michigan, which have also legalized medical marijuana, licensed caregivers see the effects of BHO manufacturing on their insurance as well. In Nationwide Mut. Fire Ins. Co. v. McDermott, a caregiver who was manufacturing BHO in his home, was held liable for a resulting fire under his homeowner's insurance policy.
The District Court held that the fire was not an accident, and McDermott could not recover because of his actions –namely BHO manufacturing—increased the risk of a fire. McDermott was required to repay $139,841 to Nationwide Insurance.
---
Florida Penalties for Butane Hash Oil Possession
While a small amount of marijuana may be exempt from being defined as a Schedule I substance, other concentrated forms of marijuana are not.
A Schedule I substance describes a drug that has not been approved for medical use and has a high risk of abuse. The classification of marijuana concentrates as a Schedule I substance causes an interesting variation in the criminal penalties associated with possessing a small amount of marijuana and possessing hash oil. The penalties for marijuana possession are as follows:
First-Degree Misdemeanor
A person is guilty of a first-degree misdemeanor if they possess twenty (20) grams or less of marijuana. First-degree misdemeanors are punishable by up to one (1) year in prison and up to $1,000 fines.
Third-Degree Felony
A person is guilty of a third-degree felony if they possess more than twenty (20) grams and less than twenty-five (25) pounds of marijuana or any amount of hash or concentrate.
A third-degree felony is punishable by up to five (5) years in prison and up to $5,000 in fines.
---
Additional Resources
Florida Medical Marijuana Policy -Visit the Marijuana Policy Project an overview of Florida's Laws on Low-THC use for terminal and select illness. The law allows certain patients to use "low-THC cannabis," which is defined as containing "0.8 percent or less of THC and more than 10 percent of cannabidiol."
Marijuana for Terminal Illnesses –Visit the United For Care website for some very interesting facts about the benefits of medical marijuana and how it is treating terminal illnesses.
Medical Marijuana Dispensary Information – Visit the Florida marijuana website for more information about dispensaries in Florida and in other places across the United States.
---
Lawyers for Marijuana Resin Crimes in Pinellas County, FL
Regulations on medical marijuana in Florida are fast approaching. If you were charged with marijuana or concentrated marijuana possession, then talk to an attorney, who has experience in fighting different types of drug charges.
Call an experienced attorney for the defense of drug crimes at Morris Law Firm, P.A..
Melinda Morris represents clients charged with serious drug crimes in St. Petersburg, and the surrounding counties. Her firm also represents clients throughout Clearwater, Kenneth City, Treasure Island, Belleair, Gulfport, Indian Shores, Largo, Pinellas Park, and Tarpon Springs.
The attorneys at Morris Law Firm, P.A. also represent clients charged with the possession, use, manufacture or delivery of marijuana and concentrated forms of marijuana throughout Pinellas County and the surrounding counties of Manatee County, Pasco County, and Hillsborough County, Florida.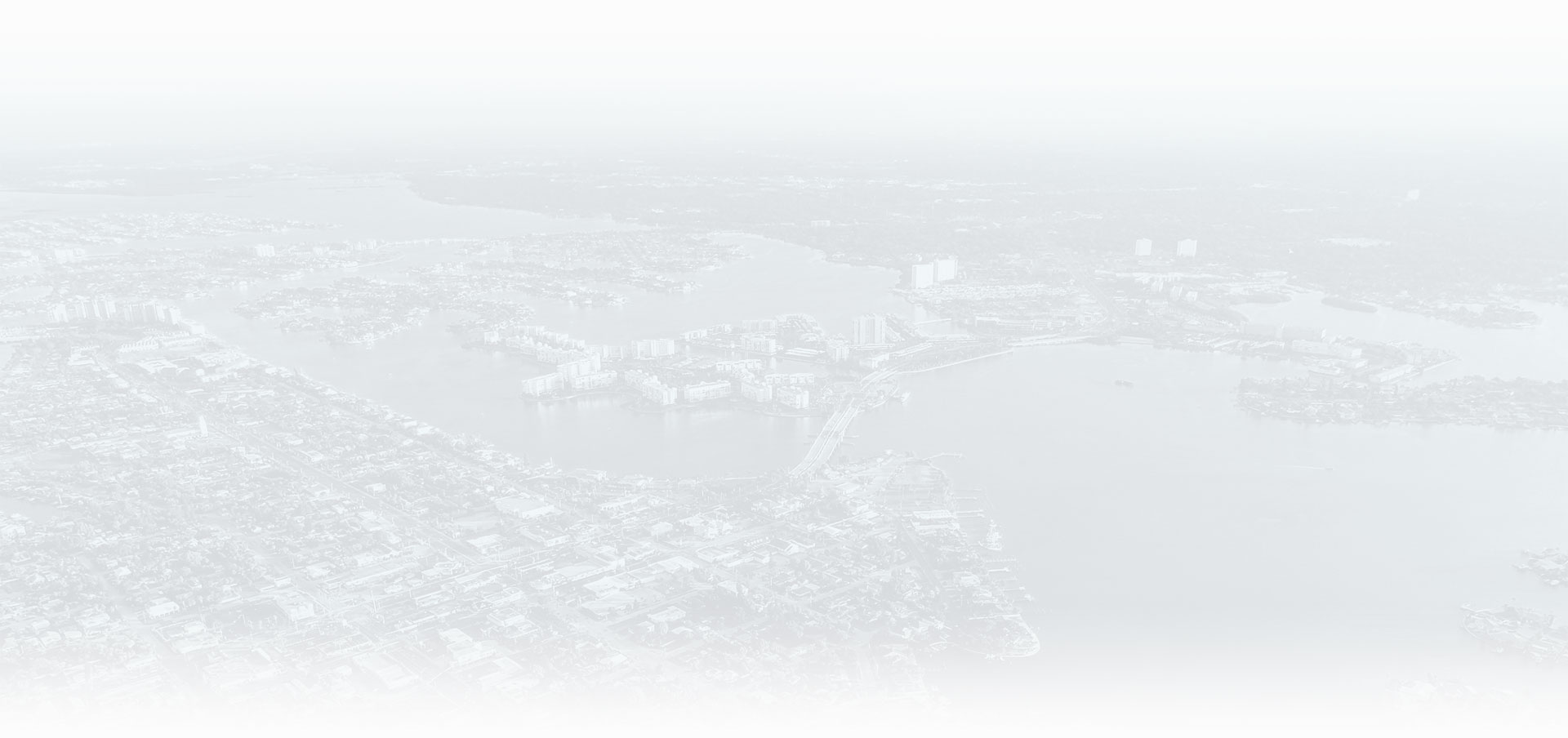 Why Choose Our Law Firm?
See the Difference Our Service Provides
FORMER STATE PROSECUTOR

Melinda Morris is a former prosecutor and has handled thousands of criminal cases from investigation through sentencing enabling us to identify weaknesses in the State's case against you.

STRATEGICALLY AGGRESSIVE

We never settle for the easiest outcome or the typical result. We know how to negotiate with the State Attorney and we will work to get you the best possible outcome.

TRUSTED & EXPERIENCED

Melinda Morris has practiced criminal law for over 20 years. Our clients trust advice that comes from experience in nearly every type of criminal case.

PERSONAL ATTENTION

We will know every client's story because we will take the time to listen and understand. You will work with your attorney one-on-one at every stage of the process.

PROMPT COMMUNICATION

You will have the cell phone number of your attorney. Your attorney will directly return your call, email, or text to answer your pressing questions.

SAME DAY REPRESENTATION

The government is wasting no time in trying to prove your guilt, a proactive defense is imperative. Prompt and decisive action from your defense attorney is of critical importance. CLient Testimonials
Hear From Real People We've Helped
At Morris Law Firm, P.A., your satisfaction is our priority! See for yourself what our clients have to say about working with us.
"Look no further than Morris Law"

Seth Shapiro is the most professional, courteous, caring attorneys I've dealt with in all of my 70 years. He did a fabulous job representing me defending me and getting charges dropped. I couldn't have dreamed of better counsel.

- Stephen on AVVO

"100% satisfied with Morris Law Group."

100% satisfied with Morris law group. Melinda was able to resolve my legal issues with no additional expenses other than my original retainer. I highly recommend this firm for professional and competent representation.

- Peter R. on Yelp

"Best legal representation"

If you want the best legal representation, look no further than Morris law firm. Melinda reassured me from the very first time we spoke over the phone. She is very professional and keeps you updated on the progress of your case. I really liked that I didn't have to reach out to her Everything was smooth, straightforward and she put my mind at ease. You'll be in good hands with her. Thank you Melinda

- Hassan on Google

"Thanks to The Morris Law Firm"

Mr.Shapiro helped my case by looking at the police body cam diligently which supported my testimony . He presented evidence to the prosecutor .I hired Seth Shapiro to defend me after a domestic battery charge in which I was wrongfully accused and arrested. My case was dismissed thankfully. .Couldn't have asked for a better outcome. This was an extreme difficult time for me. Seth Shapiro was knowledgeable and compassionate in my case. He followed up with my concerns. I would highly recommend this firm.

- Melody Z.

"Goes above and beyond"

Melinda has represented me on numerous cases and the outcome has always been great. Melinda goes above and beyond to defend your rights and get you the best possible outcome. I highly recommend hiring her.

- Shasta on Google

"They closed my case in a very short terms, for what I'm very grateful."

Morris Law Firm is a very professional and responsive. They closed my case in a very short terms, for what I'm very grateful. Strongly recommend them especially Seth Shapiro. He decreased my case from felony to misdemeanor in short terms and during 6 months my case was totally closed.

- Elina P. on Google