Disorderly Intoxication DEFENDERS of Your Rights. Your Life. Your Future.
Attorney for Disorderly Intoxication Crimes in St. Petersburg, FL
If you were arrested in the Tampa Bay area for an alleged disorderly intoxication, it is in your best interest to immediately retain legal counsel. The Morris Law Firm, P.A. defends individuals throughout Pinellas County including Dunedin, Clearwater, Largo, and Pinellas Park.
Melinda Morris is a criminal defense lawyer in St. Petersburg who understands what weaknesses to look for in these cases because of her previous experience as an Assistant State Attorney with the Sixth Judicial Circuit. Call (727) 388-4736 today to receive a free initial consultation that will allow our attorneys review your case and answer all of your legal questions.
What is Disorderly Intoxication?
Disorderly intoxication (commonly referred to as public intoxication or disturbing the peace) is a very common criminal offense in Florida. While the crime is a misdemeanor, repeat convictions can ultimately lead to an alleged offender being committed to a treatment center.
Furthermore, a conviction for disorderly intoxication will appear on a person's criminal record. The presence of such offenses on a basic background check can often be a red flag that results in substantial hardships when it comes to obtaining employment, housing, or professional licensing.
---
Overview of Disorderly Intoxication Offenses in Florida
When can a person be charged with this crime?
Are there any defenses against these charges?
Where can I find more information about disorderly intoxication in St. Petersburg?
Disorderly Intoxication Charges in Pinellas County
In order to convict an alleged offender of Disorderly Intoxication under Florida Statute § 856.011, the state must prove either of the following beyond a reasonable doubt:
The alleged offender was intoxicated and he or she endangered the safety of another person or property; or
The alleged offender was intoxicated or drank any alcoholic beverage in a public place or in or upon a public conveyance and he or she caused a public disturbance.
Intoxication is defined under Chapter 29.1 of the Florida Jury Instructions as meaning "more than merely being under the influence of an alcoholic beverage." It is defined as meaning that the alleged offender "must have been so affected from the drinking of an alcoholic beverage as to have lost or been deprived of the normal control of either his or her body or his or her mental faculties, or both." Intoxication is synonymous with "drunk."
Disorderly Intoxication Penalties in St. Petersburg
Disorderly intoxication is classified as a second-degree misdemeanor. A conviction is punishable by up to 60 days in jail and/or a fine of up to $500.
If an alleged offender has been convicted of this offense three times in the preceding 12 months, that person can be deemed a habitual offender. The court can then commit the alleged offender to an appropriate treatment center for a period of up to 60 days.
The definitions in Disorderly Intoxication cases can be extremely important as some of the most effective defenses often rely on a prosecutor's inability to meet the statutory requirements necessary for a conviction. Some common defenses in these cases include, but are not limited to:
Lack of evidence of intoxication;
No endangerment to safety of people or property;
Alleged incident did not occur in public place or in or upon a public conveyance; or
Alleged incident did not constitute public disturbance.
Florida Disorderly Intoxication Resources
Alcoholics Anonymous (AA) | Pinellas County Intergroup, Inc. — AA describes itself as "a fellowship of men and women who share their experience, strength and hope with each other that they may solve their common problem and help others to recover from alcoholism." Visit this website to learn more about the 12 steps of AA, the 12 traditions of AA, and the different kinds of meetings. You can also view the dates and times for meetings in the Pinellas County area.
Pinellas County Intergroup Central Office
American Business Center
8340 Ulmerton Road
Suite 220
Largo, FL 33771
(727) 530-0415
Jernigan v. State, 566 So. 2d 39 (Fla. 1st DCA 1990) — In May 1988, Carl Jernigan, a dispatcher for the City of Alachua Police Department, went to the police station while intoxicated and distraught over a relationship with a female dispatcher. He was asked to leave but returned later, throwing down his keys and sunglasses. When the police chief told Jernigan that he would be arrested if he did not leave, a scuffle ensued and Jernigan was arrested and later convicted for disorderly intoxication and resisting arrest with violence. The First District Court of Appeal, however, ruled that in order to sustain a conviction for disorderly intoxication, the state had to prove not only that a person is intoxicated but that the public safety is endangered. The Court reversed the conviction for disorderly intoxication, but affirmed the conviction for resisting arrest.
Morris Law Firm, P.A. | St. Petersburg Disorderly Intoxication Defense Lawyer
St. Petersburg criminal defense attorneys Melinda Morris and Seth Shapiro of the Morris Law Firm, P.A. represent clients throughout Pinellas County, Pasco County, Hillsborough County, Manatee County, and Sarasota County.
The Morris Law Firm can provide a complete evaluation of your case when you call (727) 592-5885 or fill out an online contact form to schedule a free, confidential consultation.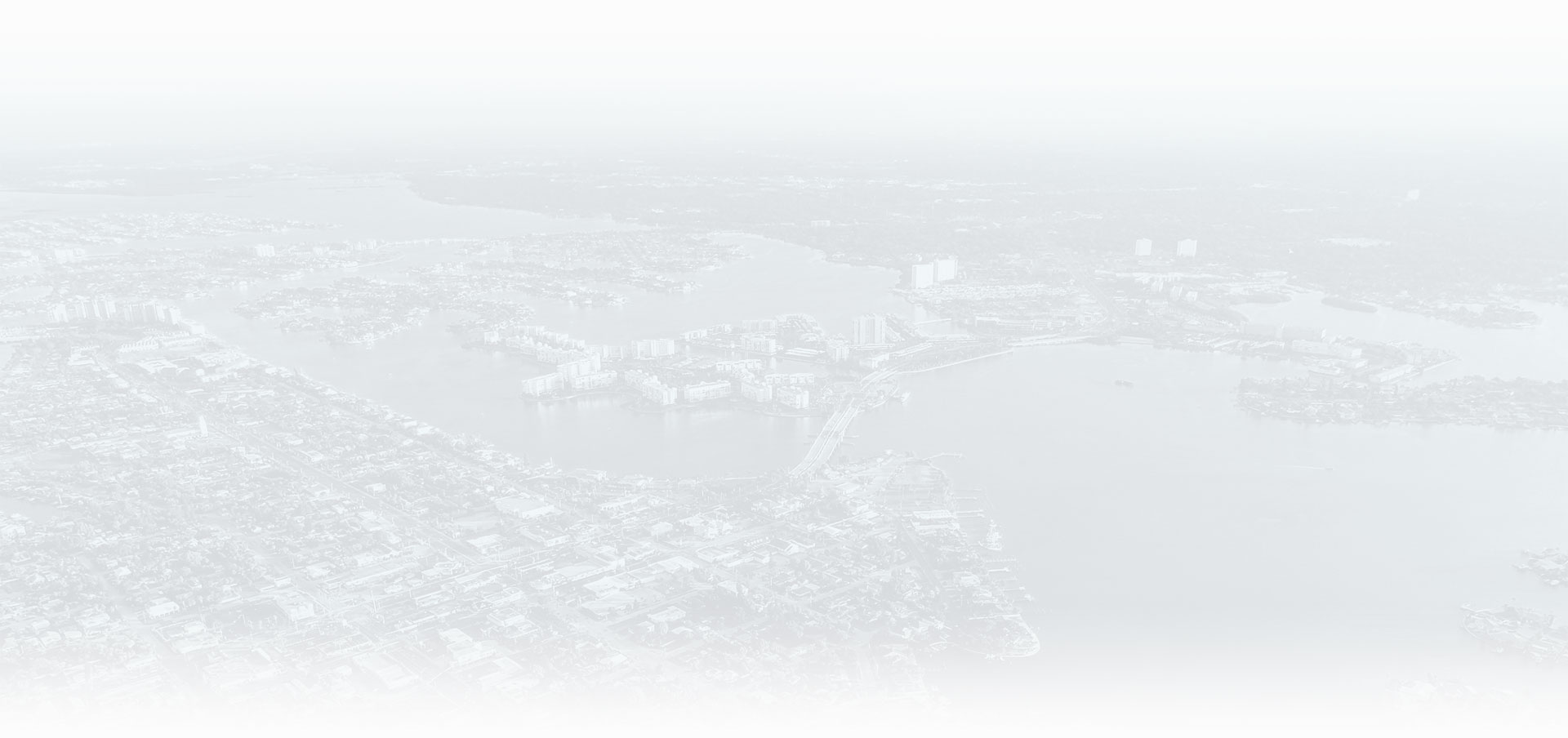 Why Choose Our Law Firm?
See the Difference Our Service Provides
FORMER STATE PROSECUTOR

Melinda Morris is a former prosecutor and has handled thousands of criminal cases from investigation through sentencing enabling us to identify weaknesses in the State's case against you.

STRATEGICALLY AGGRESSIVE

We never settle for the easiest outcome or the typical result. We know how to negotiate with the State Attorney and we will work to get you the best possible outcome.

TRUSTED & EXPERIENCED

Melinda Morris has practiced criminal law for over 20 years. Our clients trust advice that comes from experience in nearly every type of criminal case.

PERSONAL ATTENTION

We will know every client's story because we will take the time to listen and understand. You will work with your attorney one-on-one at every stage of the process.

PROMPT COMMUNICATION

You will have the cell phone number of your attorney. Your attorney will directly return your call, email, or text to answer your pressing questions.

SAME DAY REPRESENTATION

The government is wasting no time in trying to prove your guilt, a proactive defense is imperative. Prompt and decisive action from your defense attorney is of critical importance. CLient Testimonials
Hear From Real People We've Helped
At Morris Law Firm, P.A., your satisfaction is our priority! See for yourself what our clients have to say about working with us.
"Look no further than Morris Law"

Seth Shapiro is the most professional, courteous, caring attorneys I've dealt with in all of my 70 years. He did a fabulous job representing me defending me and getting charges dropped. I couldn't have dreamed of better counsel.

- Stephen on AVVO

"100% satisfied with Morris Law Group."

100% satisfied with Morris law group. Melinda was able to resolve my legal issues with no additional expenses other than my original retainer. I highly recommend this firm for professional and competent representation.

- Peter R. on Yelp

"Best legal representation"

If you want the best legal representation, look no further than Morris law firm. Melinda reassured me from the very first time we spoke over the phone. She is very professional and keeps you updated on the progress of your case. I really liked that I didn't have to reach out to her Everything was smooth, straightforward and she put my mind at ease. You'll be in good hands with her. Thank you Melinda

- Hassan on Google

"Thanks to The Morris Law Firm"

Mr.Shapiro helped my case by looking at the police body cam diligently which supported my testimony . He presented evidence to the prosecutor .I hired Seth Shapiro to defend me after a domestic battery charge in which I was wrongfully accused and arrested. My case was dismissed thankfully. .Couldn't have asked for a better outcome. This was an extreme difficult time for me. Seth Shapiro was knowledgeable and compassionate in my case. He followed up with my concerns. I would highly recommend this firm.

- Melody Z.

"Goes above and beyond"

Melinda has represented me on numerous cases and the outcome has always been great. Melinda goes above and beyond to defend your rights and get you the best possible outcome. I highly recommend hiring her.

- Shasta on Google

"They closed my case in a very short terms, for what I'm very grateful."

Morris Law Firm is a very professional and responsive. They closed my case in a very short terms, for what I'm very grateful. Strongly recommend them especially Seth Shapiro. He decreased my case from felony to misdemeanor in short terms and during 6 months my case was totally closed.

- Elina P. on Google