Health Care Fraud DEFENDERS of Your Rights. Your Life. Your Future.
St. Petersburg Healthcare Fraud Lawyer
The Morris Law Firm, P.A. has the experience and commitment necessary to represent doctors, medical clinics, medical equipment providers, and any other health care provider accused of heath care fraud. The Morris Law Firm has valuable experience that enables our clients accused of health care fraud to realize every advantage.
Health care fraud investigations are among the highest priority investigations within the FBI's White Collar Crime Program, positioned behind only public exploitation and commercial fraud. Like any white collar crime, it is best to speak with a legal representative before any business dealings or communicating with any law enforcement officer. Attorney Melinda Morris is ready to hear about your healthcare fraud case and assist you with this matter.
Healthcare fraud and abuse is not a victimless crime; it is a white-collar crime that consists of dishonest arrangements when filing health care claims. These types of fraudulent behavior have many forms in which a crime could be committed.
The Morris Law Firm, P.A. defends medical practitioners who:
Obtain subsidized or fully-covered prescription drugs that are actually superfluous and then selling for a profit
Bill clients for care that they never rendered
Filing duplicate claims for services alike rendered
Alter the dates, description of services, or identities of affiliates or benefactors
Bill clients for a non-covered service as a protected service
Modify medical archives
Deliberately incorrect reporting of diagnoses or procedures to maximize payment
Use of unlicensed staff
Accept or give inducements for member referrals
Waive adherent co-pays
Prescribe supplementary or needless treatment
If you are a medical practitioner who has been convicted of committing fraud, choose The Morris Law Firm to defend your case. An effective prosecution of a health care provider that ends in a criminal sentence can have severe consequences. The health care provider may be subject to incarceration, fines, and possibly losing the right to exercise their practices in the medical industry.
The Morris Law Firm, P.A. defends healthcare plan members who:
Provide false information when applying for programs or services
Forge or sell prescription drugs
Use transportation benefits for non-medical related purposes
Loan or use another's insurance card
Attorney Melinda Morris with the Morris Law Firm, P.A. represents:
Patients:
The Florida area is a well-known area for individual acts of healthcare fraud. The general public is becoming more advanced with technology and it is becoming easier for faking accidents and injuries. Criminals know how to forge documents through the system, and they are getting better at filing bogus claims. However, a patient who is caught for health care racketeering may face charges of Embezzlement or Insurance fraud, and they will likely lose their insurance assistance.
Clinics:
If a family practice or clinic is convicted of health care fraud charges, the operating owner may possibly be convicted of organized fraud which is a first-degree felony. The operating owner may also be faced to deal with licensing issues and struggle to open a different clinic if the fraudulent clinic was closed.
Doctors:
Doctors are generally hardworking and busy people. There is a very little amount of time to read every word that comes through the papers on their desks. They trust and rely on their employees to safeguard only clean and honest documents land on their desk. Unfortunately, matters happen where some practitioners are innocuously caught up in fraudulent healthcare schemes. Doctors facing allegations of health care fraud have their entire livelihood on the line. If convicted, a doctor would likely lose his or her medical license in addition to facing criminal penalties.
The Morris Law Firm, P.A. | Health Care Fraud Investigations
National initiatives by law enforcement agencies consist of the:
National Outpatient Surgery Initiative
Medical Transportation Initiative
Pharmaceutical Fraud Initiative
Several FBI (Federal Bureau of Investigation) field offices throughout the United States of America have addressed significant offenses through organized initiatives, task forces, and undercover operations to detect and pursue investigations against the most conspicuous offenders. These offenders include structured criminal activity and illegal enterprises. Structured criminal activity has been recognized in the operation of clinics, independent regulated diagnostic testing facilities, vigorous medical equipment companies, and other health care services. The Federal Bureau of Investigation also handles large-scale medical providers, like hospitals and medical corporations, who participate in unlawful activity and commit fraud against the Government which destabilizes the credibility of the health care system.
Present fraud patterns consist of traditional schemes that comprise of falsified billing, but also incorporate needless surgeries, diluted cancer medications, and duplicitous lab tests. Contact the Morris Law Firm to be assisted if you are under investigation for fraudulent behaviors.
§ 1347. Health care fraud
Whoever knowingly and willfully executes, or attempts to execute, a scheme or artifice—
to defraud any health care benefit program; or
to obtain, by means of false or fraudulent pretenses, representations, or promises, any of the money or property owned by, or under the custody or control of, any health care benefit program, in connection with the delivery of or payment for health care benefits, items, or services, shall be fined under this title or imprisoned not more than 10 years, or both. If the violation results in serious bodily injury (as defined in section 1365 of this title), such person shall be fined under this title or imprisoned not more than 20 years, or both; and if the violation results in death, such person shall be fined under this title, or imprisoned for any term of years or for life, or both.
---
White-Collar Crime | Healthcare Fraud & Abuse
Morris Law Firm, P.A. represents clients as the white collar crime attorney / white collar crime lawyer throughout Pinellas County and the entire Tampa Bay, FL area (St. Petersburg, Tampa, Hillsborough, Pasco, Manatee, Sarasota). Healthcare fraud takes many forms and is mired in complexity. The involvement of the state government and possibly the FBI makes it even harder to follow without a guide. Attorney Melinda Morris has years of practical and functional knowledge when it comes to white-collar crimes, such as healthcare fraud in St. Petersburg, Clearwater, and Pinellas County.
If you are facing charges related to health care fraud or abuse, call an attorney at (727) 592-5885.
Contact St. Petersburg's white-collar attorney for more information about your healthcare fraud or abuse case throughout the Tampa Bay area including Tampa, Clearwater, Bartow, New Port Richey, Dade City, Plant City, including the counties of Hillsborough, Pasco, and Pinellas or surrounding areas. Contact us today to get an attorney that will meet every one of your legal needs.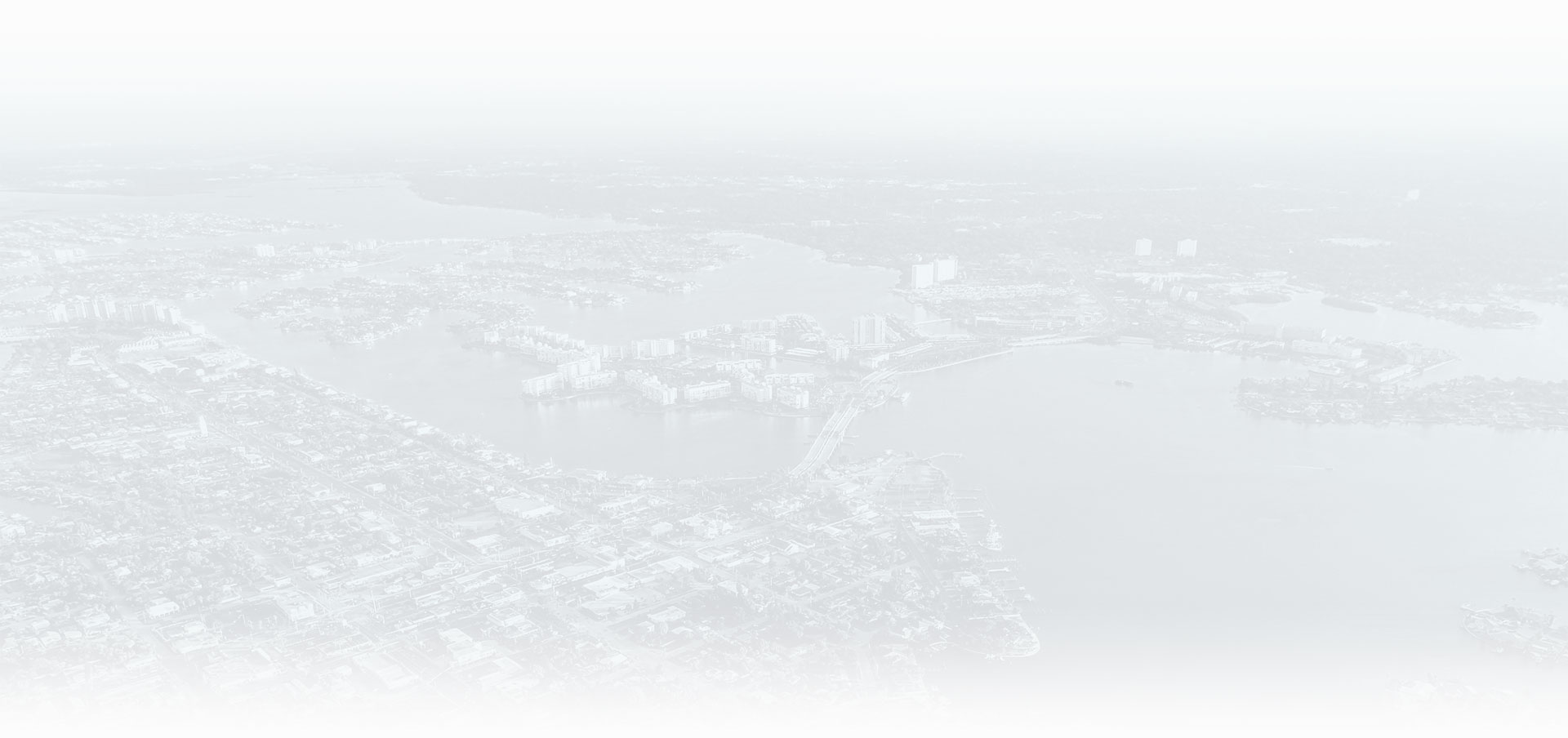 Why Choose Our Law Firm?
See the Difference Our Service Provides
FORMER STATE PROSECUTOR

Melinda Morris is a former prosecutor and has handled thousands of criminal cases from investigation through sentencing enabling us to identify weaknesses in the State's case against you.

STRATEGICALLY AGGRESSIVE

We never settle for the easiest outcome or the typical result. We know how to negotiate with the State Attorney and we will work to get you the best possible outcome.

TRUSTED & EXPERIENCED

Melinda Morris has practiced criminal law for over 20 years. Our clients trust advice that comes from experience in nearly every type of criminal case.

PERSONAL ATTENTION

We will know every client's story because we will take the time to listen and understand. You will work with your attorney one-on-one at every stage of the process.

PROMPT COMMUNICATION

You will have the cell phone number of your attorney. Your attorney will directly return your call, email, or text to answer your pressing questions.

SAME DAY REPRESENTATION

The government is wasting no time in trying to prove your guilt, a proactive defense is imperative. Prompt and decisive action from your defense attorney is of critical importance. CLient Testimonials
Hear From Real People We've Helped
At Morris Law Firm, P.A., your satisfaction is our priority! See for yourself what our clients have to say about working with us.
"Look no further than Morris Law"

Seth Shapiro is the most professional, courteous, caring attorneys I've dealt with in all of my 70 years. He did a fabulous job representing me defending me and getting charges dropped. I couldn't have dreamed of better counsel.

- Stephen on AVVO

"100% satisfied with Morris Law Group."

100% satisfied with Morris law group. Melinda was able to resolve my legal issues with no additional expenses other than my original retainer. I highly recommend this firm for professional and competent representation.

- Peter R. on Yelp

"Best legal representation"

If you want the best legal representation, look no further than Morris law firm. Melinda reassured me from the very first time we spoke over the phone. She is very professional and keeps you updated on the progress of your case. I really liked that I didn't have to reach out to her Everything was smooth, straightforward and she put my mind at ease. You'll be in good hands with her. Thank you Melinda

- Hassan on Google

"Thanks to The Morris Law Firm"

Mr.Shapiro helped my case by looking at the police body cam diligently which supported my testimony . He presented evidence to the prosecutor .I hired Seth Shapiro to defend me after a domestic battery charge in which I was wrongfully accused and arrested. My case was dismissed thankfully. .Couldn't have asked for a better outcome. This was an extreme difficult time for me. Seth Shapiro was knowledgeable and compassionate in my case. He followed up with my concerns. I would highly recommend this firm.

- Melody Z.

"Goes above and beyond"

Melinda has represented me on numerous cases and the outcome has always been great. Melinda goes above and beyond to defend your rights and get you the best possible outcome. I highly recommend hiring her.

- Shasta on Google

"They closed my case in a very short terms, for what I'm very grateful."

Morris Law Firm is a very professional and responsive. They closed my case in a very short terms, for what I'm very grateful. Strongly recommend them especially Seth Shapiro. He decreased my case from felony to misdemeanor in short terms and during 6 months my case was totally closed.

- Elina P. on Google