Out Of State Visitor DUI DEFENDERS of Your Rights. Your Life. Your Future.
Out-of-State Visitor DUI
With all of its beaches, shopping, and other recreational attractions, Florida has become quite the tourist hot spot. Unfortunately, what many tourists fail to actively realize is that even though they are visitors from out of state, it is Florida's laws that they must respect on their visit. This can result in an otherwise happy vacation or visit turning sour with an arrest for a criminal offense such as DUI. A DUI charge in Florida is something that you will deal with long after you return home. An experienced, local DUI defense lawyer in Pinellas County or the surrounding areas can handle your DUI charge in Florida while you return to life at home.
St. Petersburg Out-of-State Visitor DUI Lawyer
Dealing with a DUI charge is stressful by itself. Dealing with a Florida DUI charge when you are a nonresident only complicates matters further. If you are a nonresident facing a DUI charge in Pinellas County, Manatee County, Pasco County, Hillsborough County, or Sarasota County, contact the experienced St Petersburg DUI defense attorneys of Morris Law Firm, P.A. today. Melinda Morris has over a decade of experience on both sides of the courtroom, and she and her team will use this knowledge to find a favorable solution for your out-of-state Florida DUI.
To schedule your free consultation with Melinda Morris and Morris Law Firm, P.A., call (727) 592-5885 today.
---
Florida DUI for Out-of-State Visitors
According to Fla. Stat. § 316.193 it is a misdemeanor for a person to be in actual physical control of a motor vehicle in Florida while either having a blood or breath alcohol concentration (BAC) of .08 or higher, or while his or her normal faculties – such as walking, hearing, talking, and depth perception – are inhibited by drugs or alcohol. Actual physical control means a person is driving or capable of driving or operating a motor vehicle. This includes scenarios like being right outside the vehicle with keys in hand, or being inside the vehicle with the keys in the ignition.
Even as a visitor to the state of Florida, you are expected to follow the laws, rules, and regulations of the state , including those for DUI. Being from out of state is not a valid defense against a Florida DUI conviction. Failure to abide by Florida's DUI laws could result in the following consequences for a first DUI conviction, which may have to be completed in the state of Florida:
$500 – $1000 fine
180 days -1-year driver's license suspension
Up to 10-day vehicle impoundment
Up to 6 months of probation and/or prison time
Possible ignition interlock device
Community service hours
Alcohol awareness and/or treatment programs
Reducing Florida Court Appearances for Out-of-State Visitors
A DUI charge is already a costly offense. Add in the back-and-forth travel potentially required for an out-of-state defendant, and you have more money and time lost for one mistake. An experienced and local DUI defense attorney for Pinellas or Hillsborough County can help mitigate time and money spent traveling to Florida through taking over the paperwork and implementing specific strategies. Some of the strategies available to your St. Petersburg area defense attorney for your out-of-state DUI offense include:
Fighting to have the case dismissed before trial
Plea bargaining down to a wet reckless with deferred adjudication
Working for a Pre-trial Diversion Program in cases of first-time offenders
Plea in Absentia
Mail-in Probation
Transference of probation, community service, and other sanctions to your home state
What strategies are available to your case will vary on the circumstances surrounding it and your criminal background. However, it is always strongly advised that a non-resident charged with Florida DUI contact a local DUI defense attorney as soon as possible after his or her DUI arrest.
---
Interstate Driver's License Compact
A common misconception is that receiving a driving-related offense in a state you don't reside in will not result in consequences on your driving privileges in your home state, such as an administrative license suspension. The reality is that if you don't have both the administrative and criminal consequences on your driving privileges in Florida dismissed, reduced, or otherwise resolved, they will follow you back to your home state.
This is due to the interstate Driver's License Compact. The Driver's License Compact is an agreement between 46 states, including Florida, to exchange information concerning license suspensions and traffic violations incurred by residents out-of-state. This usually occurs via the National Driver Register. Florida also exchanges driving privilege information with Quebec. The only states that are not a part of the exchange are Massachusetts, Georgia, Michigan, Wisconsin, and Tennessee.
After the exchange of information regarding your DUI charge, the home state will then apply its own DUI penalties like suspensions to your driving privilege. An experienced Florida DUI defense attorney can help battle the charge itself as well as fight to protect your driving privileges in your home state.
Morris Law Firm, P.A. | Pinellas County Defense Attorney for Out-of-State DUI
If you are not a resident of Florida, but have been charged with Florida DUI in St. Petersburg, Tampa, Pinellas Park, Palm Harbor, Dunedin, Clearwater, Largo, High Point, Seminole, Belleair, Bradenton, or the surrounding areas, contact the experienced DUI defense attorneys of Morris Law Firm, P.A. in Pinellas County today. Melinda Morris and Morris Law Firm, P.A. will fight to get your DUI case dismissed, or otherwise work towards a favorable solution for your out-of-state situation.
Call (727) 592-5885 today for your free consultation.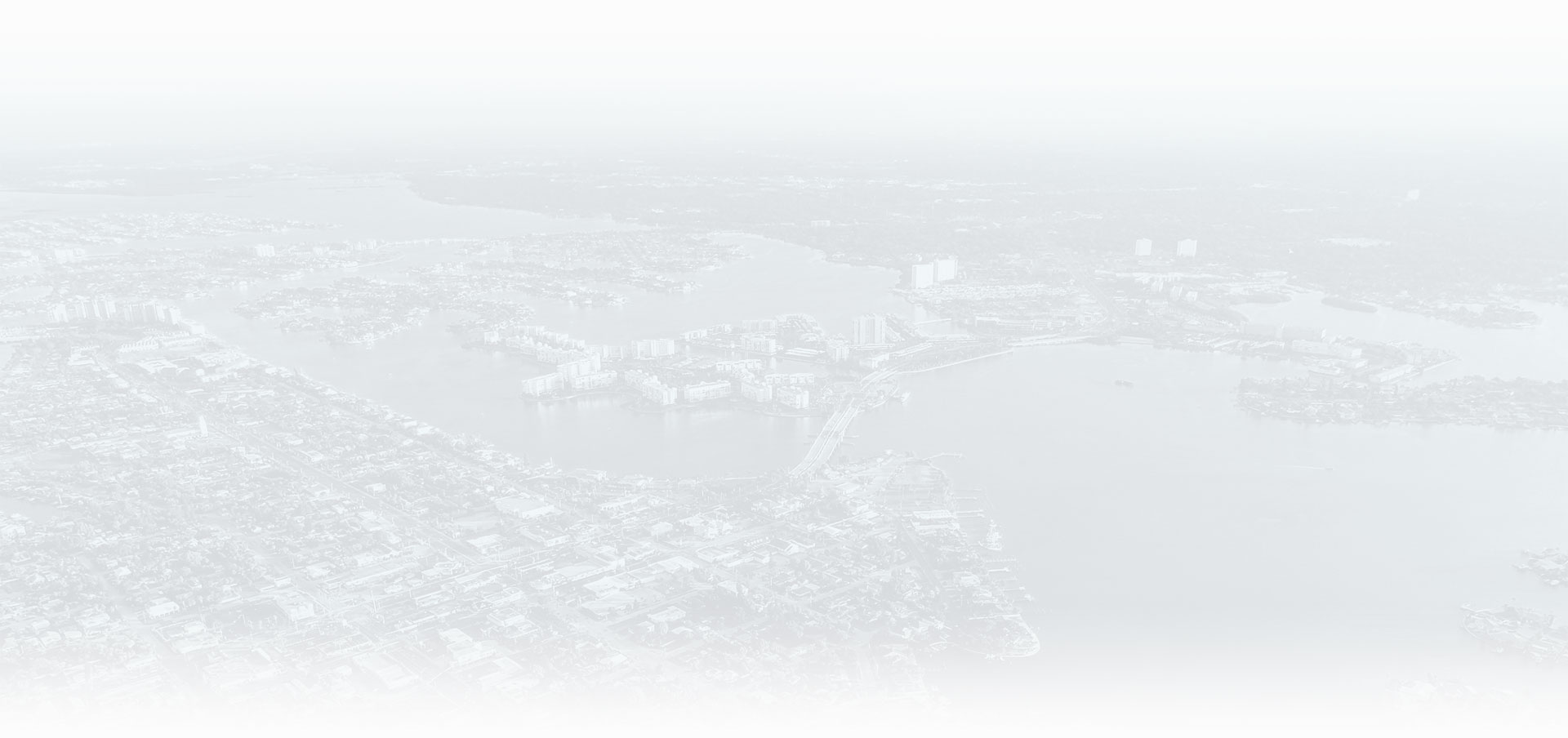 Why Choose Our Law Firm?
See the Difference Our Service Provides
FORMER STATE PROSECUTOR

Melinda Morris is a former prosecutor and has handled thousands of criminal cases from investigation through sentencing enabling us to identify weaknesses in the State's case against you.

STRATEGICALLY AGGRESSIVE

We never settle for the easiest outcome or the typical result. We know how to negotiate with the State Attorney and we will work to get you the best possible outcome.

TRUSTED & EXPERIENCED

Melinda Morris has practiced criminal law for over 20 years. Our clients trust advice that comes from experience in nearly every type of criminal case.

PERSONAL ATTENTION

We will know every client's story because we will take the time to listen and understand. You will work with your attorney one-on-one at every stage of the process.

PROMPT COMMUNICATION

You will have the cell phone number of your attorney. Your attorney will directly return your call, email, or text to answer your pressing questions.

SAME DAY REPRESENTATION

The government is wasting no time in trying to prove your guilt, a proactive defense is imperative. Prompt and decisive action from your defense attorney is of critical importance. CLient Testimonials
Hear From Real People We've Helped
At Morris Law Firm, P.A., your satisfaction is our priority! See for yourself what our clients have to say about working with us.
"Look no further than Morris Law"

Seth Shapiro is the most professional, courteous, caring attorneys I've dealt with in all of my 70 years. He did a fabulous job representing me defending me and getting charges dropped. I couldn't have dreamed of better counsel.

- Stephen on AVVO

"100% satisfied with Morris Law Group."

100% satisfied with Morris law group. Melinda was able to resolve my legal issues with no additional expenses other than my original retainer. I highly recommend this firm for professional and competent representation.

- Peter R. on Yelp

"Best legal representation"

If you want the best legal representation, look no further than Morris law firm. Melinda reassured me from the very first time we spoke over the phone. She is very professional and keeps you updated on the progress of your case. I really liked that I didn't have to reach out to her Everything was smooth, straightforward and she put my mind at ease. You'll be in good hands with her. Thank you Melinda

- Hassan on Google

"Thanks to The Morris Law Firm"

Mr.Shapiro helped my case by looking at the police body cam diligently which supported my testimony . He presented evidence to the prosecutor .I hired Seth Shapiro to defend me after a domestic battery charge in which I was wrongfully accused and arrested. My case was dismissed thankfully. .Couldn't have asked for a better outcome. This was an extreme difficult time for me. Seth Shapiro was knowledgeable and compassionate in my case. He followed up with my concerns. I would highly recommend this firm.

- Melody Z.

"Goes above and beyond"

Melinda has represented me on numerous cases and the outcome has always been great. Melinda goes above and beyond to defend your rights and get you the best possible outcome. I highly recommend hiring her.

- Shasta on Google

"They closed my case in a very short terms, for what I'm very grateful."

Morris Law Firm is a very professional and responsive. They closed my case in a very short terms, for what I'm very grateful. Strongly recommend them especially Seth Shapiro. He decreased my case from felony to misdemeanor in short terms and during 6 months my case was totally closed.

- Elina P. on Google