DMV Administrative Review Hearing DEFENDERS of Your Rights. Your Life. Your Future.
DMV Administrative Review Hearing
When a person is arrested for driving under the influence of alcohol or drugs in Florida, he or she could face a lengthy driver's license suspension. This is one of the first penalties put into effect after the arrest. However, drivers still can fight to have the administrative suspension removed from their driving record.
When a driver is arrested, he or she only has 10 days after a DUI arrest to apply for a DMV administrative review hearing. The purpose of the hearing is to ask for the administrative suspension to be invalidated and removed from your driving record.
Attorney for the DMV Formal Review Hearing in Pinellas County, FL
The administrative license hearing is crucial in determining whether or not you can keep your full driving privileges after the DUI arrest. An experienced St. Petersburg DUI defense attorney at Morris Law Firm, P.A. can assist you at your formal review hearing to protect your driving priviledges.
Melinda Morris is the managing partner of Morris Law Firm, P.A.. She is a former Pinellas County prosecutor. She is familiar with the DHSMV rules for the formal review hearings. She can create a solid and efficient defense to help you invalidate the suspension.
There are no drawbacks in going for a DMV administrative review hearing, other than the potential for a 30 or 90 day hard suspension. But that potential hard suspension is a small practice to pay for the potential of getting the administrative suspension completely invalidated.
Contact Morris Law Firm, P.A. at (727) 592-5885 for a free consultation about your upcoming administrative license suspension hearing. Morris Law Firm, P.A. represents clients throughout Pinellas County, including Clearwater, Dunedin, Pinellas Park, Palm Harbor, Gulf City and other nearby areas.
---
Info About Administrative Review Hearings
What Happens After a DUI License Suspension?
If you get a citation for a DUI, you most likely will receive a notice concerning an administrative license suspension. Most people do not realize it is possible to challenge the license suspension. The DHSMV administrative hearing just refers to the license suspension so you can fight the license suspension while your DUI criminal case is pending in court.
Below are the steps to follow in order to request a DMV administrative review hearing:
You first must make the request in writing
The request should include the name, address, driver's license number and date of birth of the driver
A statement of the date of suspension and the county where the driver received notice of suspension of driving privileges
The request must be postmarked or filed with the appropriate clerk 10 days following the notice of suspension or disqualification
It is possible for a person to request a formal review or informal review 10 days after they have submitted their request for a DMV administrative review.
It is best to contact an experienced lawyer as soon as you get the notice of suspension or disqualification of driving privileges. A skilled DUI attorney will be able to file the request for a formal review hearing and make sure it is properly filed out.
Differences Between Formal and Informal Reviews
When requesting a hearing for an administrative review, it is important to know there are two options:
a formal review; or
an informal review.
For a formal review, a person must make a timely request and the division will schedule a hearing to be held within 30 days after the request is filed.
In a formal review, you are able to bring in evidence and witnesses, in addition to being able to perform cross-examinations. The formal review hearing can serve as a good place to collect evidence for trial defending against the DUI. It is helpful to have an attorney present at the formal review to handle the appropriate evidence.
For the informal review hearing, the hearing officer will examine the materials submitted by the driver and the officer. The hearing officer will determine whether the suspension or disqualification is supported by the preponderance of the evidence.
The downside to the informal review is that it is conducted without the benefit of testimony, the driver or witnesses. However, if there is insufficient evidence, the suspension will be overturned. This means a driver would be able to keep his or her license.
Failure to Appear at Review Hearing
If the driver does not appear at the scheduled review hearing, the formal review will be waived and an informal review may be conducted. If the witnesses or other subpoenaed individuals fail to appear, they must offer a written statement explaining why they could not appear.
Generally, only extraordinary circumstances beyond the control of the driver, the driver's attorney or the witness should prevent them from coming to the hearing.
The good side of having an attorney represent you is that the driver does not have to appear if he or she is represented by an attorney at the formal review. This could be especially beneficial to drivers facing out-of-state visitor DUI charges.
Also, the attorney could file motions to change the date of the review or request an informal review if it looks like there will be conflicts attending the review. The board only will reschedule one time if there is no notice and you failed to appear.
Consequences for Administrative Suspension After Florida DUI Arrest
If a driver does not win his or her administrative hearing review, the consequences could include a 30-day suspension or 90-day hard suspension. This means a person would not be able to drive for 30 or 90 days for any reason or under any circumstances.
Additionally, your driver's license also can be suspended for 12 months or even 18 months depending on the circumstances of your case. However, even with your license suspended, it is possible to get a hardship license that would allow you to drive to work and make other necessary trips.
The best thing to do is to contact an experienced lawyer to talk about the defenses and consequences that stem from a Florida DUI arrest. Your attorney can discuss the possible penalties with you and advise you of the best way to avoid the harsh punishments.
---
What is the Bureau of Administrative Reviews?
The Bureau of Administrative Review (BAR) operations facilitate the administrative driver license suspension process pursuant to sections 322.2615, 322.2616, and 322.64, Florida Statutes.
In addition to updating driver records, BAR conducts hearings and reviews to determine suspended or revoked driver license eligibility, issuance of a hardship license or questionable driving abilities.
Finding A Pinellas County DMV Administrative Hearing Attorney
Morris Law Firm, P.A. is committed to representing people who need a DMV administrative hearing. The legal team understands how tough the situation can be, and they are determined to help drivers get a positive outcome.
Contact Morris Law Firm, P.A. at (727) 592-5885 if you have received a notice of license suspension in Pinellas County. Our goal is to get your license reinstated and your DUI charges reduced or dismissed.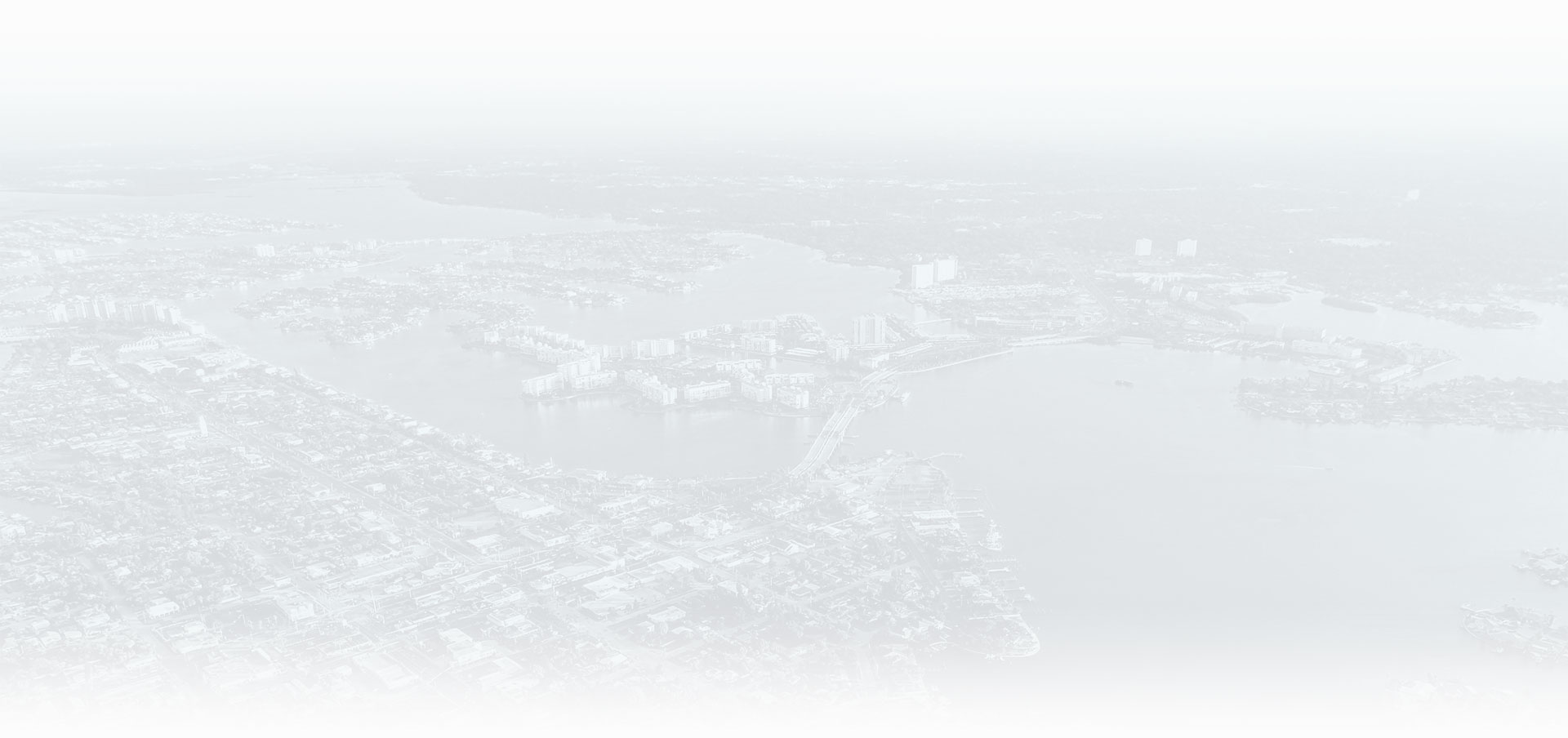 Why Choose Our Law Firm?
See the Difference Our Service Provides
FORMER STATE PROSECUTOR

Melinda Morris is a former prosecutor and has handled thousands of criminal cases from investigation through sentencing enabling us to identify weaknesses in the State's case against you.

STRATEGICALLY AGGRESSIVE

We never settle for the easiest outcome or the typical result. We know how to negotiate with the State Attorney and we will work to get you the best possible outcome.

TRUSTED & EXPERIENCED

Melinda Morris has practiced criminal law for over 20 years. Our clients trust advice that comes from experience in nearly every type of criminal case.

PERSONAL ATTENTION

We will know every client's story because we will take the time to listen and understand. You will work with your attorney one-on-one at every stage of the process.

PROMPT COMMUNICATION

You will have the cell phone number of your attorney. Your attorney will directly return your call, email, or text to answer your pressing questions.

SAME DAY REPRESENTATION

The government is wasting no time in trying to prove your guilt, a proactive defense is imperative. Prompt and decisive action from your defense attorney is of critical importance. CLient Testimonials
Hear From Real People We've Helped
At Morris Law Firm, P.A., your satisfaction is our priority! See for yourself what our clients have to say about working with us.
"Look no further than Morris Law"

Seth Shapiro is the most professional, courteous, caring attorneys I've dealt with in all of my 70 years. He did a fabulous job representing me defending me and getting charges dropped. I couldn't have dreamed of better counsel.

- Stephen on AVVO

"100% satisfied with Morris Law Group."

100% satisfied with Morris law group. Melinda was able to resolve my legal issues with no additional expenses other than my original retainer. I highly recommend this firm for professional and competent representation.

- Peter R. on Yelp

"Best legal representation"

If you want the best legal representation, look no further than Morris law firm. Melinda reassured me from the very first time we spoke over the phone. She is very professional and keeps you updated on the progress of your case. I really liked that I didn't have to reach out to her Everything was smooth, straightforward and she put my mind at ease. You'll be in good hands with her. Thank you Melinda

- Hassan on Google

"Thanks to The Morris Law Firm"

Mr.Shapiro helped my case by looking at the police body cam diligently which supported my testimony . He presented evidence to the prosecutor .I hired Seth Shapiro to defend me after a domestic battery charge in which I was wrongfully accused and arrested. My case was dismissed thankfully. .Couldn't have asked for a better outcome. This was an extreme difficult time for me. Seth Shapiro was knowledgeable and compassionate in my case. He followed up with my concerns. I would highly recommend this firm.

- Melody Z.

"Goes above and beyond"

Melinda has represented me on numerous cases and the outcome has always been great. Melinda goes above and beyond to defend your rights and get you the best possible outcome. I highly recommend hiring her.

- Shasta on Google

"They closed my case in a very short terms, for what I'm very grateful."

Morris Law Firm is a very professional and responsive. They closed my case in a very short terms, for what I'm very grateful. Strongly recommend them especially Seth Shapiro. He decreased my case from felony to misdemeanor in short terms and during 6 months my case was totally closed.

- Elina P. on Google