Felonies DEFENDERS of Your Rights. Your Life. Your Future.
St. Petersburg Felony Defense Lawyers
Defending Clients Against All Felony Charges in Florida
In Florida as in all other states, crimes are categorized according to the severity of the activities engaged in against others and their property. These categories include infractions or violations as in traffic citations, misdemeanors, and felonies. Traffic violations generally have no criminal penalties but only fines unless they are considered crimes under state law, such as drunk driving. Misdemeanors are considered to be less serious crimes while felonies are considered to be the most serious and generally involve prison sentences that can range from a year to life, depending on the circumstances.
If you or someone you know is facing a felony or multiple felony charges in or around the St. Petersburg area, you need aggressive and trusted legal representation. State and federal prosecutors will work overtime to convict you; often the only thing standing between you and severe criminal penalties is a skilled and experienced criminal defense attorney. At Morris Law Firm, P.A., you can get representation from a legal team that includes a former state prosecutor who has acted as a lead trial attorney and who has handled cases involving DUI, capital sexual battery, robbery, manslaughter, and first-degree murder. The value of inside knowledge in how the prosecution works in such cases cannot be overstated. You will benefit from this extensive knowledge, insight, and trial experience in the defense of your felony case.
If you are facing felony charges in Hillsborough, Pinellas, or surrounding counties, contact Morris Law Firm, P.A. at (727) 592-5885 to book a consultation about your defense.
Types of Felony Offenses in Florida
Examples of felonies include but are not limited to:
Kidnapping
Grand theft
Manslaughter
Burglary
Carjacking
Stalking
Robbery
Resisting arrest with violence
Third and subsequent DUIs
Human trafficking
What are the Penalties for Felony Charges?
In the state of Florida, felonies are broken down into different categories as follows:
Capital felonies such as first-degree murder, punishable by the death penalty or life in prison without parole.
Life felonies, such as aggravated sexual assault, punishable by life in prison and a fine of up to $15,000.
First-degree felonies, such as aggravated battery (wherein intentional great bodily harm occurred) against a police officer while on duty; this is punishable by up to 30 years in prison and a fine of up to $10,000.
Second-degree felonies such as aggravated assault or selling marijuana to a minor; this is punishable by up to 15 years in prison and fine of up to $10,000.
Third-degree felonies, the least serious type of felony, carrying penalties of up to five years in prison and fines of up to $5,000. Examples of this include illegal drug possession and vehicular theft.
Various factors can affect what type of felony is charged in any given case. These factors can include how severe the crime was, whether a weapon was used or was threatened to be used, whether the victim sustained harm, how old the victim was, if the victim was part of a "protected" class such as a police officer, emergency medical technician, firefighter, or similar public servant, and whether you have prior criminal convictions.
Bring in a Seasoned Criminal Trial Lawyer for Your Defense
When you are accused of a crime as serious as a felony, you should never attempt to defend yourself or rely on an overworked public defender. You will need experienced legal help navigating the criminal court system, ensuring that you are not taken advantage of by law enforcement or overzealous prosecutors, and having someone on your side who is solely devoted to helping you obtain the best possible result. At a time when your freedom, your family's well-being, your job or career, and your reputation are a stake, strong professional help is paramount. That is why we recommend that you turn toMorris Law Firm, P.A. where you will find an experienced legal team devoted strictly to criminal defense in and around St. Petersburg.
Reach out to a St. Petersburg felony defense attorney at (727) 592-5885 to discuss your case and options today.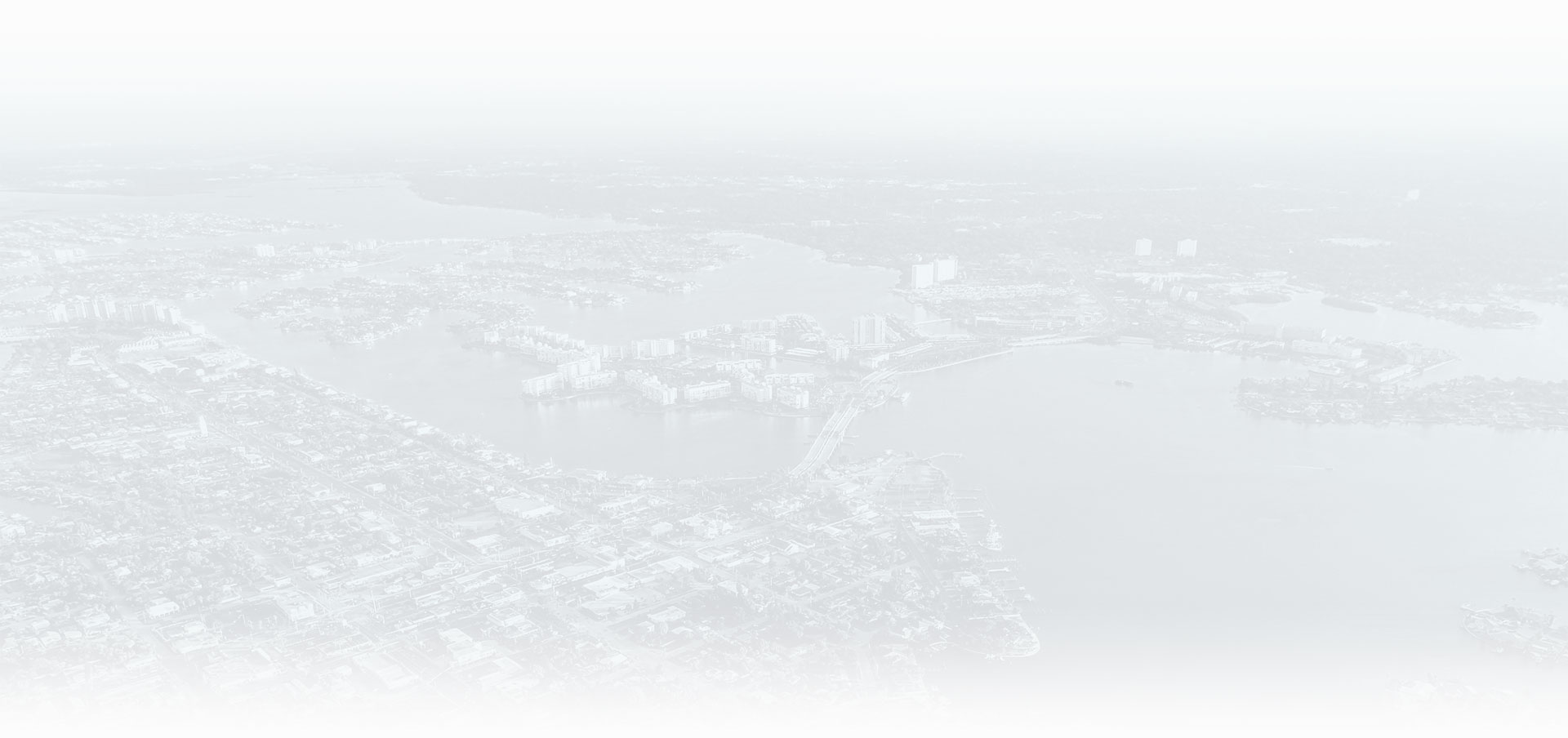 Why Choose Our Law Firm?
See the Difference Our Service Provides
FORMER STATE PROSECUTOR

Melinda Morris is a former prosecutor and has handled thousands of criminal cases from investigation through sentencing enabling us to identify weaknesses in the State's case against you.

STRATEGICALLY AGGRESSIVE

We never settle for the easiest outcome or the typical result. We know how to negotiate with the State Attorney and we will work to get you the best possible outcome.

TRUSTED & EXPERIENCED

Melinda Morris has practiced criminal law for over 20 years. Our clients trust advice that comes from experience in nearly every type of criminal case.

PERSONAL ATTENTION

We will know every client's story because we will take the time to listen and understand. You will work with your attorney one-on-one at every stage of the process.

PROMPT COMMUNICATION

You will have the cell phone number of your attorney. Your attorney will directly return your call, email, or text to answer your pressing questions.

SAME DAY REPRESENTATION

The government is wasting no time in trying to prove your guilt, a proactive defense is imperative. Prompt and decisive action from your defense attorney is of critical importance. CLient Testimonials
Hear From Real People We've Helped
At Morris Law Firm, P.A., your satisfaction is our priority! See for yourself what our clients have to say about working with us.
"Look no further than Morris Law"

Seth Shapiro is the most professional, courteous, caring attorneys I've dealt with in all of my 70 years. He did a fabulous job representing me defending me and getting charges dropped. I couldn't have dreamed of better counsel.

- Stephen on AVVO

"100% satisfied with Morris Law Group."

100% satisfied with Morris law group. Melinda was able to resolve my legal issues with no additional expenses other than my original retainer. I highly recommend this firm for professional and competent representation.

- Peter R. on Yelp

"Best legal representation"

If you want the best legal representation, look no further than Morris law firm. Melinda reassured me from the very first time we spoke over the phone. She is very professional and keeps you updated on the progress of your case. I really liked that I didn't have to reach out to her Everything was smooth, straightforward and she put my mind at ease. You'll be in good hands with her. Thank you Melinda

- Hassan on Google

"Thanks to The Morris Law Firm"

Mr.Shapiro helped my case by looking at the police body cam diligently which supported my testimony . He presented evidence to the prosecutor .I hired Seth Shapiro to defend me after a domestic battery charge in which I was wrongfully accused and arrested. My case was dismissed thankfully. .Couldn't have asked for a better outcome. This was an extreme difficult time for me. Seth Shapiro was knowledgeable and compassionate in my case. He followed up with my concerns. I would highly recommend this firm.

- Melody Z.

"Goes above and beyond"

Melinda has represented me on numerous cases and the outcome has always been great. Melinda goes above and beyond to defend your rights and get you the best possible outcome. I highly recommend hiring her.

- Shasta on Google

"They closed my case in a very short terms, for what I'm very grateful."

Morris Law Firm is a very professional and responsive. They closed my case in a very short terms, for what I'm very grateful. Strongly recommend them especially Seth Shapiro. He decreased my case from felony to misdemeanor in short terms and during 6 months my case was totally closed.

- Elina P. on Google