Possession Of Alcohol DEFENDERS of Your Rights. Your Life. Your Future.
St. PetersburgJuvenile Possession of Alcohol Attorneys
Is Your Child Facing Charges for Having Alcohol or a Fake ID?
As a former prosecutor and dedicated defense attorney, Melinda Morris has specific knowledge and experience related to charges faced by young adults. Juvenile alcohol abuse cases are unique and having an experienced St. Petersburg juvenile possession of alcohol attorney who understands the nuances of the law can make a big difference in your child's future.
It is advantageous to act fast to get an attorney involved in your child's case so that an opportunity can be seized early on to either get your child's charges dropped, or get your child in a diversion program, which if successfully completed will result in the charges being dismissed.
Scholarships, college acceptances, and job opportunities for your child can all be negatively affected by juvenile possession of alcohol offenses. We are dedicated to defending juvenile clients throughout the St. Petersburg area.
Florida's approach to juvenile crime differs somewhat from the approach to adult crime, in that the task is not to penalize the juvenile, but to rehabilitate the juvenile and the parents of the juvenile. In contrast, there are coinciding capacities amongst juvenile and adult law. Juveniles may be sentenced as adults for serious crimes, such as juvenile possession of alcohol.
Juvenile Possession of Alcohol Penalties & Sentencing
Possible Penalties
Suspension of driver's license
Probation
Community service
Fines of up to $500
Mandated alcohol and drug awareness programs
Consequences for first-time offenders are inclined to be more fixated on education and correction, rather than crucial punishments. Second offenses will have increasingly punitive penalties.
Possible Sentencing
Generally, the mission of judges is to make a substantial impact on the juvenile offender to get them to understand the consequences of alcohol consumption. Juvenile offenders' sentencing will consist of house arrest or detainment in a juvenile detention center. Juvenile possession of alcohol rehabilitation is a form of temporary confinement in which the minor receives supervision, education, and mental health/substance abuse services from qualified juvenile crime professionals. Mandatory classes and community service are frequently included in the sentence. Commonly, for first-time offenders rather than jail time, probation is usually condemned.
Morris Law Firm, P.A. will aggressively work with you and your child to ensure the lowest possible sentence. Second offenses may constitute jail time and an increase in fines and community service hours, as well as revoking of the juvenile's driver's license until age 21.
Parental Restitution
The Florida Department of Juvenile Justice is likely to hold parents accountable for restitution to the victims. If the court adjudicates the juvenile "delinquent," that is, unwilling or unable to pay the restitution, the parents' paychecks will be garnished in order to make the payment. This is only possible if the court makes the parent liable in the original sentencing for the crime.
Juveniles Charged as Adults
When the court judges the juvenile offense to be severe, rather than temporary detention, the minor is convicted as an adult and sentenced to jail time with adult inhabitants. The judge typically provides a reasonable purpose for relocating the juvenile to an adult court to be tried as an adult. The court, on occasion, holds minors in detention centers until the minor is sentenced as an adult or until reaching a certain age, generally 19, for relocation to an adult facility.
Juvenile Possession of Fake ID
If your child has been charged with possessing a fake identification card or driver's license in Florida, it is important to hire an attorney for your child's defense. Unauthorized possession of an identification card is considered a felony offense in Florida. Your child may even be penalized as an adult for this offense, depending on their age.
Your child's defense attorney may be able to have their unlawful possession charge dropped or reduced, or pursue alternative sentencing like enrollment in one of the state's juvenile diversion programs, which are designed to prevent future offenses and rehabilitate the child.
Florida Unlawful ID Possession Statute and Juvenile Penalties
According to Florida Statutes § 322.212, it is unlawful for any person to knowingly have in their possession a stolen, fake, counterfeit, forged, fraudulent, or unlawfully issued driver's license or identification card.
Although this statute applies to any person, juveniles are most often charged with this offense. Also, if a juvenile offender does not have the statutorily required knowledge that they are possessing an unlawful identification card or driver's license, they may be able to use lack of knowledge as a defense to the charges against them.
The penalties for a violation of this statute can be severe and can include imprisonment in state prison for five years or less and/or fines up to $5,000.
Other juvenile penalties can include a permanent criminal record, suspension of a lawful driver's license, probation, community service, detrimental effects on future employment, and a reduction in educational opportunities.
Possession Defined in Florida
Unlawful possession of an identification card or driver's license in Florida requires actual or constructive possession. If there is not sufficient evidence that your child had possession of the driver's license or identification card, then the charge against your child could be dismissed.
In order for someone to have actual possession in Florida, they have to have control over the ID card or driver's license, or it has to be on their actual body. For example, they have to have the ID card or driver's license in their pocket or purse.
Constructive possession is often harder for the state prosecutor to prove and requires three elements in Florida. These include:
The identification card or driver's license was in the presence of the juvenile charged with the offense;
They knew the driver's license or ID card was in their presence; and
They knew the driver's license or ID card was unlawful or fake.
For example, if the juvenile had the ID in the glove compartment of their car, they knew it was there, and they knew the ID was fake, they could be charged with constructively possessing the identification card.
Contact Us Today
Contact Morris Law Firm, P.A. today for a consultation about your child's alleged possession of alcohol or a fake ID. Melinda Morris is experienced in juvenile defense and will make every effort to identify any mitigating factors or applicable defenses to help your child avoid severe repercussions.
Contact Morris Law Firm, P.A. at (727) 592-5885 for a consultation about your child's case.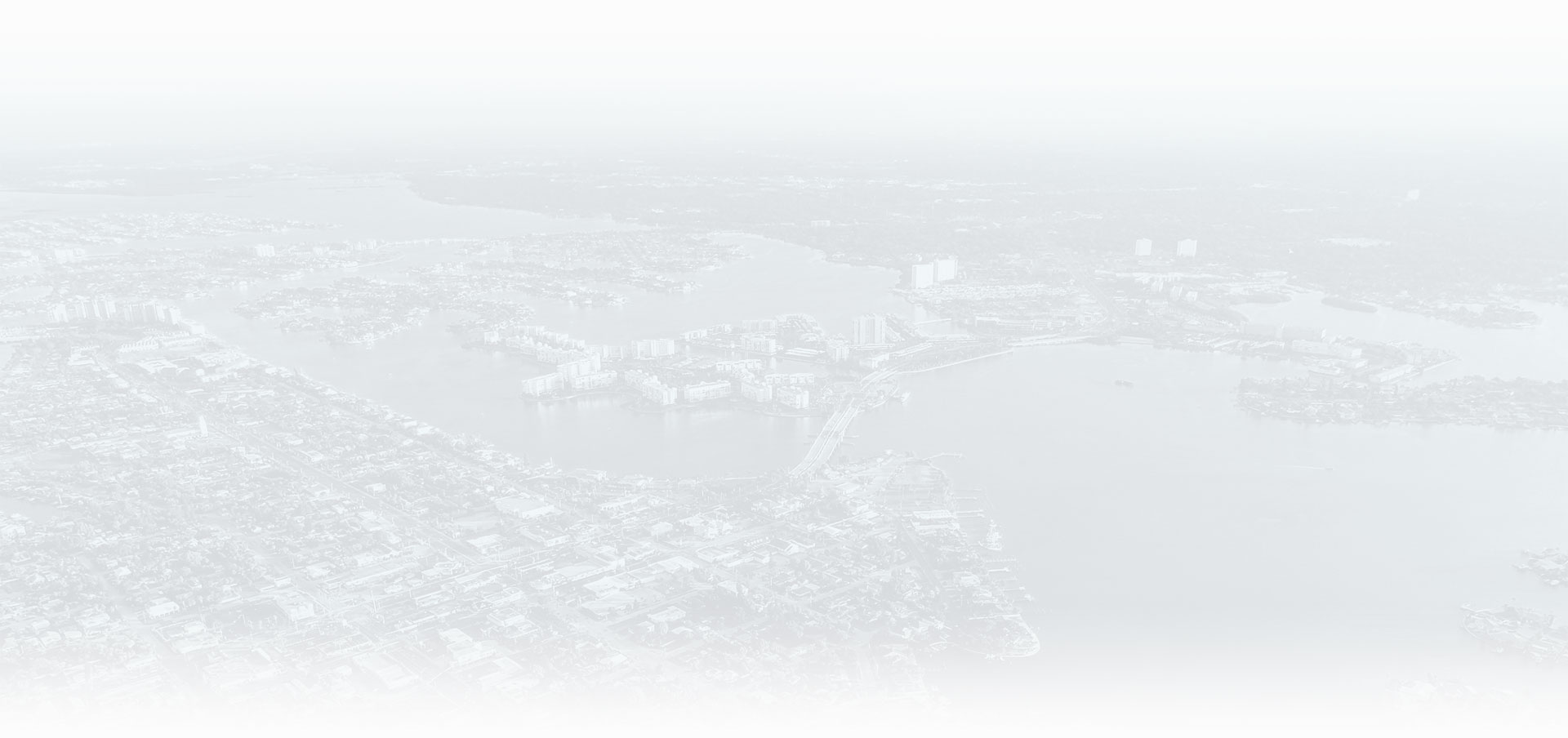 Why Choose Our Law Firm?
See the Difference Our Service Provides
FORMER STATE PROSECUTOR

Melinda Morris is a former prosecutor and has handled thousands of criminal cases from investigation through sentencing enabling us to identify weaknesses in the State's case against you.

STRATEGICALLY AGGRESSIVE

We never settle for the easiest outcome or the typical result. We know how to negotiate with the State Attorney and we will work to get you the best possible outcome.

TRUSTED & EXPERIENCED

Melinda Morris has practiced criminal law for over 20 years. Our clients trust advice that comes from experience in nearly every type of criminal case.

PERSONAL ATTENTION

We will know every client's story because we will take the time to listen and understand. You will work with your attorney one-on-one at every stage of the process.

PROMPT COMMUNICATION

You will have the cell phone number of your attorney. Your attorney will directly return your call, email, or text to answer your pressing questions.

SAME DAY REPRESENTATION

The government is wasting no time in trying to prove your guilt, a proactive defense is imperative. Prompt and decisive action from your defense attorney is of critical importance. CLient Testimonials
Hear From Real People We've Helped
At Morris Law Firm, P.A., your satisfaction is our priority! See for yourself what our clients have to say about working with us.
"Look no further than Morris Law"

Seth Shapiro is the most professional, courteous, caring attorneys I've dealt with in all of my 70 years. He did a fabulous job representing me defending me and getting charges dropped. I couldn't have dreamed of better counsel.

- Stephen on AVVO

"100% satisfied with Morris Law Group."

100% satisfied with Morris law group. Melinda was able to resolve my legal issues with no additional expenses other than my original retainer. I highly recommend this firm for professional and competent representation.

- Peter R. on Yelp

"Best legal representation"

If you want the best legal representation, look no further than Morris law firm. Melinda reassured me from the very first time we spoke over the phone. She is very professional and keeps you updated on the progress of your case. I really liked that I didn't have to reach out to her Everything was smooth, straightforward and she put my mind at ease. You'll be in good hands with her. Thank you Melinda

- Hassan on Google

"Thanks to The Morris Law Firm"

Mr.Shapiro helped my case by looking at the police body cam diligently which supported my testimony . He presented evidence to the prosecutor .I hired Seth Shapiro to defend me after a domestic battery charge in which I was wrongfully accused and arrested. My case was dismissed thankfully. .Couldn't have asked for a better outcome. This was an extreme difficult time for me. Seth Shapiro was knowledgeable and compassionate in my case. He followed up with my concerns. I would highly recommend this firm.

- Melody Z.

"Goes above and beyond"

Melinda has represented me on numerous cases and the outcome has always been great. Melinda goes above and beyond to defend your rights and get you the best possible outcome. I highly recommend hiring her.

- Shasta on Google

"They closed my case in a very short terms, for what I'm very grateful."

Morris Law Firm is a very professional and responsive. They closed my case in a very short terms, for what I'm very grateful. Strongly recommend them especially Seth Shapiro. He decreased my case from felony to misdemeanor in short terms and during 6 months my case was totally closed.

- Elina P. on Google