Prescription Or Illegal Drug DUI DEFENDERS of Your Rights. Your Life. Your Future.
Prescription or Illegal Drug DUI
In Florida, a person can be arrested and charged with a DUI if he or she is under the influence of a prescription drug or an illegal drug. Most people associate DUI charges with alcohol, but any substance or combination of substances that impair a person's ability to drive can lead to a DUI charge.
Drugged driving cases often are complex and more difficult to prosecute compared to traditional DUI charges. However, the penalties for the offense could be the same. Consequences could include jail time, fines and a variety of other court-issued punishments. A skilled DUI attorney can help you challenge the evidence against you and fight for a favorable outcome.
St. Petersburg Prescription or Illegal Drug DUI Attorney
If you have been arrested for driving under the influence involving prescription or illegal drugs in the Tampa Bay Area, contact a St. Petersburg drugged driving defense attorney at Morris Law Firm, P.A.. Our attorneys understand complex DUI situations and can help you combat your charges.
Melinda Morris, managing partner of Morris Law Firm, P.A., served on the DUI Manslaughter / Vehicular Homicide squad as a state attorney where she was responsible for prosecuting serious cases from investigation through trial. Her inside knowledge of DUI prosecution can help build a strong defense in your case.
Morris Law Firm, P.A. represents clients throughout the Tampa Bay area, including St. Petersburg, Clearwater, Pinellas County, Tampa, Hillsborough County and surrounding counties. Contact Morris Law Firm, P.A. for an attorney experienced with DUI cases with prescription and illegal drugs.
Call (727) 592-5885 for a free consultation.
---
Information About Drugged Driving
What is a Prescription Drug DUI?
In Florida, driving under the influence is considered driving under the effect of a substance that impairs your normal faculties. The term "normal facilities" can include the ability to see, hear, walk, talk, judge distances, drive an automobile, make judgments, act in emergencies and perform the many mental and physical activities of daily life.
This means any substance that could impair your ability to complete any of those tasks could lead you to a DUI charge. Often times, the substance can include alcohol, prescription drugs, illegal drugs, over-the-counter drugs and medications or a combination of the chemicals.
Some of the most common substances in drugged driving cases include:
Prescription medications, such as Oxycontin, Xanax or Valium
Marijuana, also know as weed or pot
Over-the-counter medicines
Cocaine
Heroin
Prescription or illegal drug DUI charges can apply even if a person has a valid prescription for the medication. However, if a person does not have a valid prescription for medication, he or she also could face drug possession charges. Having an experienced drugged driving defense attorney on your case is important.
Complexity of Prescription or Illegal Drug DUI Cases
When law enforcement stops a driver for suspicion of being under the influence, he or she must establish that your normal faculties are impaired or that your blood alcohol content is .08 or higher. Typically, people under the influence of prescription or illegal drugs will not register an over-the-limit breath alcohol content level, unless they have also been drinking.
Law enforcement officers are forced to establish that your normal faculties are impaired by using field sobriety tests. They also can determine the presence of prescription or illegal drugs utilizing a DUI urine test or a DUI blood test in cases where there is serious bodily injury or death.
To further complicate matters, there are complex scientific issues concerning the identification of active ingredients of drugs in both urine and blood testing. Additionally, it is difficult to ascertain whether or not the substance identified was an active or an inactive metabolite at the time of testing.
There also is a human variable to add to the equation. Each individual has unique tolerances to prescription or illegal drugs that can significantly influence the actual level of impairment, regardless of the empirical result of the urine test.
If your case goes to trial, the state will be required to have a toxicology expert testify to the presence and levels of prescription and illegal drugs and how they may have contributed to your impairment at the time of driving. The prosecution's "experts" typically are not doctors, but will attempt to correlate levels of impairment to the driver's normal state. This can be a difficult task considering the "expert" has had no prior contact with the defendant.
The legal team at Morris Law Firm, P.A. will put forward its own toxicology experts to argue lack of impairment and any issues with the urine or blood tests conducted by law enforcement.
All of the complexities related to prescription and illegal drug DUI arrests make for good defenses and may potentially influence the outcome of your case. In fact, even the National Highway Traffic Safety Administration recognizes the inherent complexities of establishing a relationship between a person's blood or plasma concentration of a prescription or illegal drug and performance impairing effects.
Facts and Myths About Prescription Drug DUI
People sometimes doubt a person can be charged with a DUI after taking prescription medication. However, even if a person has a valid prescription, driving while taking certain medication could lead to a DUI. This could include the same penalties as if a person was intoxicated by alcohol.
All prescription drugs include warning labels that often caution the substance may "cause drowsiness or dizziness," or that the consumer should, "use care when operating a motor vehicle or heavy machinery." Others go a step further and warn the consumer should not operate a motor vehicle while utilizing the medication.
Although the warning labels state cautions, they do not indicate that you can be arrested for DUI while using your legal medication. It is important to establish that you were within the "therapeutic range" of the prescription drug in question. Morris Law Firm, P.A. can provide experts to help prove your case.
Potential Defenses
Because prescription or illegal drug DUI cases involve numerous questions of fact and complex scientific issues which are often times open to interpretation, these cases often can be acquitted by a jury. Hiring an experienced DUI attorney who can present the appropriate witnesses and experts is of the utmost importance.
Building a strong defense is key in getting a favorable outcome in your case. DUI cases already can be complicated. However, when prescription drugs are involved, the details of the case can be more convoluted. Potential defenses Include:
Lack of quantitative impairment by prescription or illegal drug
Adverse drug reaction
Insufficient evidence
Investigative mistakes by law enforcement
Accident report privilege
Finding A Drugged Driving Defense Lawyer in Pinellas County
If you have been arrested for prescription or illegal drug DUI, contact a St. Petersburg DUI defense lawyer to discuss possible defenses, scientific issues and specific strategies that may exist in your case.
Call the Morris Law Firm, P.A. at (727) 592-5885 to discuss your case directly with an attorney or fill out our online form to be contacted for a free initial consultation.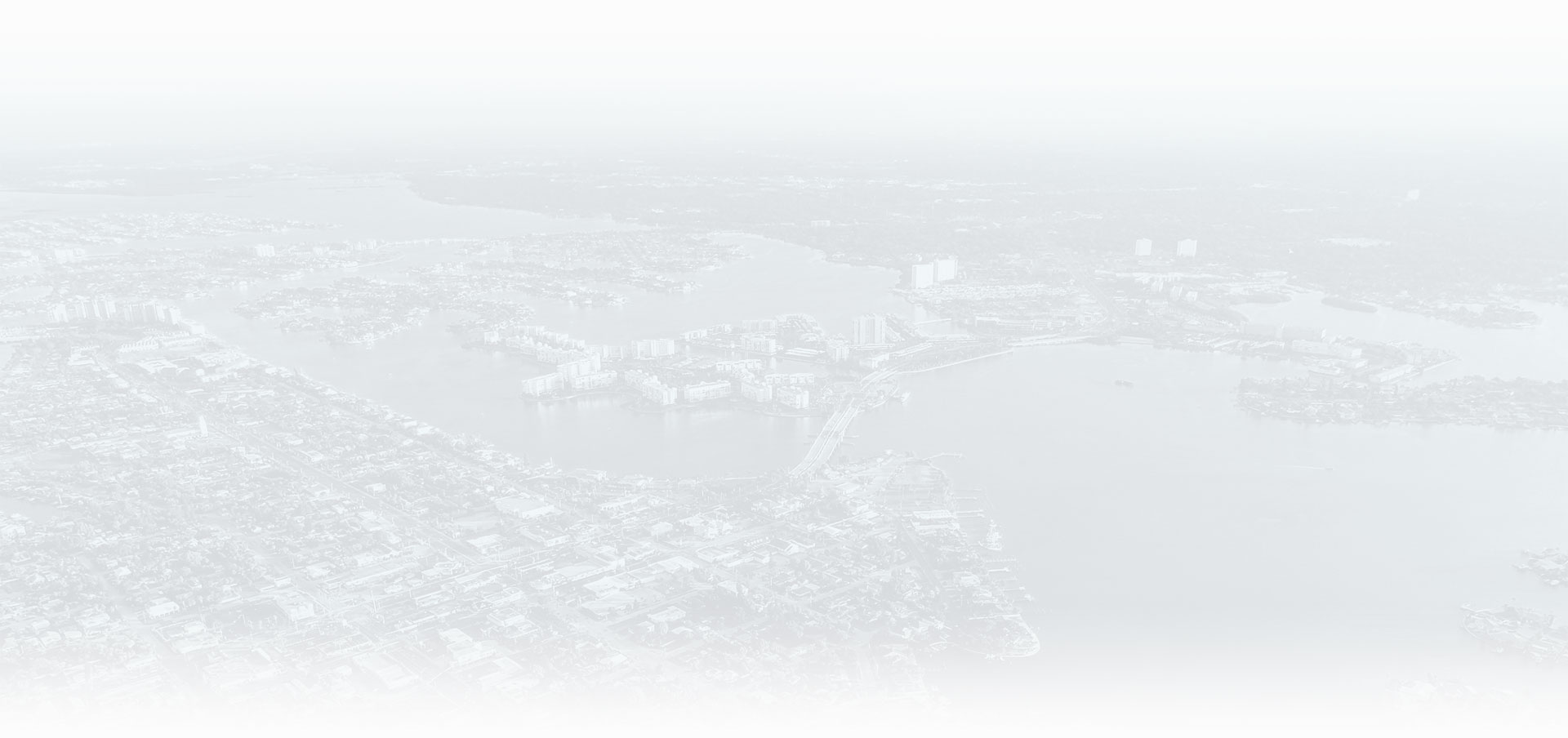 Why Choose Our Law Firm?
See the Difference Our Service Provides
FORMER STATE PROSECUTOR

Melinda Morris is a former prosecutor and has handled thousands of criminal cases from investigation through sentencing enabling us to identify weaknesses in the State's case against you.

STRATEGICALLY AGGRESSIVE

We never settle for the easiest outcome or the typical result. We know how to negotiate with the State Attorney and we will work to get you the best possible outcome.

TRUSTED & EXPERIENCED

Melinda Morris has practiced criminal law for over 20 years. Our clients trust advice that comes from experience in nearly every type of criminal case.

PERSONAL ATTENTION

We will know every client's story because we will take the time to listen and understand. You will work with your attorney one-on-one at every stage of the process.

PROMPT COMMUNICATION

You will have the cell phone number of your attorney. Your attorney will directly return your call, email, or text to answer your pressing questions.

SAME DAY REPRESENTATION

The government is wasting no time in trying to prove your guilt, a proactive defense is imperative. Prompt and decisive action from your defense attorney is of critical importance. CLient Testimonials
Hear From Real People We've Helped
At Morris Law Firm, P.A., your satisfaction is our priority! See for yourself what our clients have to say about working with us.
"Look no further than Morris Law"

Seth Shapiro is the most professional, courteous, caring attorneys I've dealt with in all of my 70 years. He did a fabulous job representing me defending me and getting charges dropped. I couldn't have dreamed of better counsel.

- Stephen on AVVO

"100% satisfied with Morris Law Group."

100% satisfied with Morris law group. Melinda was able to resolve my legal issues with no additional expenses other than my original retainer. I highly recommend this firm for professional and competent representation.

- Peter R. on Yelp

"Best legal representation"

If you want the best legal representation, look no further than Morris law firm. Melinda reassured me from the very first time we spoke over the phone. She is very professional and keeps you updated on the progress of your case. I really liked that I didn't have to reach out to her Everything was smooth, straightforward and she put my mind at ease. You'll be in good hands with her. Thank you Melinda

- Hassan on Google

"Thanks to The Morris Law Firm"

Mr.Shapiro helped my case by looking at the police body cam diligently which supported my testimony . He presented evidence to the prosecutor .I hired Seth Shapiro to defend me after a domestic battery charge in which I was wrongfully accused and arrested. My case was dismissed thankfully. .Couldn't have asked for a better outcome. This was an extreme difficult time for me. Seth Shapiro was knowledgeable and compassionate in my case. He followed up with my concerns. I would highly recommend this firm.

- Melody Z.

"Goes above and beyond"

Melinda has represented me on numerous cases and the outcome has always been great. Melinda goes above and beyond to defend your rights and get you the best possible outcome. I highly recommend hiring her.

- Shasta on Google

"They closed my case in a very short terms, for what I'm very grateful."

Morris Law Firm is a very professional and responsive. They closed my case in a very short terms, for what I'm very grateful. Strongly recommend them especially Seth Shapiro. He decreased my case from felony to misdemeanor in short terms and during 6 months my case was totally closed.

- Elina P. on Google