Stalking Aggravated Stalking DEFENDERS of Your Rights. Your Life. Your Future.
Stalking / Aggravated Stalking
Law enforcement agencies in Florida often point to research showing that individuals who stalk their partners are four times more likely to physically assault their partners than non-stalkers. These same studies show that people who engage in stalking are six times more likely to sexually assault their partners.
It is estimated that more than 54% of victims reported stalking to the police prior to being killed by their stalker, but only 40% of stalking victims report the stalking incidents to the police.
Stalking is defined as a course of conduct characterized by repeated, willful, and malicious behavior that can include both direct contact and indirect contact. Today, indirect contract often involves cyberstalking using electronic forms of communication such as social medical, Facebook, email, and texting.
When allegations of stalking are reported to law enforcement officers in Pinellas County, the officers treat these allegations very seriously. Even if you did not intend to scare or harm someone, you can be charged with stalking if someone else considers your attention to be unwanted.
If you were accused of stalking or aggravated stalking, it is important to contact a St. Petersburg criminal defense attorney right away. Allegations of stalking are often false or exaggerated. In some cases, the accusation results from a misunderstanding.
Attorney for Stalking in St. Petersburg, FL
If you have been accused of stalking or aggravated stalking in St. Petersburg or Pinellas County, Florida, contact the Morris Law Firm, P.A.. Melinda Morris is a former prosecutor who has had experience prosecuting many different cases so she has insight when it comes to defending criminal cases such as stalking.
Contact her at (727) 592-5885 for a consultation about your stalking or aggravating stalking charges.
---
Examples of Stalking in Florida
Allegations of stalking can involve outright illegal behavior such as vandalizing the victim's property, stealing items from the victim, or violating an order of protection. Other stalking allegations involve seemingly benign conduct such as:
Approaching the victim or showing up at the victim's home, school or workplace uninvited;
Following the victim from a distance; Spying on the victim with a listening device, camera, or global positioning system (GPS);
Making unwanted telephone calls to the victim;
Leaving unwanted voice or text messages;
Sending the victim unwanted electronic communications through emails, instant messages, or social media websites;
Leaving strange items for victim to find; or
Leaving the victim cards, letters, flowers, or presents, despite knowing that the victim does not want these items.
Criminal accusations in stalking cases can include related offenses such as:
Assault
Battery
Burglary
Cyberstalking
Harassment
Home invasion
Kidnapping
Sexual assault
Theft
Trespass
Vandalism
Violations of protective orders
Wiretapping
---
What is the difference between stalking and aggravated stalking?
Under Florida's Criminal Code §784.048, stalking is defined as "repeatedly following, harassing, or cyberstalking an individual."
Aggravated stalking is defined as repeatedly following, harassing or cyberstalking an individual with the intent to place that person in reasonable fear of death or bodily injury." You can be charged with aggravated stalking if you harass someone's family members, children, spouse etc. with the intent to put them in reasonable fear for their lives.
It is important to contact an attorney right away if you are accused of stalking or aggravated stalking because a conviction can have far-reaching consequences.
---
What are the punishments for stalking and aggravated stalking?
The crime of stalking is a misdemeanor in the first degree punishable by up to one year in jail. Aggravated stalking is charged as a third-degree felony punishable by a prison sentence of up to 5 years.
It is important to contact an attorney immediately if you have a stalking or aggravated stalking charge. A conviction can lead to jail time and a criminal record that can affect your employment opportunities for years to come.
---
What are possible defenses to stalking charges?
It is the prosecutor's burden to prove that the defendant is guilty of stalking or aggravated stalking beyond a reasonable doubt. The defense attorney just needs to throw doubt on one element of the charge in order for there to be reasonable doubt for the entire charge.
With stalking and aggravated stalking, the defense attorney can show that there was no intent to follow or harass the individual. Circumstantial evidence can show that the defendant had no knowledge that he or she was harassing the alleged victim.
Also, there are several false stalking and aggravated stalking charges. If the defense can show the victim has no evidence such as phone calls, text messages, e-mails or any other proof that would show you threatened or repeatedly harassed them, then there can be no conviction for stalking or aggravated stalking. In many of these cases, the email was sent from a fake account or the phone call or text message was redirected from another number through "spoofing".
---
Additional Resources
Resources on Stalking Crimes – Did you know that National Stalking Awareness Month is January 2017. Visit the website for Stalking Awareness Month to learn more about statistics related to this criminal offense including help for victims, outreach materials, information for law enforcement and prosecutors, and information on stalking.
---
Find a Lawyer for Stalking Crimes in Pinellas County, FL
At Morris Law Firm, P.A., our attorneys are committed to representing individuals who are faced with stalking and aggravating stalking charges. If you have been charged with stalking or aggravated stalking in Pinellas County or St. Petersburg, contact the Morris Law Firm, P.A. at (727) 592-5885 today.
A domestic violence attorney in Pinellas County, FL, can help you resolve your stalking case.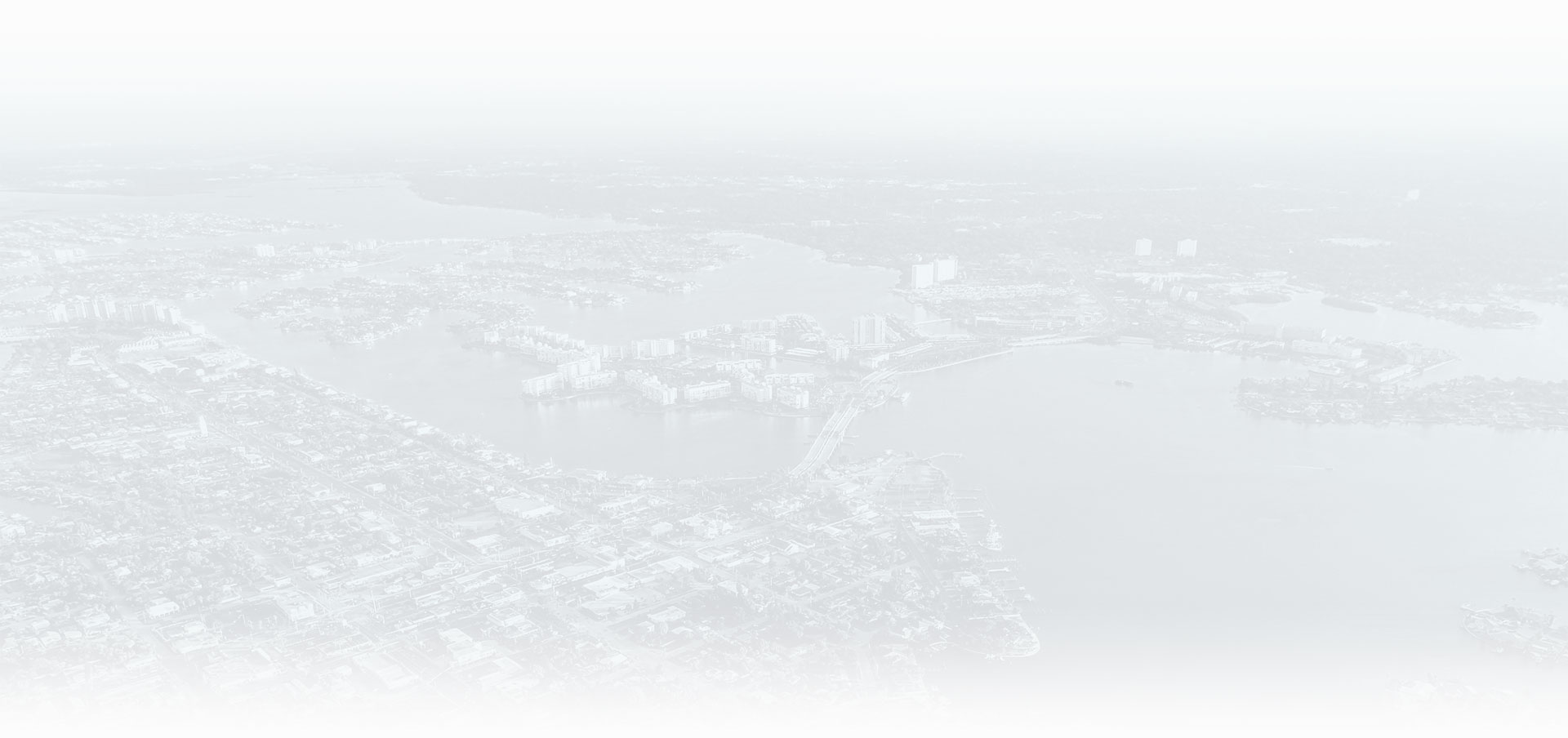 Why Choose Our Law Firm?
See the Difference Our Service Provides
FORMER STATE PROSECUTOR

Melinda Morris is a former prosecutor and has handled thousands of criminal cases from investigation through sentencing enabling us to identify weaknesses in the State's case against you.

STRATEGICALLY AGGRESSIVE

We never settle for the easiest outcome or the typical result. We know how to negotiate with the State Attorney and we will work to get you the best possible outcome.

TRUSTED & EXPERIENCED

Melinda Morris has practiced criminal law for over 20 years. Our clients trust advice that comes from experience in nearly every type of criminal case.

PERSONAL ATTENTION

We will know every client's story because we will take the time to listen and understand. You will work with your attorney one-on-one at every stage of the process.

PROMPT COMMUNICATION

You will have the cell phone number of your attorney. Your attorney will directly return your call, email, or text to answer your pressing questions.

SAME DAY REPRESENTATION

The government is wasting no time in trying to prove your guilt, a proactive defense is imperative. Prompt and decisive action from your defense attorney is of critical importance. CLient Testimonials
Hear From Real People We've Helped
At Morris Law Firm, P.A., your satisfaction is our priority! See for yourself what our clients have to say about working with us.
"Look no further than Morris Law"

Seth Shapiro is the most professional, courteous, caring attorneys I've dealt with in all of my 70 years. He did a fabulous job representing me defending me and getting charges dropped. I couldn't have dreamed of better counsel.

- Stephen on AVVO

"100% satisfied with Morris Law Group."

100% satisfied with Morris law group. Melinda was able to resolve my legal issues with no additional expenses other than my original retainer. I highly recommend this firm for professional and competent representation.

- Peter R. on Yelp

"Best legal representation"

If you want the best legal representation, look no further than Morris law firm. Melinda reassured me from the very first time we spoke over the phone. She is very professional and keeps you updated on the progress of your case. I really liked that I didn't have to reach out to her Everything was smooth, straightforward and she put my mind at ease. You'll be in good hands with her. Thank you Melinda

- Hassan on Google

"Thanks to The Morris Law Firm"

Mr.Shapiro helped my case by looking at the police body cam diligently which supported my testimony . He presented evidence to the prosecutor .I hired Seth Shapiro to defend me after a domestic battery charge in which I was wrongfully accused and arrested. My case was dismissed thankfully. .Couldn't have asked for a better outcome. This was an extreme difficult time for me. Seth Shapiro was knowledgeable and compassionate in my case. He followed up with my concerns. I would highly recommend this firm.

- Melody Z.

"Goes above and beyond"

Melinda has represented me on numerous cases and the outcome has always been great. Melinda goes above and beyond to defend your rights and get you the best possible outcome. I highly recommend hiring her.

- Shasta on Google

"They closed my case in a very short terms, for what I'm very grateful."

Morris Law Firm is a very professional and responsive. They closed my case in a very short terms, for what I'm very grateful. Strongly recommend them especially Seth Shapiro. He decreased my case from felony to misdemeanor in short terms and during 6 months my case was totally closed.

- Elina P. on Google