Injunctions For Repeat Violence DEFENDERS of Your Rights. Your Life. Your Future.
Injunctions for Repeat Violence
Not all injunctions for protection involve dating relationships or domestic violence. A person may be able to seek injunctions for protection against repeat violence.
The person who submits a petition for an injunction is the petitioner, while the person who the petitioner is seeking protection from is referred to as the respondent. Florida Statute § 784.046 defines repeat violence as "two incidents of violence or stalking committed by the respondent, one of which must have been within 6 months of the filing of the petition, which are directed against the petitioner or the petitioner's immediate family member."
Attorney for Injunctions for Repeat Violence in St. Petersburg, FL
If you have been served notice about an injunction for protection against repeat violence or were arrested for allegedly violating a repeat violence injunction, it will be in your best interest to quickly seek legal representation. Morris Law Firm, P.A. defends clients facing domestic violence charges in Largo, Pinellas Park, Dunedin, Clearwater, and several surrounding areas of Pinellas County.
Melinda Morris is an experienced criminal defense lawyer in St. Petersburg who has handled these types of cases on the other side of the aisle as a former felony prosecutor for the State Attorney's Office in Pinellas County.
Call (727) 592-5885 right now to have our attorney review your case and answer all of your legal questions during a free, confidential consultation.
---
Overview of Injunctions for Repeat Violence in Florida
Repeat Violence Injunction Eligibility in Pinellas County
Repeat violence includes assault, aggravated assault, battery, aggravated battery, sexual assault, sexual battery, stalking, aggravated stalking, kidnapping, or false imprisonment, or any criminal offense resulting in physical injury or death.
When a person or a member of his or her immediate family is a victim of repeat violence and an immediate and present danger of repeat violence to that person or his or her family exists, the individual can file a petition for an injunction for protection against repeat violence.
The parent or legal guardian of any minor child who is living at home can seek an injunction for protection against repeat violence on behalf of the minor child, so long as the parent or legal guardian was an eye-witness to, or had direct physical evidence or affidavits from eye-witnesses of, the specific facts and circumstances that form the basis of the petition. When a respondent is a petitioner's spouse, former spouse, related to the petitioner by blood or marriage, living with the petitioner now or has lived with the petitioner in the past, or the other parent of the petitioner's child or children, whether or not they have ever been married or ever lived together, the petitioner must instead submit a petition for injunction for protection against domestic violence.
Once a petition has been filed, Florida Statute § 784.046(5), directs a court to set a hearing to be held at the earliest possible time once a petition has been filed. If the facts contained in the petition convince the judge that the petitioner or a member of his or her immediate family is a victim of repeat violence and that an immediate and present danger of repeat violence exists, the judge will sign a temporary injunction for protection against repeat violence (also referred to as an ex parte order).
The temporary injunction takes effect immediately after the respondent is served with a copy of it, and the order remains in effect until a full hearing can be held or for a period of 15 days, whichever comes first. Both the petitioner and the respondent will have the opportunity to present evidence to the court at the full hearing, and both parties will be bound by the terms of any injunction or order issued in the matter even if the petitioner or respondent does not appear in court for the final hearing.
Penalties for Violations of Injunctions for Repeat Violence in St. Petersburg
Florida Statute § 784.047 establishes a person willfully violates an injunction for protection against repeat violence by:
Refusing to vacate the dwelling that the parties share;
Going to, or being within 500 feet of, the petitioner's residence, school, place of employment, or a specified place frequented regularly by the petitioner and any named family or household member;
Committing an act of repeat violence, sexual violence, or dating violence against the petitioner;
Committing any other violation of the injunction through an intentional unlawful threat, word, or act to do violence to the petitioner;
Telephoning, contacting, or otherwise communicating with the petitioner directly or indirectly, unless the injunction specifically allows indirect contact through a third party;
Knowingly and intentionally coming within 100 feet of the petitioner's motor vehicle, whether or not that vehicle is occupied;
Defacing or destroying the petitioner's personal property, including the petitioner's motor vehicle; or
Refusing to surrender firearms or ammunition if ordered to do so by the court.
Violating an injunction for protection against repeat violence is a first-degree misdemeanor punishable by up to one year in jail and a fine of up to $1,000. If an alleged offender has two or more prior convictions for violation of an injunction or foreign protection order, any subsequent violation is a third-degree felony punishable by up to five years in prison and a fine of up to $5,000.
Injunctions for Repeat Violence Resources in Florida
Florida Family Law Rules of Procedure Form 12.980(f) | Petition for Injunction for Protection Against Repeat Violence — You can view the instructions for the form to ask the court for a protective order prohibiting repeat violence. Learn about what happens if a judge grants the petition or if the judge denies the petition. The form should be typed or printed in black ink and signed in the presence of a notary or in front of the clerk of the circuit court in the county where you live.
Repeat Violence Checklist | Florida Courts — View a checklist relating to repeat violence injunctions that provides key definitions and explains who has standing to file petitions for such injunctions. You can also learn more about temporary injunctions and final injunctions, as well the types of relief that may be provided. The checklist also contains information about requirements, modification, termination, and enforcement of repeat violence injunctions.
Find an Injunctions for Repeat Violence Defense Lawyer in St. Petersburg, FL
Were you arrested for allegedly violating an injunction for protection against repeat violence or have you been served notice about being named as a respondent in such an injunction in the Tampa Bay area? You should immediately contact Morris Law Firm, P.A..
St. Petersburg criminal defense attorney Melinda Morris represents individuals in Pasco County, Pinellas County, Hillsborough County, Manatee County, and Sarasota County.
You can have our lawyer provide an honest and thorough evaluation of your case as soon as you call (727) 592-5885 or complete an online contact form to receive a free initial consultation.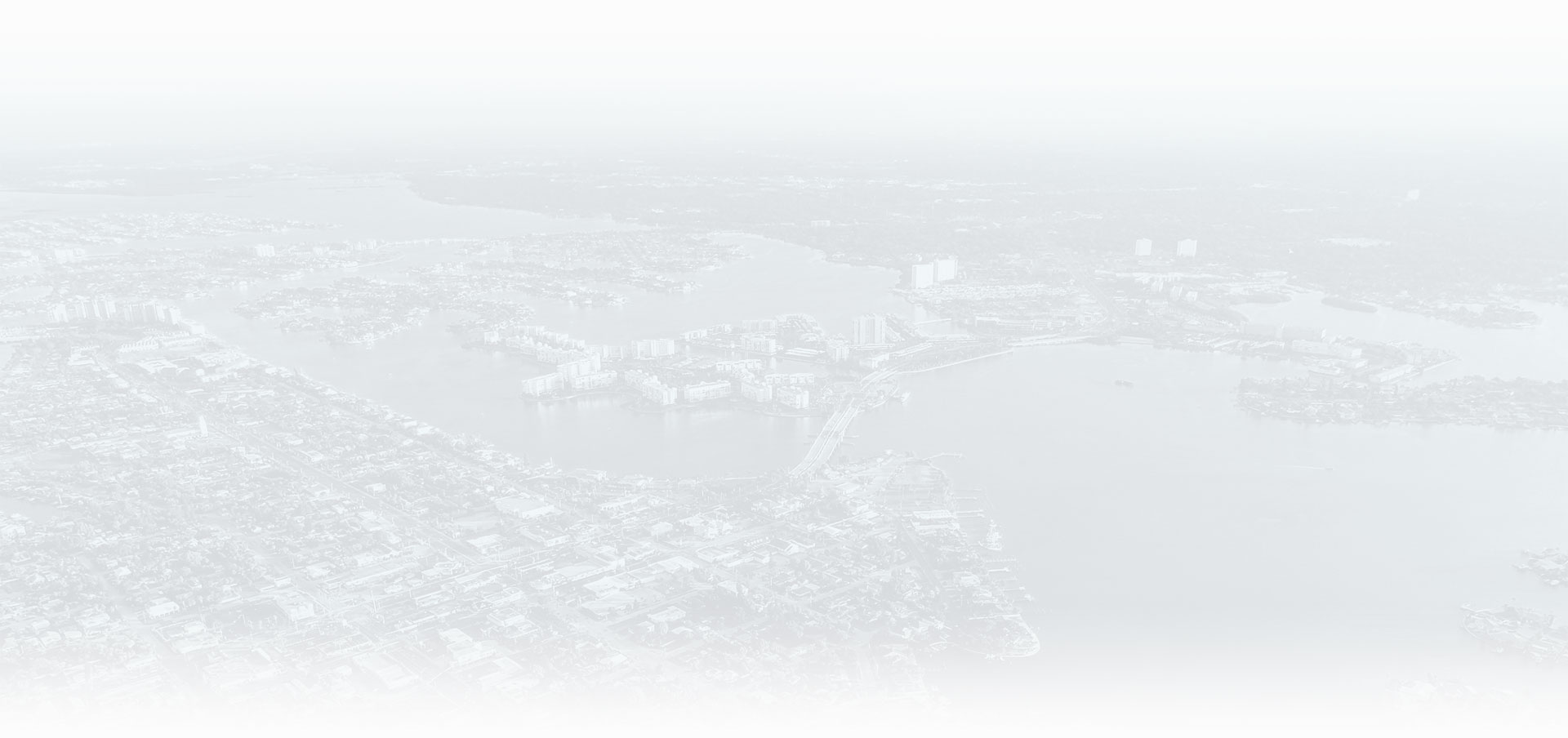 Why Choose Our Law Firm?
See the Difference Our Service Provides
FORMER STATE PROSECUTOR

Melinda Morris is a former prosecutor and has handled thousands of criminal cases from investigation through sentencing enabling us to identify weaknesses in the State's case against you.

STRATEGICALLY AGGRESSIVE

We never settle for the easiest outcome or the typical result. We know how to negotiate with the State Attorney and we will work to get you the best possible outcome.

TRUSTED & EXPERIENCED

Melinda Morris has practiced criminal law for over 20 years. Our clients trust advice that comes from experience in nearly every type of criminal case.

PERSONAL ATTENTION

We will know every client's story because we will take the time to listen and understand. You will work with your attorney one-on-one at every stage of the process.

PROMPT COMMUNICATION

You will have the cell phone number of your attorney. Your attorney will directly return your call, email, or text to answer your pressing questions.

SAME DAY REPRESENTATION

The government is wasting no time in trying to prove your guilt, a proactive defense is imperative. Prompt and decisive action from your defense attorney is of critical importance. CLient Testimonials
Hear From Real People We've Helped
At Morris Law Firm, P.A., your satisfaction is our priority! See for yourself what our clients have to say about working with us.
"Look no further than Morris Law"

Seth Shapiro is the most professional, courteous, caring attorneys I've dealt with in all of my 70 years. He did a fabulous job representing me defending me and getting charges dropped. I couldn't have dreamed of better counsel.

- Stephen on AVVO

"100% satisfied with Morris Law Group."

100% satisfied with Morris law group. Melinda was able to resolve my legal issues with no additional expenses other than my original retainer. I highly recommend this firm for professional and competent representation.

- Peter R. on Yelp

"Best legal representation"

If you want the best legal representation, look no further than Morris law firm. Melinda reassured me from the very first time we spoke over the phone. She is very professional and keeps you updated on the progress of your case. I really liked that I didn't have to reach out to her Everything was smooth, straightforward and she put my mind at ease. You'll be in good hands with her. Thank you Melinda

- Hassan on Google

"Thanks to The Morris Law Firm"

Mr.Shapiro helped my case by looking at the police body cam diligently which supported my testimony . He presented evidence to the prosecutor .I hired Seth Shapiro to defend me after a domestic battery charge in which I was wrongfully accused and arrested. My case was dismissed thankfully. .Couldn't have asked for a better outcome. This was an extreme difficult time for me. Seth Shapiro was knowledgeable and compassionate in my case. He followed up with my concerns. I would highly recommend this firm.

- Melody Z.

"Goes above and beyond"

Melinda has represented me on numerous cases and the outcome has always been great. Melinda goes above and beyond to defend your rights and get you the best possible outcome. I highly recommend hiring her.

- Shasta on Google

"They closed my case in a very short terms, for what I'm very grateful."

Morris Law Firm is a very professional and responsive. They closed my case in a very short terms, for what I'm very grateful. Strongly recommend them especially Seth Shapiro. He decreased my case from felony to misdemeanor in short terms and during 6 months my case was totally closed.

- Elina P. on Google