Injunctions For Domestic Violence DEFENDERS of Your Rights. Your Life. Your Future.
St. Petersburg Domestic Violence Injunctions Attorneys
Serving Clients Throughout Pinellas & Hillsborough Counties & Beyond
In Florida, anyone who has been subject to domestic violence or who believes he or she may be subjected to it can seek protection from the court. This is done by petitioning the court for an injunction, otherwise known as a restraining order, against the abuser. In these cases, the petitioner can attend an initial hearing and obtain a temporary injunction without his or her alleged abuser (called the respondent) being present. If the court grants the injunction, it will then set a date for a return hearing in which both sides can present their case before the judge who will determine if a final injunction should be issued.
If you have been served a notice from the court about such an injunction, you will want a strong defender in your corner. These injunctions can profoundly affect your life, forcing you to move from your residence, barring you from any contact with the petitioner, and even taking away your child custody rights. At Morris Law Firm, P.A., we are here to provide the zealous representation you need to defend yourself, maintain your rights, and be free from unnecessary or unfair restrictions. Our firm concentrates solely on criminal defense and has done so decades. That focus has given us invaluable experience and knowledge in defending our clients against a wide range of criminal charges. When you come to us, you can depend on the utmost professionalism and dedication to your case.
Reach out to Morris Law Firm, P.A. at (727) 592-5885 to schedule a case evaluation to determine how we can best defend you.
Domestic Violence Injunction Hearings in Florida
The term "domestic violence" covers various types of offenses ranging from assault, battery, and sexual assault to kidnapping, false imprisonment, or any other type of offense that leads to physical harm against a family or household member. During a court hearing to decide on whether an injunction should be ordered, the judge will have to determine if there is actual cause for the petitioner to believe that he or she is in imminent danger from the alleged abuser. In order to make that determination, the judge will have to review any factors pertaining to the case.
These factors can include:
What type of history the two parties have had together and whether that history has included threats, physical abuse, harassment, or stalking.
Whether any threats or abuse have been directed against the victim's other family members or close friends.
Whether the alleged abuser has made threats of harm against the victim's children.
Whether the alleged abuser has threatened to or caused harm to a family pet.
Whether the alleged abuser has made threats of using or has used any weapons against the victim in the past.
Whether the abuser physically restrained the victim from calling 911 or from leaving the residence.
The criminal history, if any, of the alleged abuser especially as involves threats or actual acts of violence.
Whether any previous restraining orders have been issued.
Whether the alleged abuser has destroyed any property or belongings of the victim, such as phones, computers, or other items.
Whether the alleged abuser has acted in any other way that would make the victim believe that he or she might be harmed.
If the judge decides that the petitioner has been harmed or is in danger of being harmed, a temporary injunction will be issued. These injunctions go into effect as soon as the respondent receives a copy of the order and remain in effect until the final hearing can be conducted. In a final hearing where a final injunction is ordered, it may remain in effect indefinitely or for a set time period, depending on the circumstances.
Violations of a Court Injunction
It is important for those who have been named in domestic violent injunctions to understand that these are court orders and must be followed. If you fail to abide by the terms of the injunction, you face serious criminal penalties. A first-offense violation is a misdemeanor punishable by up to year in jail and/or a fine of up to $1,000. A third offense after two convictions is charged as a third-degree felony carrying penalties of up to five years in prison and/or a fine of up to $5,000.
Injunctions Involving Minor Children
Children are an important factor that courts will consider when determining domestic violence injunctions. The courts have the power to grant temporary custody of minor children in such injunctions. This means that if you are subject to such an injunction you can lose the right to have access to your children. The court may give custody to your accuser. For this reason, it is imperative that you have aggressive and effective representation. At Morris Law Firm, P.A., we have represented many individuals at injunction hearings; we are committed to providing you with a defense designed to preserve your parental rights and best interests.
Need legal help? Contact a St. Petersburg domestic violence injunction lawyer at (727) 592-5885 to learn more about how we can defend you today.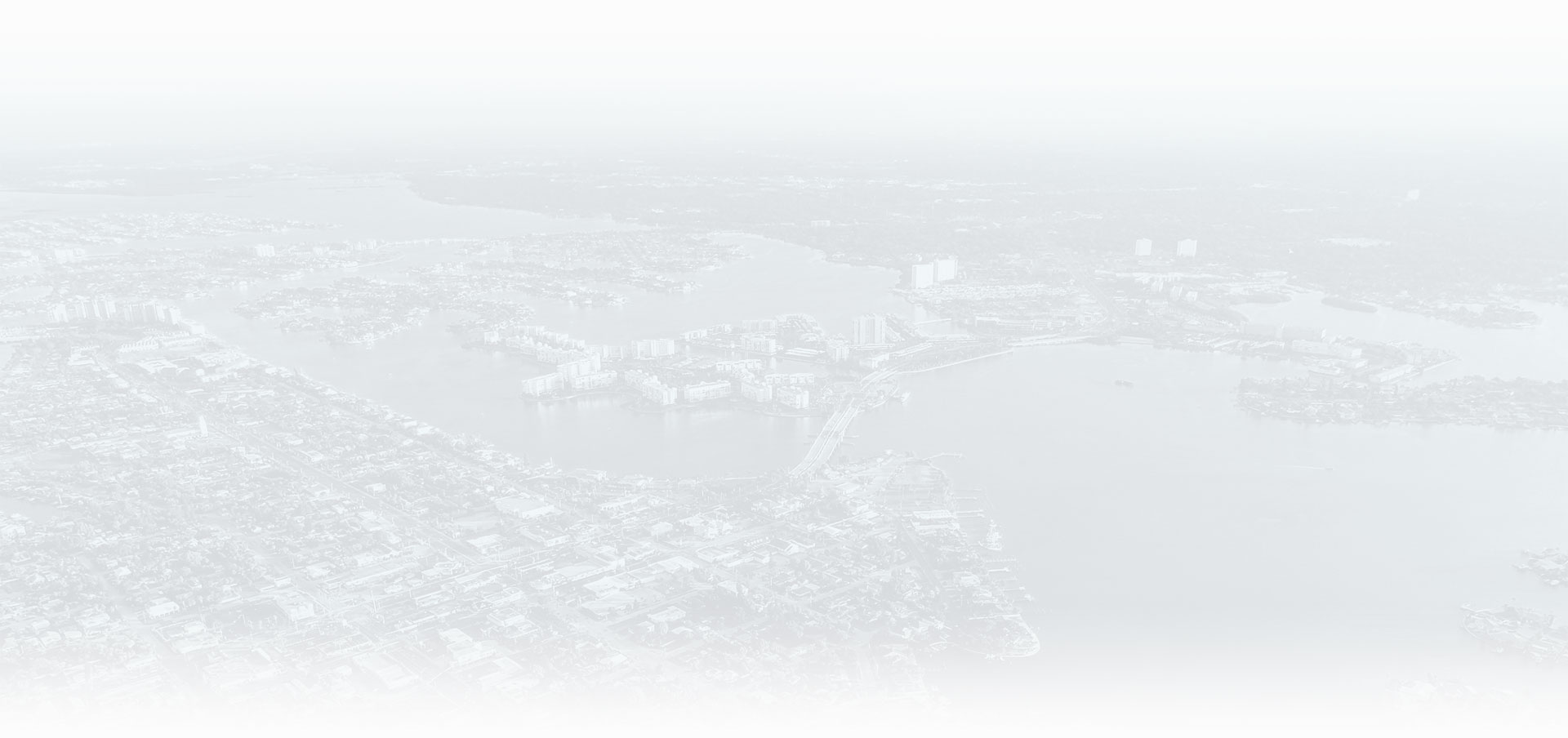 Why Choose Our Law Firm?
See the Difference Our Service Provides
FORMER STATE PROSECUTOR

Melinda Morris is a former prosecutor and has handled thousands of criminal cases from investigation through sentencing enabling us to identify weaknesses in the State's case against you.

STRATEGICALLY AGGRESSIVE

We never settle for the easiest outcome or the typical result. We know how to negotiate with the State Attorney and we will work to get you the best possible outcome.

TRUSTED & EXPERIENCED

Melinda Morris has practiced criminal law for over 20 years. Our clients trust advice that comes from experience in nearly every type of criminal case.

PERSONAL ATTENTION

We will know every client's story because we will take the time to listen and understand. You will work with your attorney one-on-one at every stage of the process.

PROMPT COMMUNICATION

You will have the cell phone number of your attorney. Your attorney will directly return your call, email, or text to answer your pressing questions.

SAME DAY REPRESENTATION

The government is wasting no time in trying to prove your guilt, a proactive defense is imperative. Prompt and decisive action from your defense attorney is of critical importance. CLient Testimonials
Hear From Real People We've Helped
At Morris Law Firm, P.A., your satisfaction is our priority! See for yourself what our clients have to say about working with us.
"Look no further than Morris Law"

Seth Shapiro is the most professional, courteous, caring attorneys I've dealt with in all of my 70 years. He did a fabulous job representing me defending me and getting charges dropped. I couldn't have dreamed of better counsel.

- Stephen on AVVO

"100% satisfied with Morris Law Group."

100% satisfied with Morris law group. Melinda was able to resolve my legal issues with no additional expenses other than my original retainer. I highly recommend this firm for professional and competent representation.

- Peter R. on Yelp

"Best legal representation"

If you want the best legal representation, look no further than Morris law firm. Melinda reassured me from the very first time we spoke over the phone. She is very professional and keeps you updated on the progress of your case. I really liked that I didn't have to reach out to her Everything was smooth, straightforward and she put my mind at ease. You'll be in good hands with her. Thank you Melinda

- Hassan on Google

"Thanks to The Morris Law Firm"

Mr.Shapiro helped my case by looking at the police body cam diligently which supported my testimony . He presented evidence to the prosecutor .I hired Seth Shapiro to defend me after a domestic battery charge in which I was wrongfully accused and arrested. My case was dismissed thankfully. .Couldn't have asked for a better outcome. This was an extreme difficult time for me. Seth Shapiro was knowledgeable and compassionate in my case. He followed up with my concerns. I would highly recommend this firm.

- Melody Z.

"Goes above and beyond"

Melinda has represented me on numerous cases and the outcome has always been great. Melinda goes above and beyond to defend your rights and get you the best possible outcome. I highly recommend hiring her.

- Shasta on Google

"They closed my case in a very short terms, for what I'm very grateful."

Morris Law Firm is a very professional and responsive. They closed my case in a very short terms, for what I'm very grateful. Strongly recommend them especially Seth Shapiro. He decreased my case from felony to misdemeanor in short terms and during 6 months my case was totally closed.

- Elina P. on Google