Manatee County DEFENDERS of Your Rights. Your Life. Your Future.
Manatee County Criminal Defense Lawyer
Morris Law Firm aggressively defends clients throughout Manatee County. The law enforcement agency is the Manatee County Sheriff's Office which is supported by the City of Bradenton, Bradenton Beach, Florida Highway Patrol, Holmes Beach, Longboat Key, and city of Palmetto.
If you have been convicted of committing a misdemeanor or felony crime, contact our office immediately to get Attorney Melinda Morris started on your case.
Submit brief details about your case in our online form or call (727) 592-5885 for a free initial consultation.
We have been effective in consulting with prosecutors prior to the formal filing of the charges. It is extremely important to hire the Morris Law Firm as early as possible, so we can intervene and convince the prosecution that your offense is a one-time event, and present evidence on your behalf. Without early intervention, the prosecution will likely file the charges for which you were arrested by the police.
Morris Law Firm | Criminal Defense
Morris Law Firm is experienced and knowledgeable in fighting a wide range of criminal charges in Manatee County. We are dedicated to providing our prospective with valuable resources and information through our website. There is extensive information on how we can help available for the following criminal charges:
The Morris Law Firm criminal defense attorney has defended clients facing all natures of criminal charges, from first-time offenders to felony criminal charges. We are elated to offer aggressive tailored legal representation to all clients in Manatee County and surrounding areas.
Criminal defense cases are handled in a different matter in Manatee County unlike other jurisdictions in the Florida area. Hiring an attorney that is familiar with the judges, prosecutors and the processes in your particular courtroom can make a massive difference in the sentencing results for your case. Morris Law Firm is experienced in defending numerous clients and cases in Manatee County.
Manatee County, Florida Official Government Website – The Board of County Commissioners in Manatee County. Hillsborough County, Florida official county government website.
Manatee County Board of Commissioners
1112 Manatee Avenue West
Bradenton, FL 34205
(941) 748-4501
FAX: (941) 745-3790
Manatee County Sheriff's Office – The Manatee Sheriff's Office mission is to provide safety and security of the local community and visitors of Manatee County, and to the highest degree possible, to fulfill the constitutional requirement to ensure domestic serenity.
Manatee County Sheriff's Office Operations Center
600 Highway 301 Boulevard West
Bradenton, FL 34205
(941) 747-3011
Brandenton Official City Website – Visit the City of Brandenton for local resources and city council activities.
Bradenton City Hall
12th St. W
Bradenton, FL 34205
(941) 932-9400
Twelfth Judicial Circuit Court of Florida – The Twelfth Judicial strives to to achieve justice for the individual and society through the rule of law, while providing equal access for all.
Manatee County Judicial Center
1051 Manatee Avenue West
Bradenton, FL 34205
(941) 749-3600
(941) 749-3692
Manatee County DUI School – The State College of Florida Foundation primary goal is to actively reduce the number of traffic crash fatalities and injuries that occur on Florida's highways each year.
State College of Florida Foundation
5840 26th Street, West
Bradenton, FL 34207
(941) 752-5286
FAX (941) 751-4389
Morris Law Firm | Manatee County
Act now to consult with an attorney and find out how to best protect your rights and future opportunities. The Morris Law Firm is dedicated to defending clients throughout Manatee County.
---
Morris Law Firm represents client in Manatee County, including: Anna Maria, Ballentine Manor, Bayshore Gardens, Bethany, Braden Castle, Bradenton, Bradenton Beach, Cedar Hammock, Cortez, Duette, Eastgate, Edgeville, Ellenton, Elwood Park, Fort Hamer, Foxleigh, Gillette, Holmes Beach, Ilexhurst, Keentown, Lakewood Ranch, Longbeach, Longboat Key, Lorraine, Manatee, Manhattan, Matoaka, Memphis, Memphis Heights, Myakka City, Myakka Head, Oak Knoll, Oneco, Palm View, Palma Sola, Palma Sola Park, Palmetto, Parmalee, Parrish, Piney Point, Rubonia, Rye, Samoset, Sandy, South Bradenton, Tallevast, Terra Ceia, Terra Mana, Trailer Estates, Verna, Waterbury, West Bradenton, West Samoset, Whitfield, Whitfield Estates, Whitney Beach and Willow.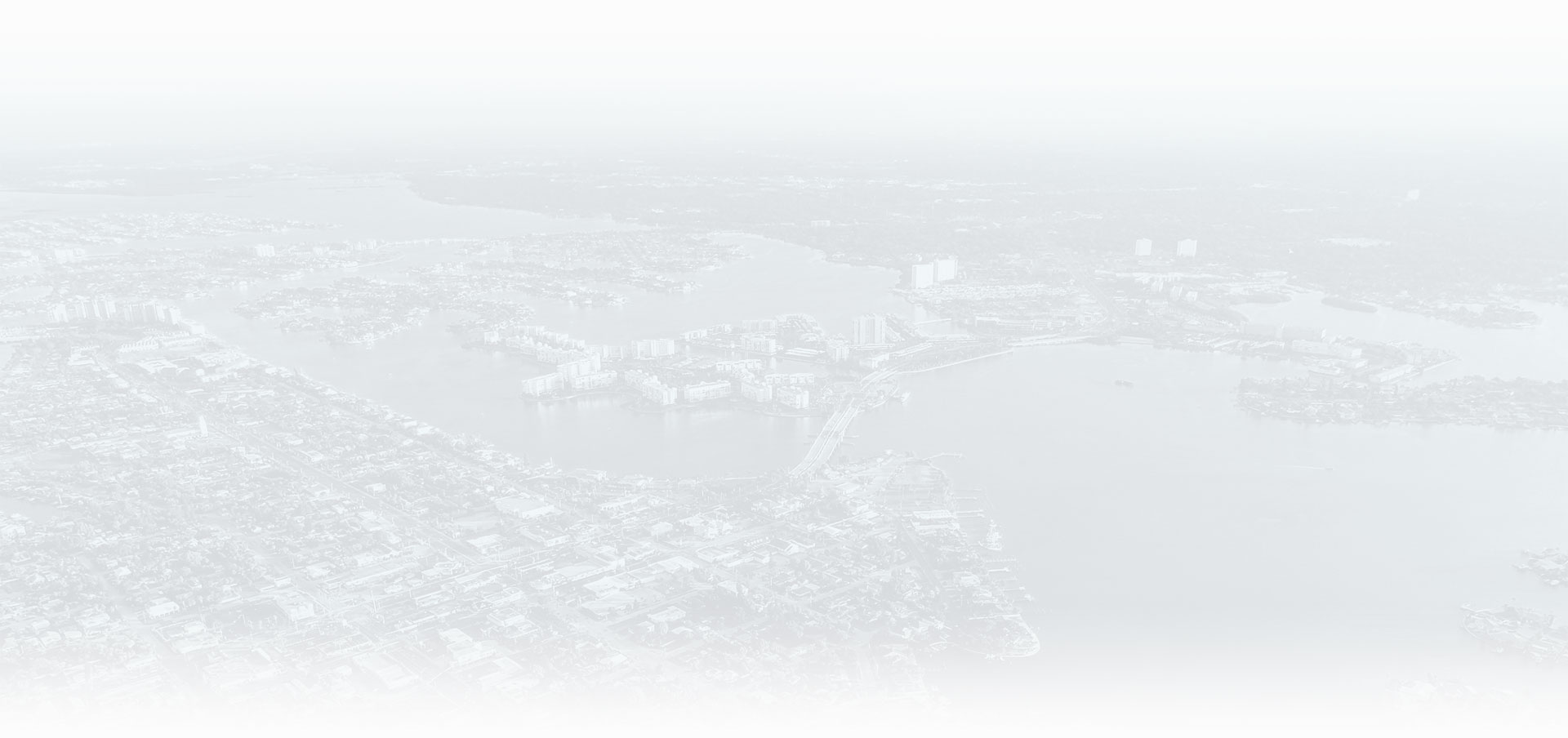 Why Choose Our Law Firm?
See the Difference Our Service Provides
FORMER STATE PROSECUTOR

Melinda Morris is a former prosecutor and has handled thousands of criminal cases from investigation through sentencing enabling us to identify weaknesses in the State's case against you.

STRATEGICALLY AGGRESSIVE

We never settle for the easiest outcome or the typical result. We know how to negotiate with the State Attorney and we will work to get you the best possible outcome.

TRUSTED & EXPERIENCED

Melinda Morris has practiced criminal law for over 20 years. Our clients trust advice that comes from experience in nearly every type of criminal case.

PERSONAL ATTENTION

We will know every client's story because we will take the time to listen and understand. You will work with your attorney one-on-one at every stage of the process.

PROMPT COMMUNICATION

You will have the cell phone number of your attorney. Your attorney will directly return your call, email, or text to answer your pressing questions.

SAME DAY REPRESENTATION

The government is wasting no time in trying to prove your guilt, a proactive defense is imperative. Prompt and decisive action from your defense attorney is of critical importance. CLient Testimonials
Hear From Real People We've Helped
At Morris Law Firm, P.A., your satisfaction is our priority! See for yourself what our clients have to say about working with us.
"Look no further than Morris Law"

Seth Shapiro is the most professional, courteous, caring attorneys I've dealt with in all of my 70 years. He did a fabulous job representing me defending me and getting charges dropped. I couldn't have dreamed of better counsel.

- Stephen on AVVO

"100% satisfied with Morris Law Group."

100% satisfied with Morris law group. Melinda was able to resolve my legal issues with no additional expenses other than my original retainer. I highly recommend this firm for professional and competent representation.

- Peter R. on Yelp

"Best legal representation"

If you want the best legal representation, look no further than Morris law firm. Melinda reassured me from the very first time we spoke over the phone. She is very professional and keeps you updated on the progress of your case. I really liked that I didn't have to reach out to her Everything was smooth, straightforward and she put my mind at ease. You'll be in good hands with her. Thank you Melinda

- Hassan on Google

"Thanks to The Morris Law Firm"

Mr.Shapiro helped my case by looking at the police body cam diligently which supported my testimony . He presented evidence to the prosecutor .I hired Seth Shapiro to defend me after a domestic battery charge in which I was wrongfully accused and arrested. My case was dismissed thankfully. .Couldn't have asked for a better outcome. This was an extreme difficult time for me. Seth Shapiro was knowledgeable and compassionate in my case. He followed up with my concerns. I would highly recommend this firm.

- Melody Z.

"Goes above and beyond"

Melinda has represented me on numerous cases and the outcome has always been great. Melinda goes above and beyond to defend your rights and get you the best possible outcome. I highly recommend hiring her.

- Shasta on Google

"They closed my case in a very short terms, for what I'm very grateful."

Morris Law Firm is a very professional and responsive. They closed my case in a very short terms, for what I'm very grateful. Strongly recommend them especially Seth Shapiro. He decreased my case from felony to misdemeanor in short terms and during 6 months my case was totally closed.

- Elina P. on Google